We are a CIS & NEASC Accredited International School!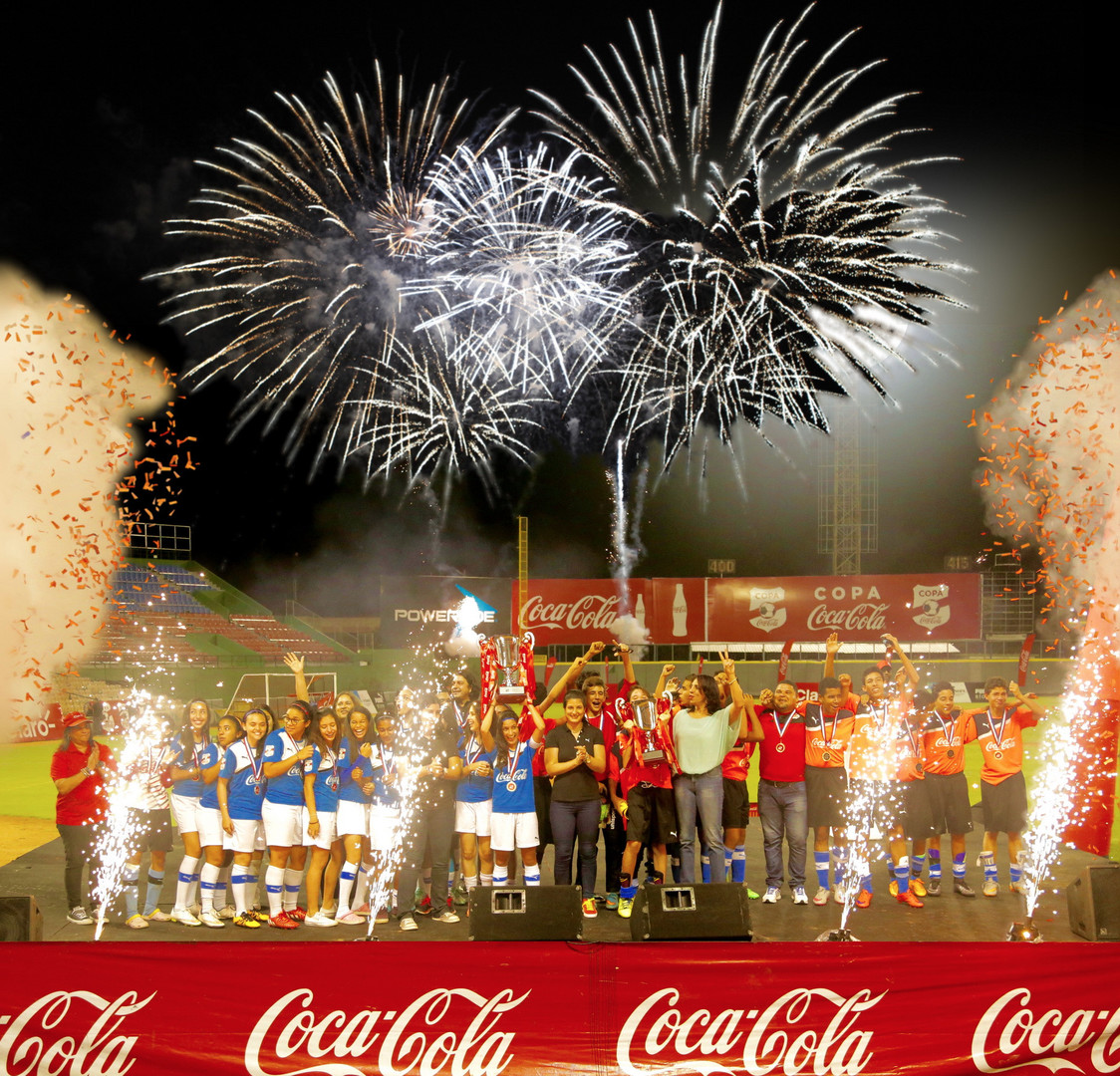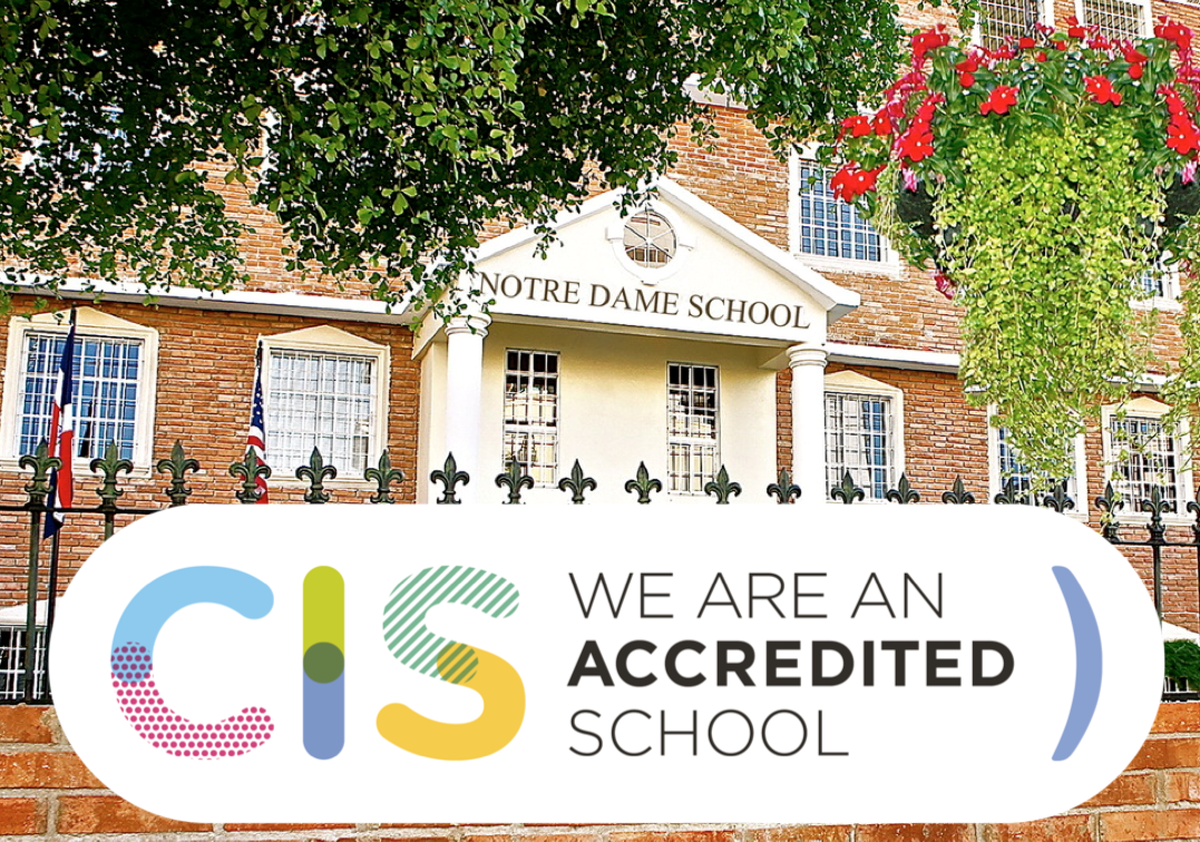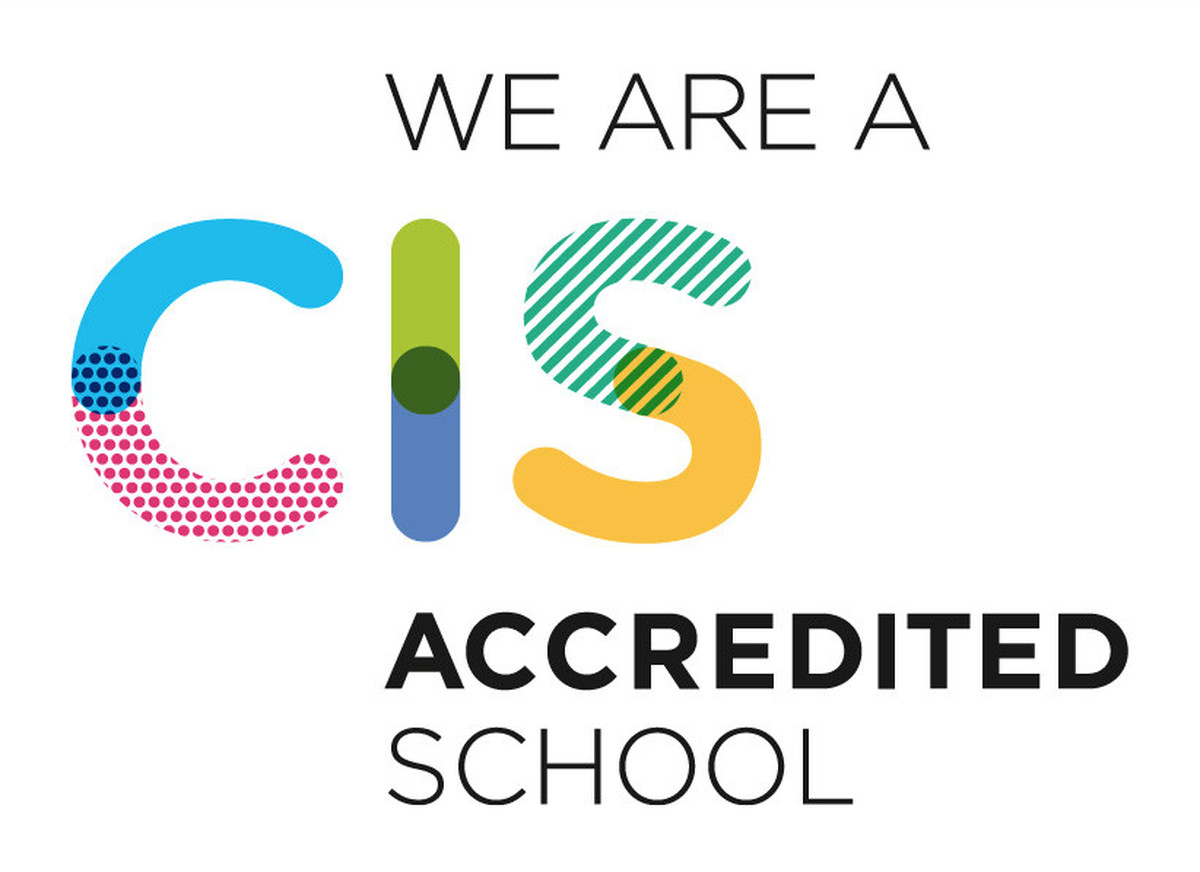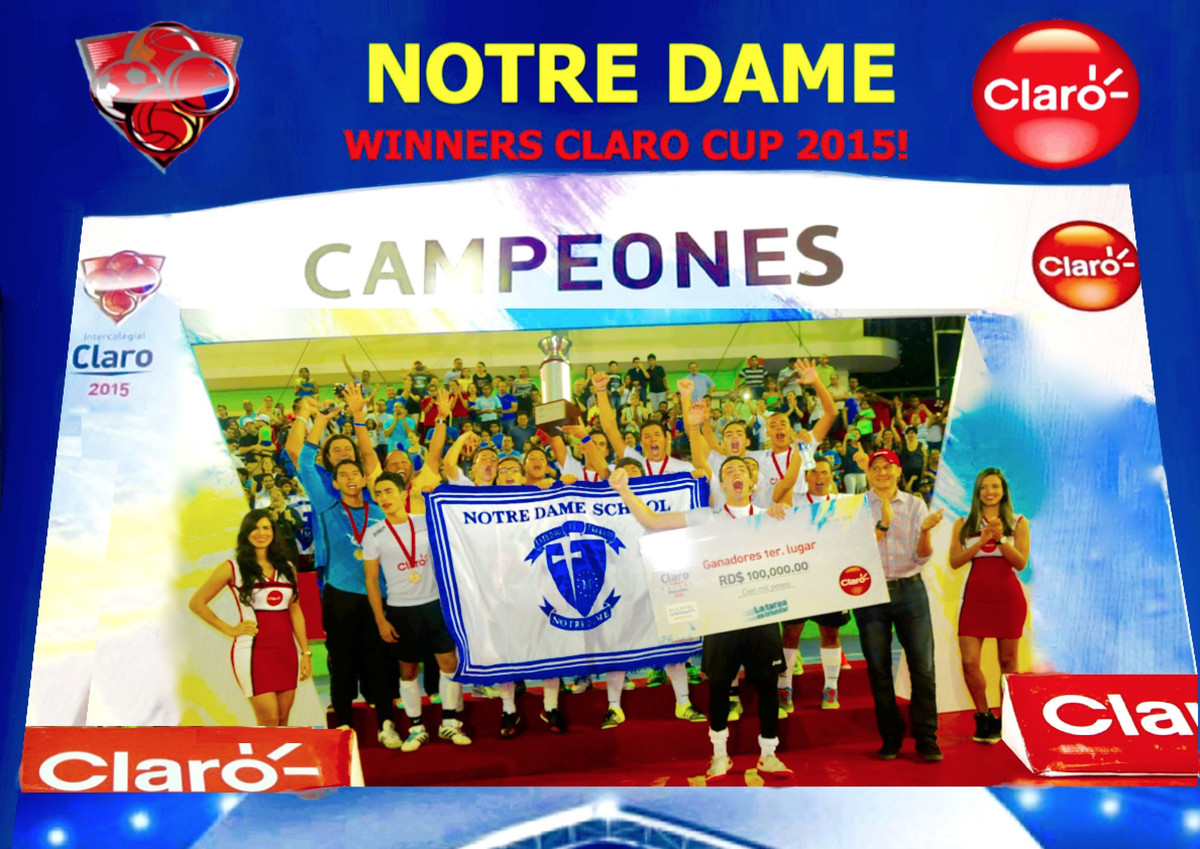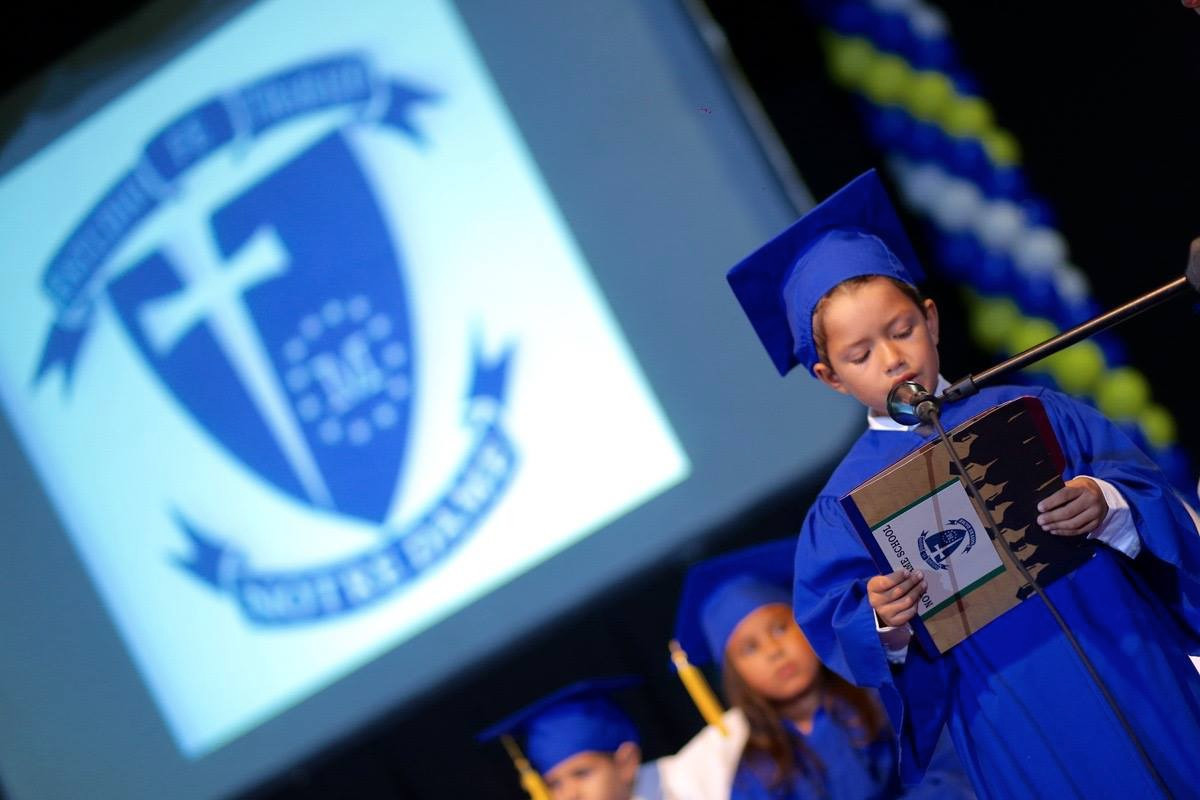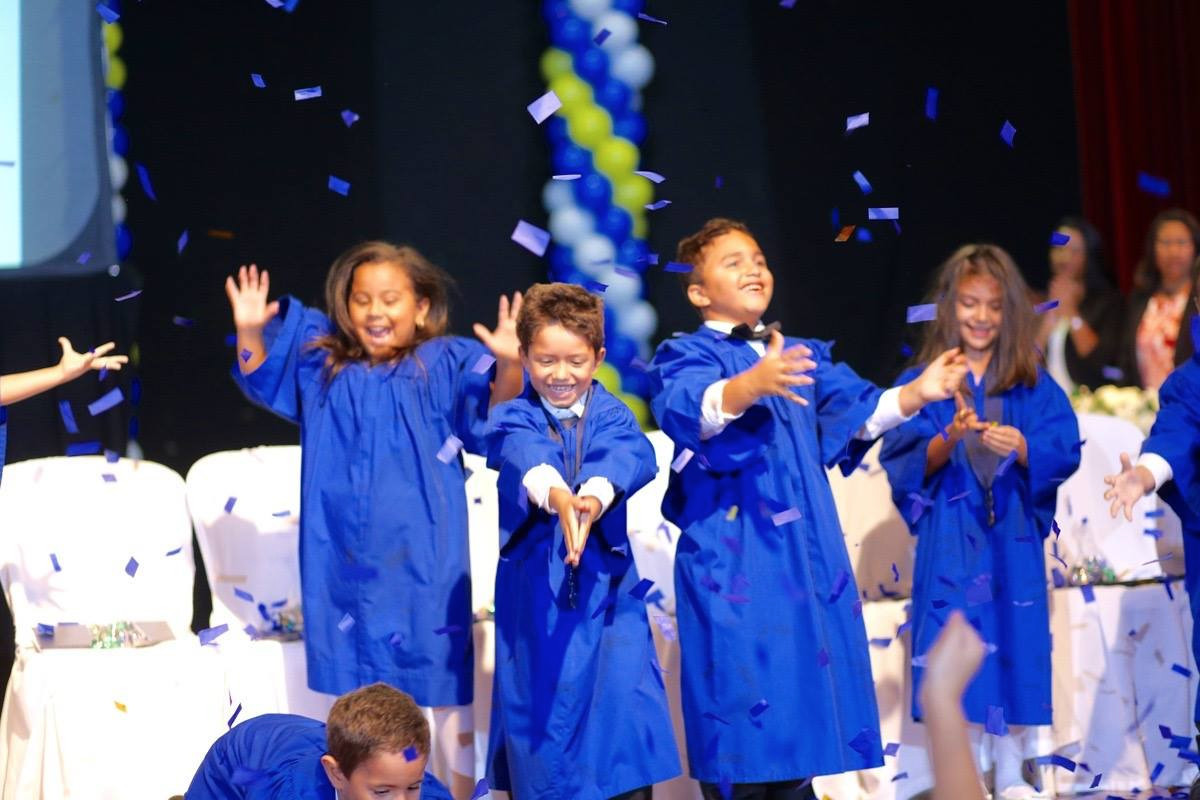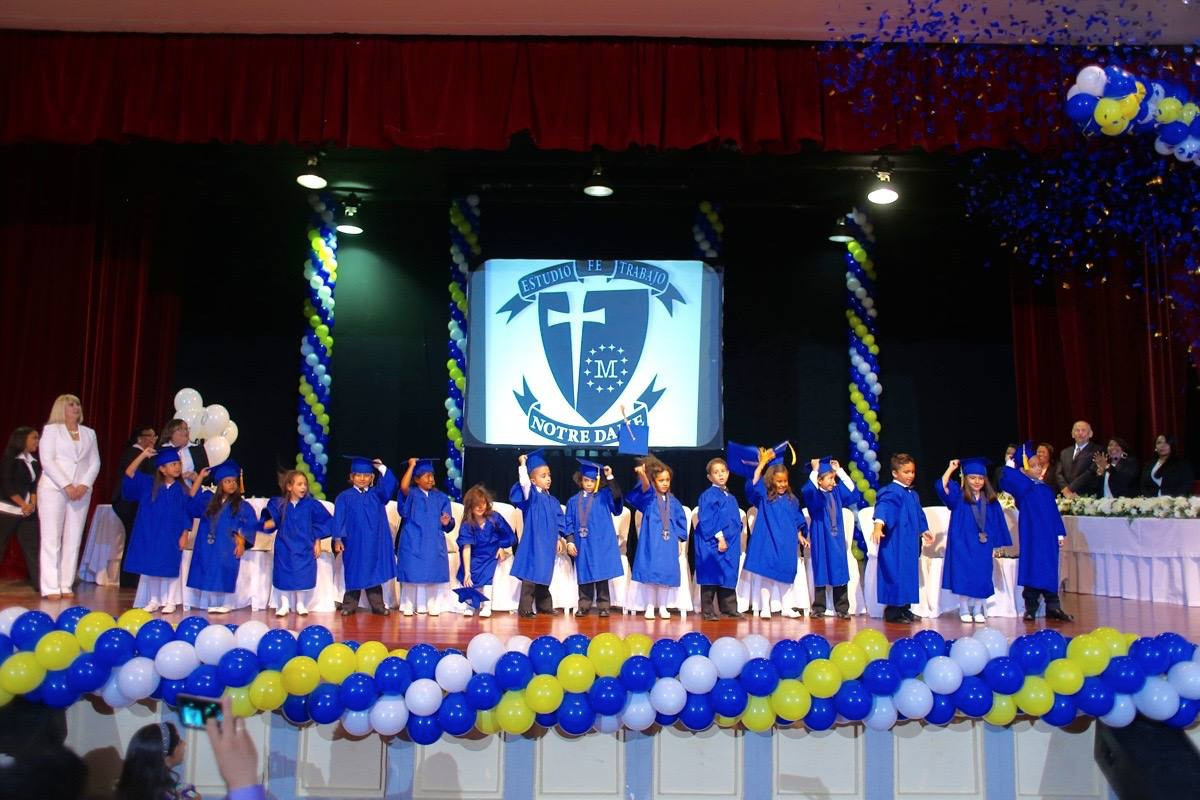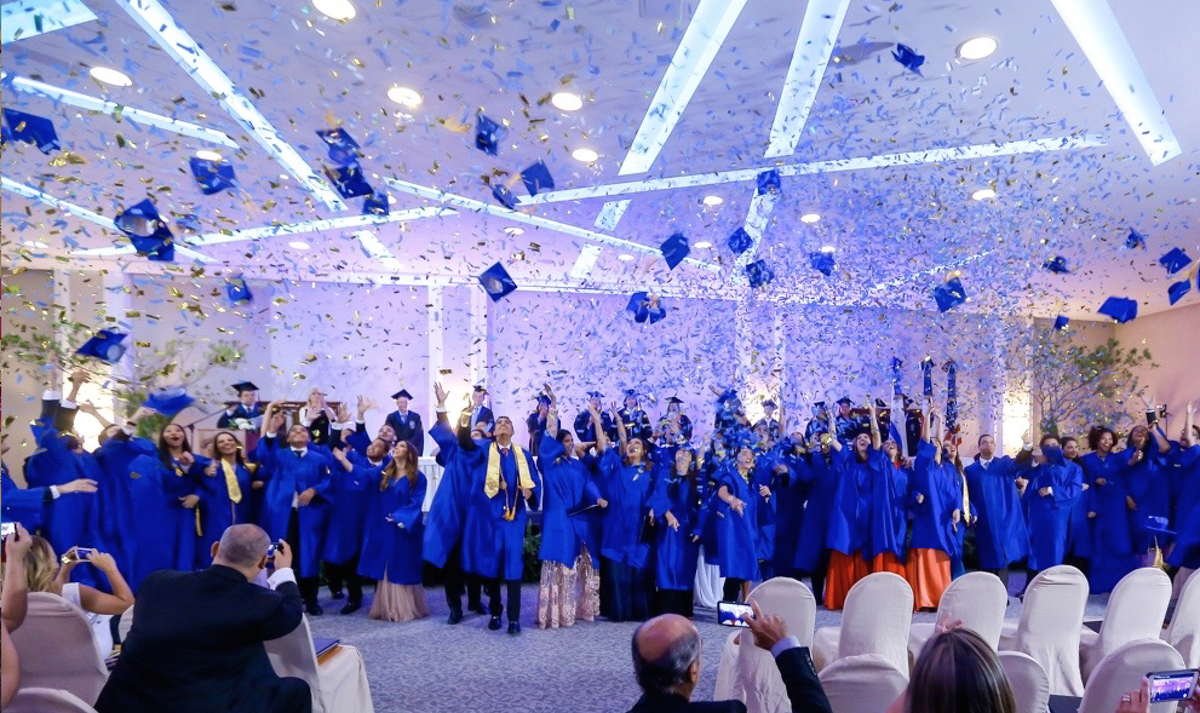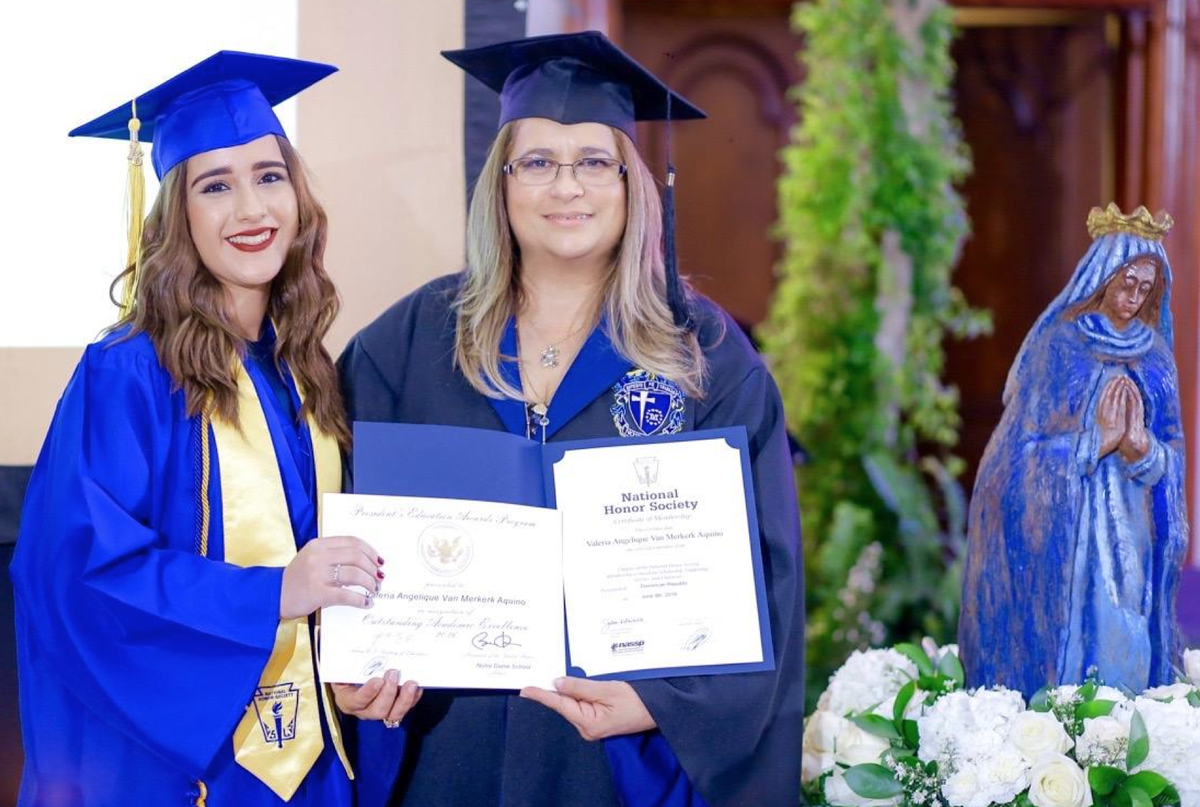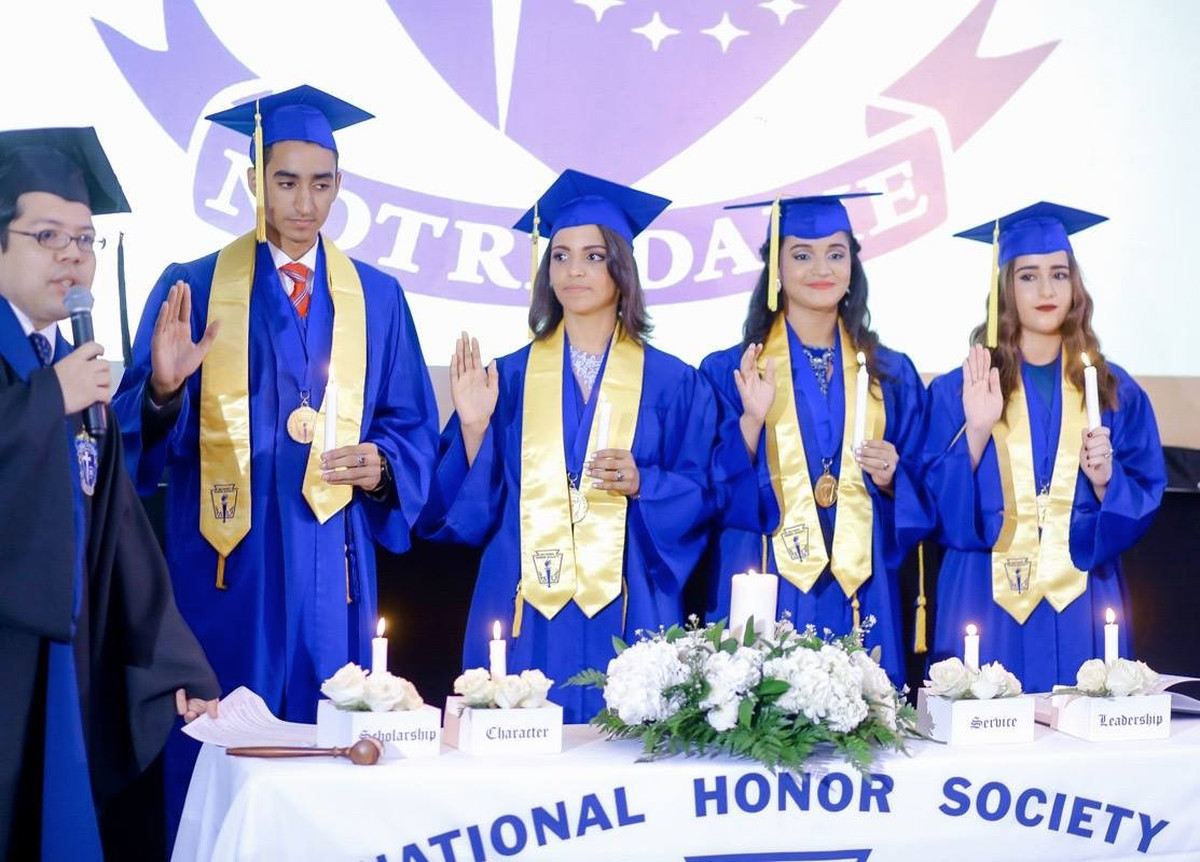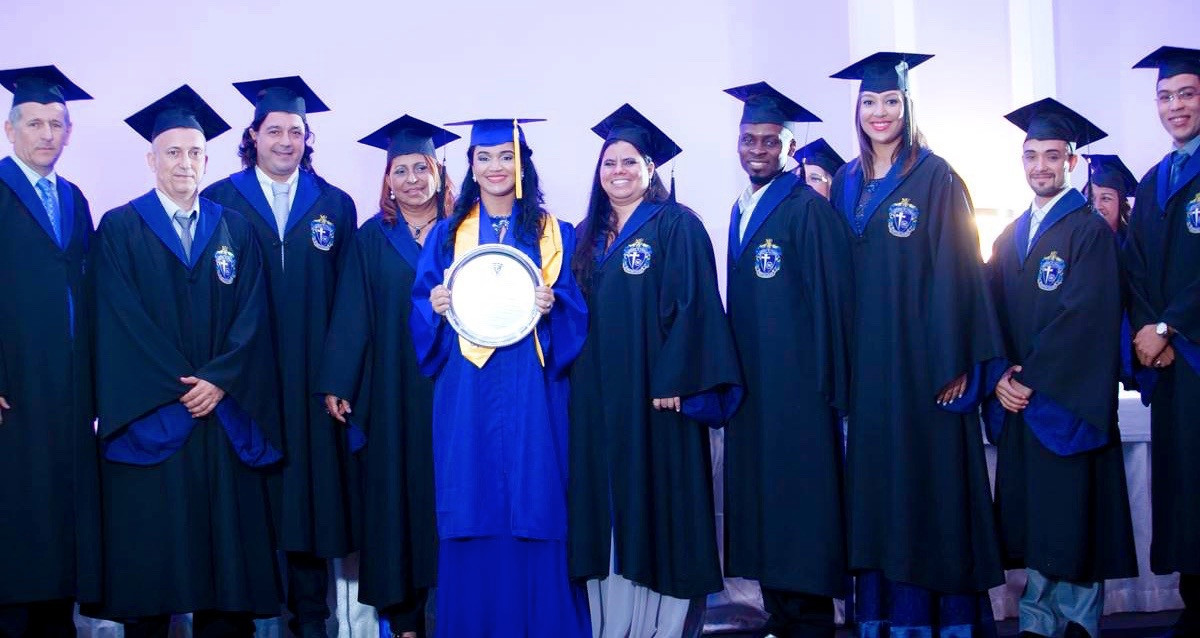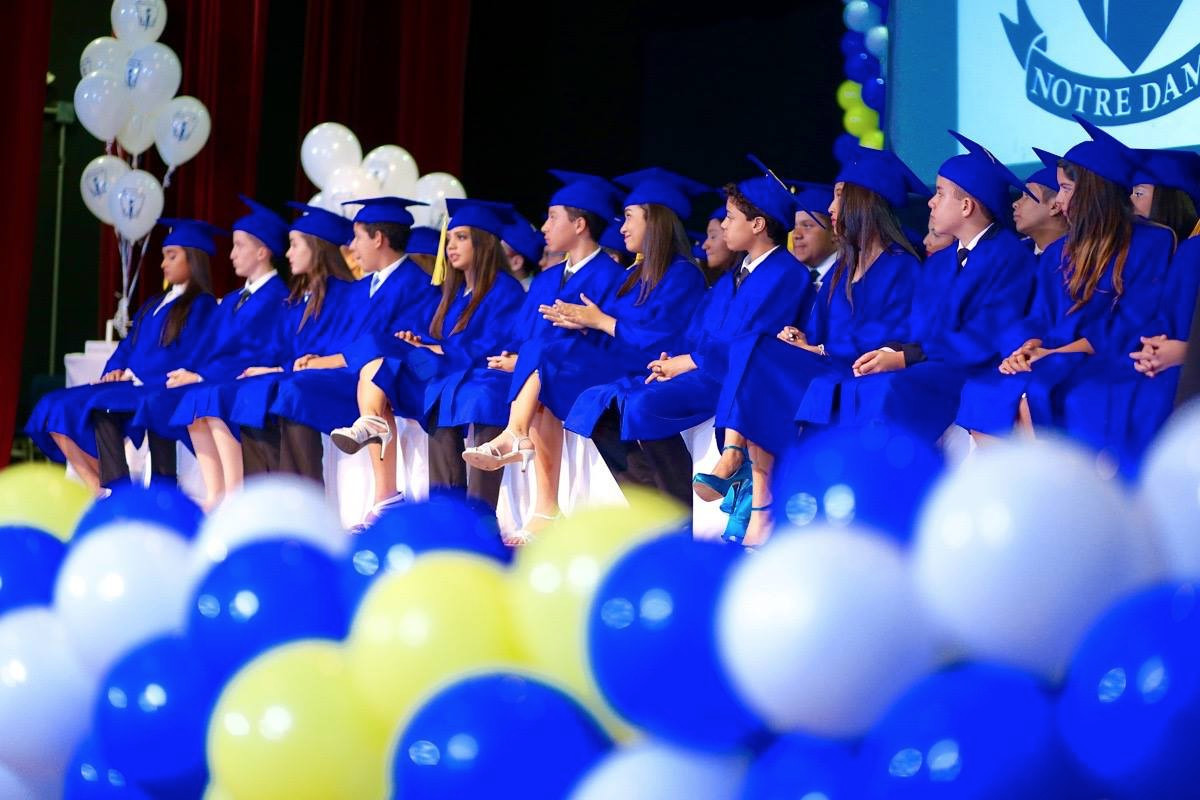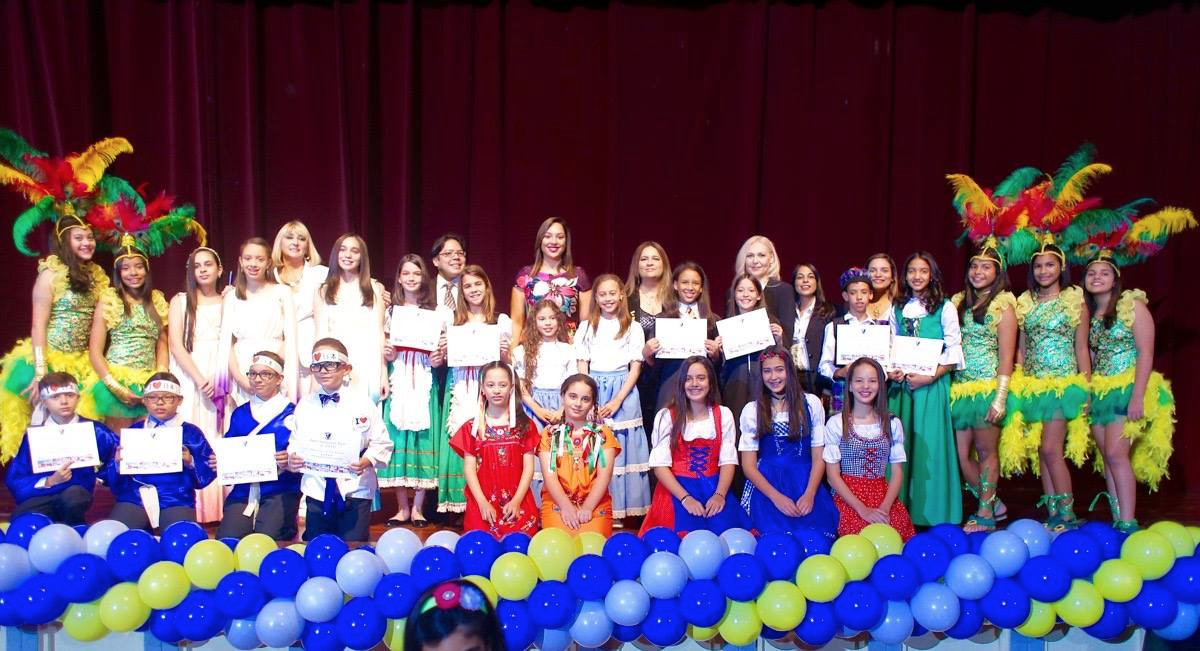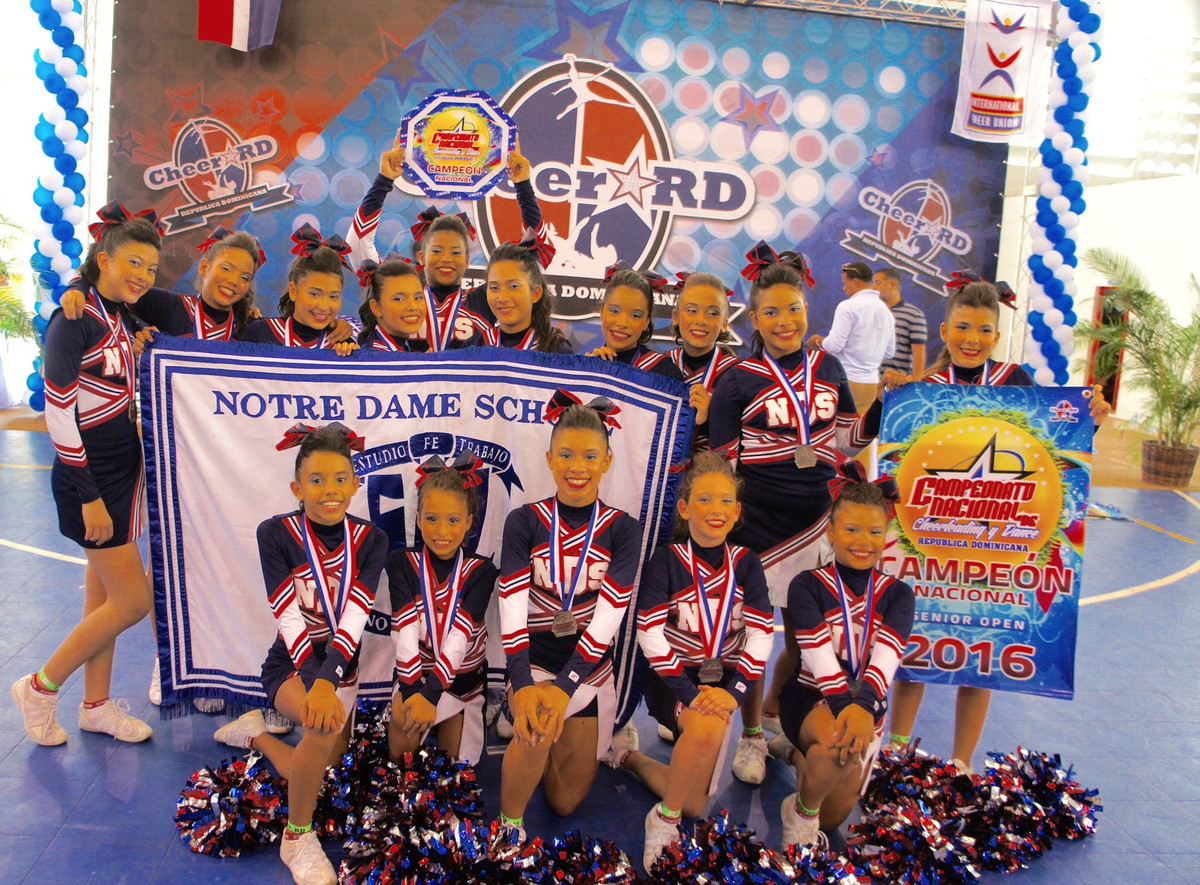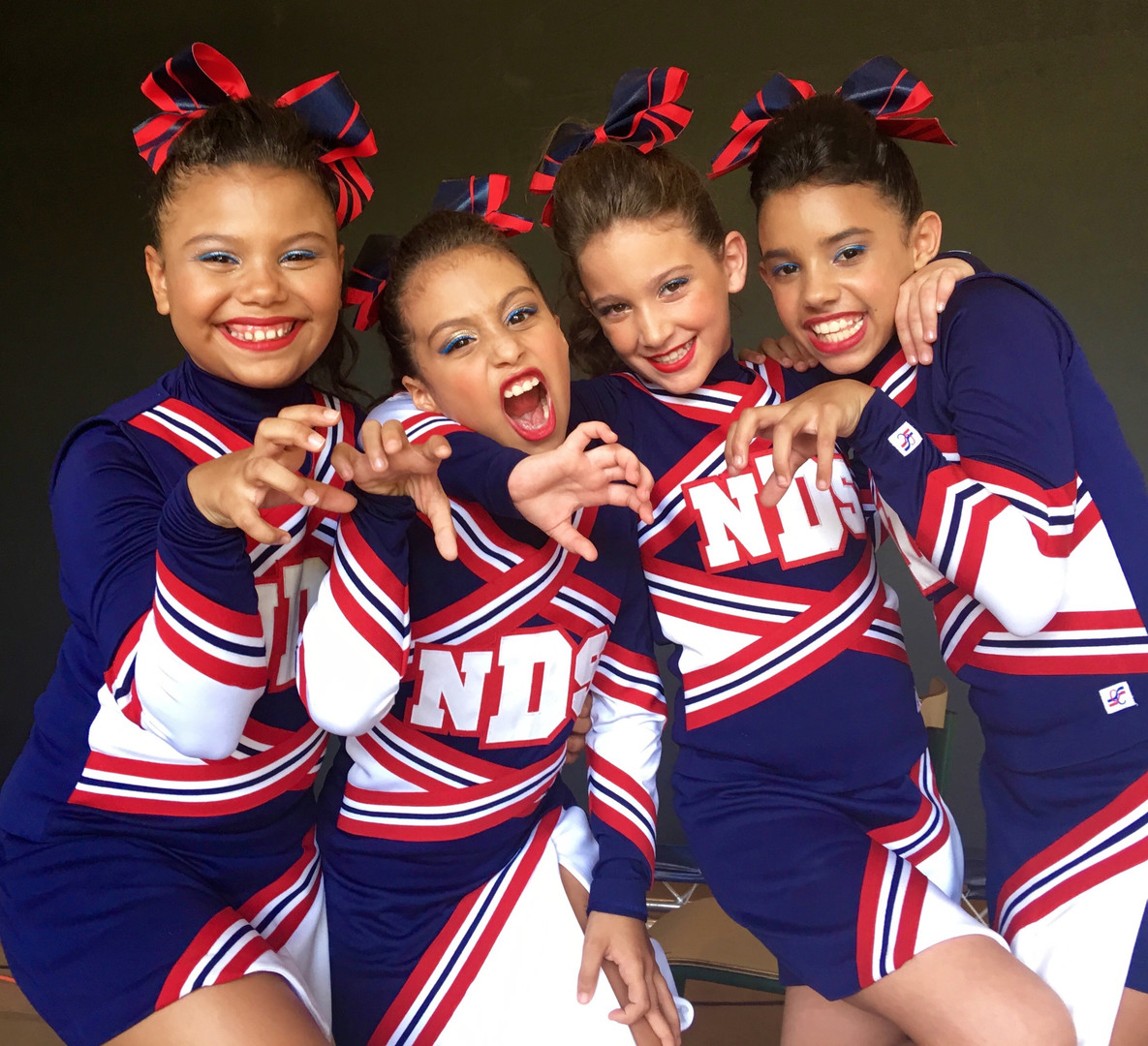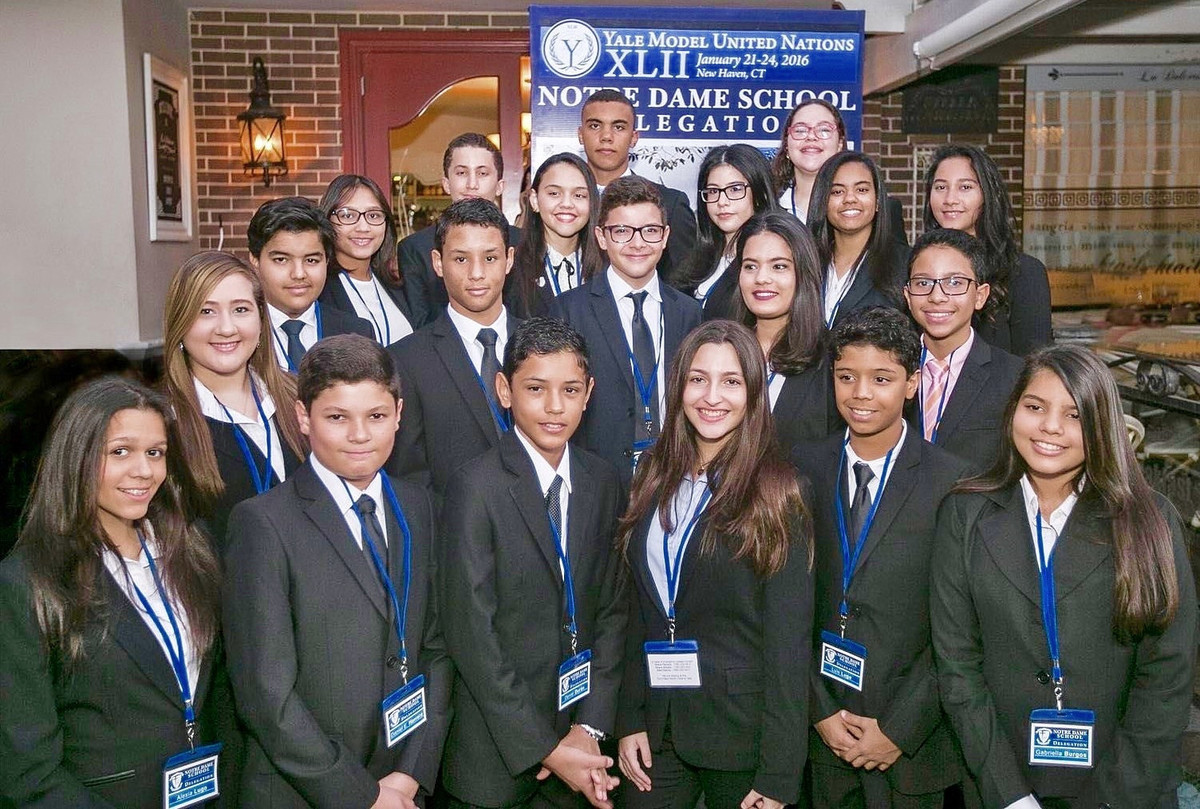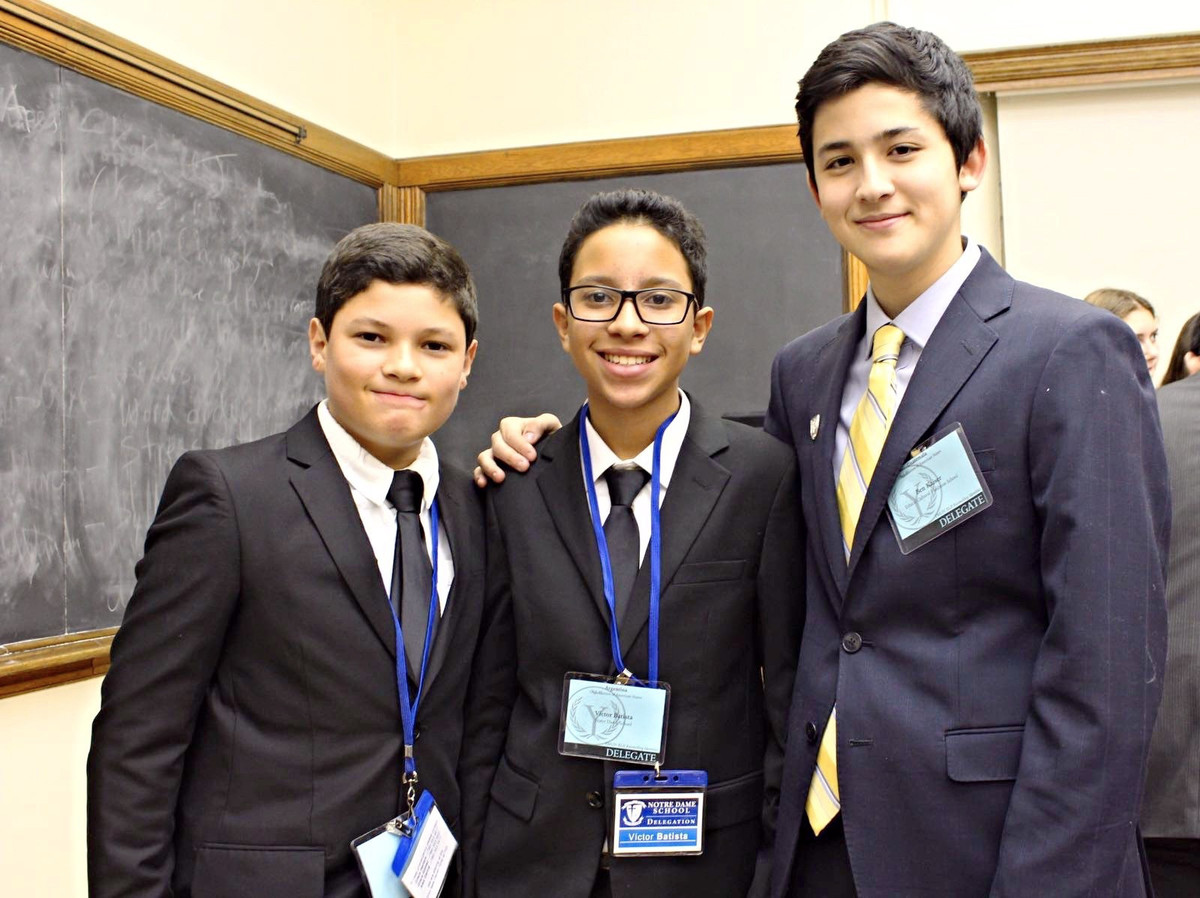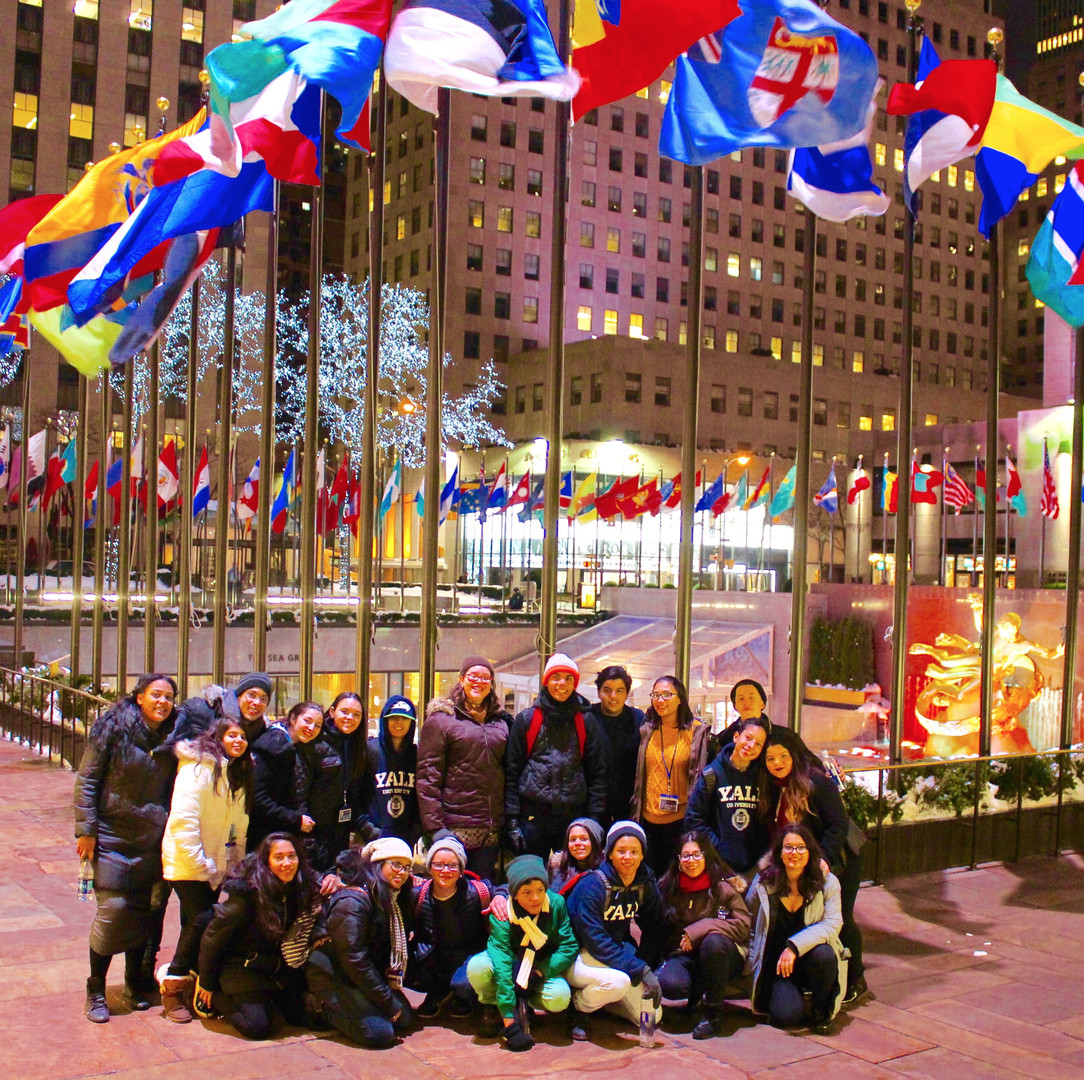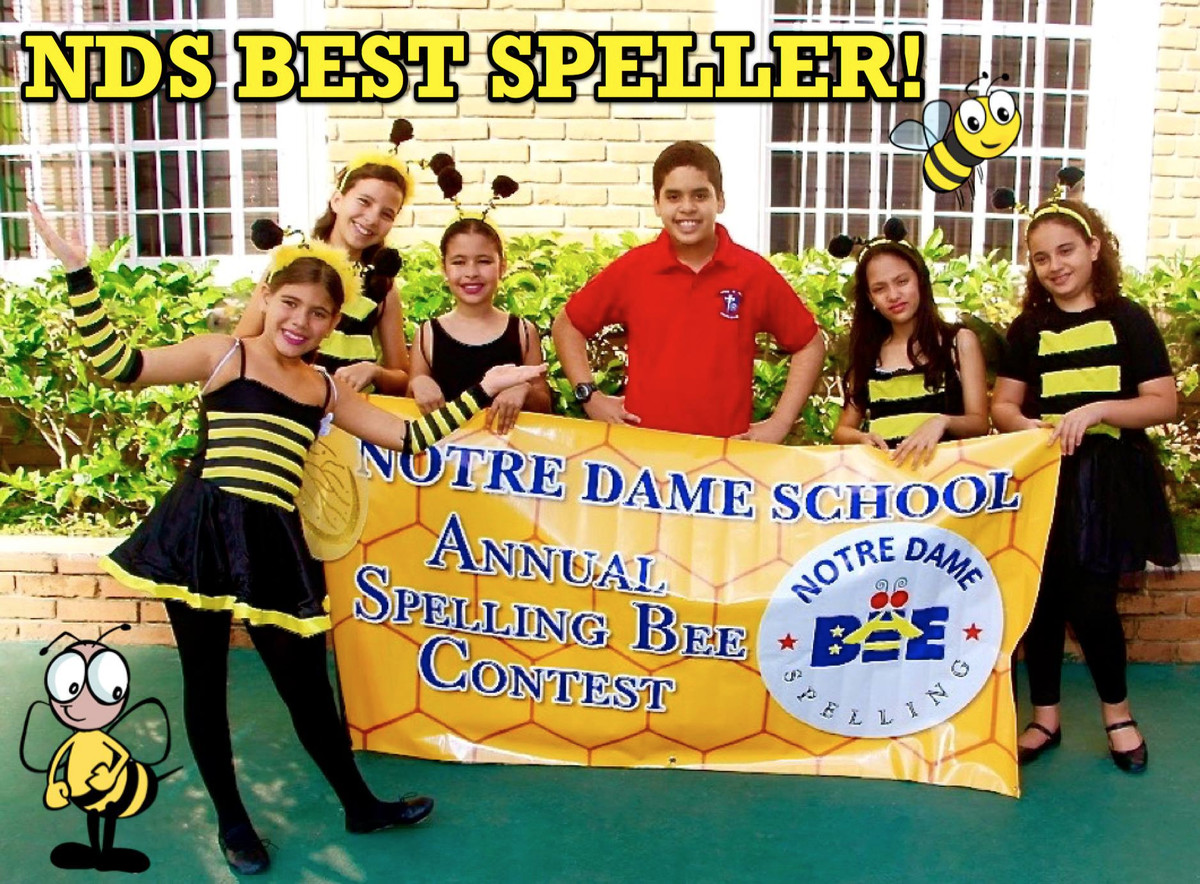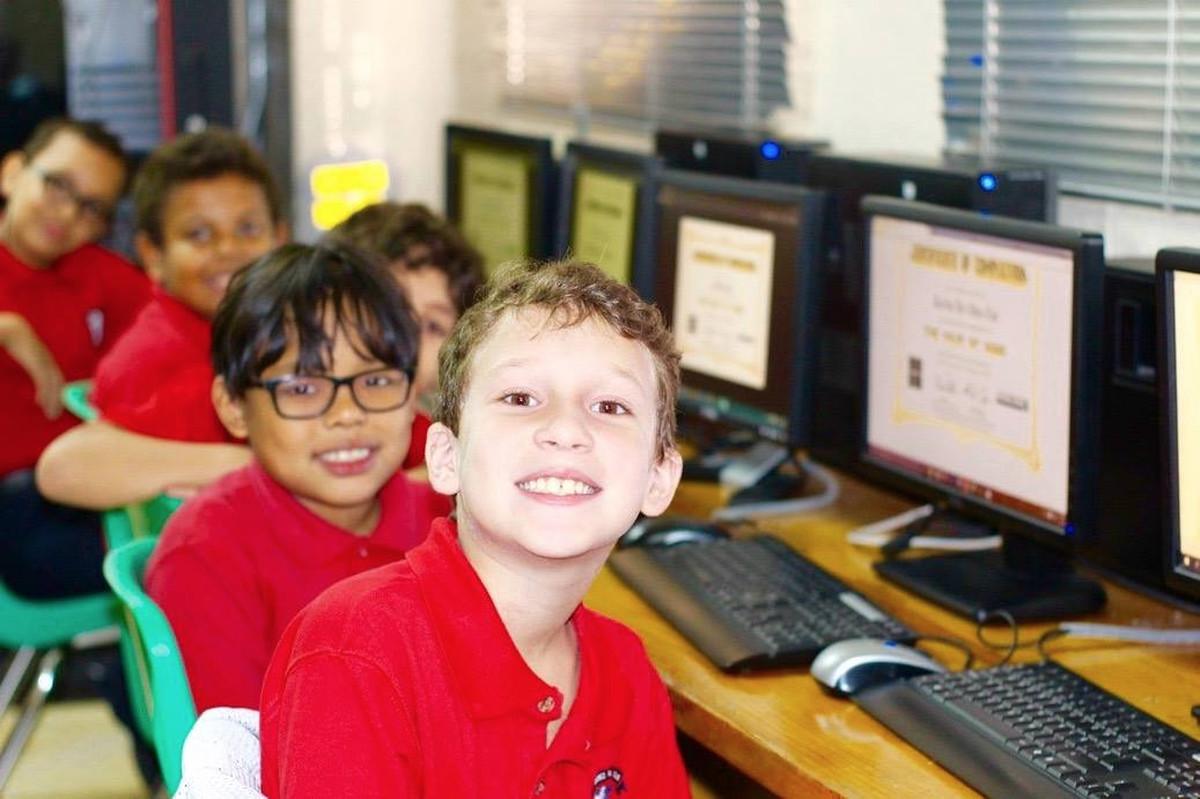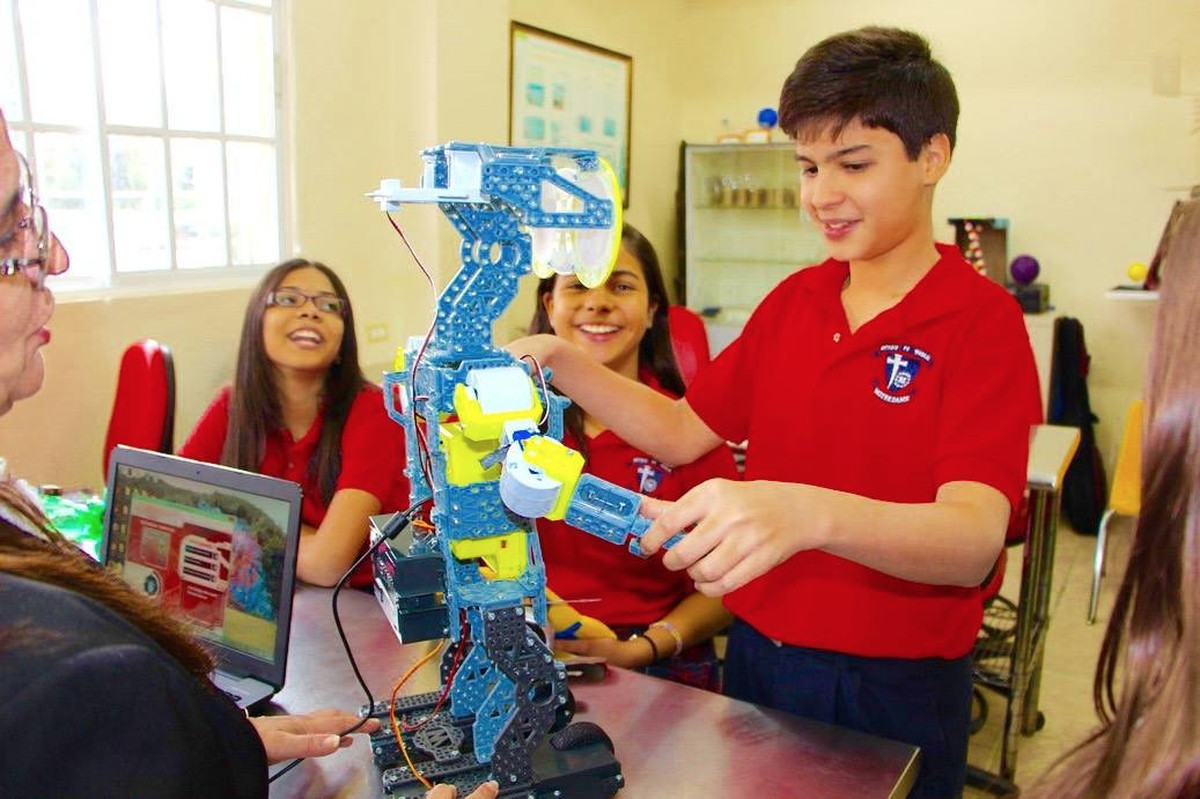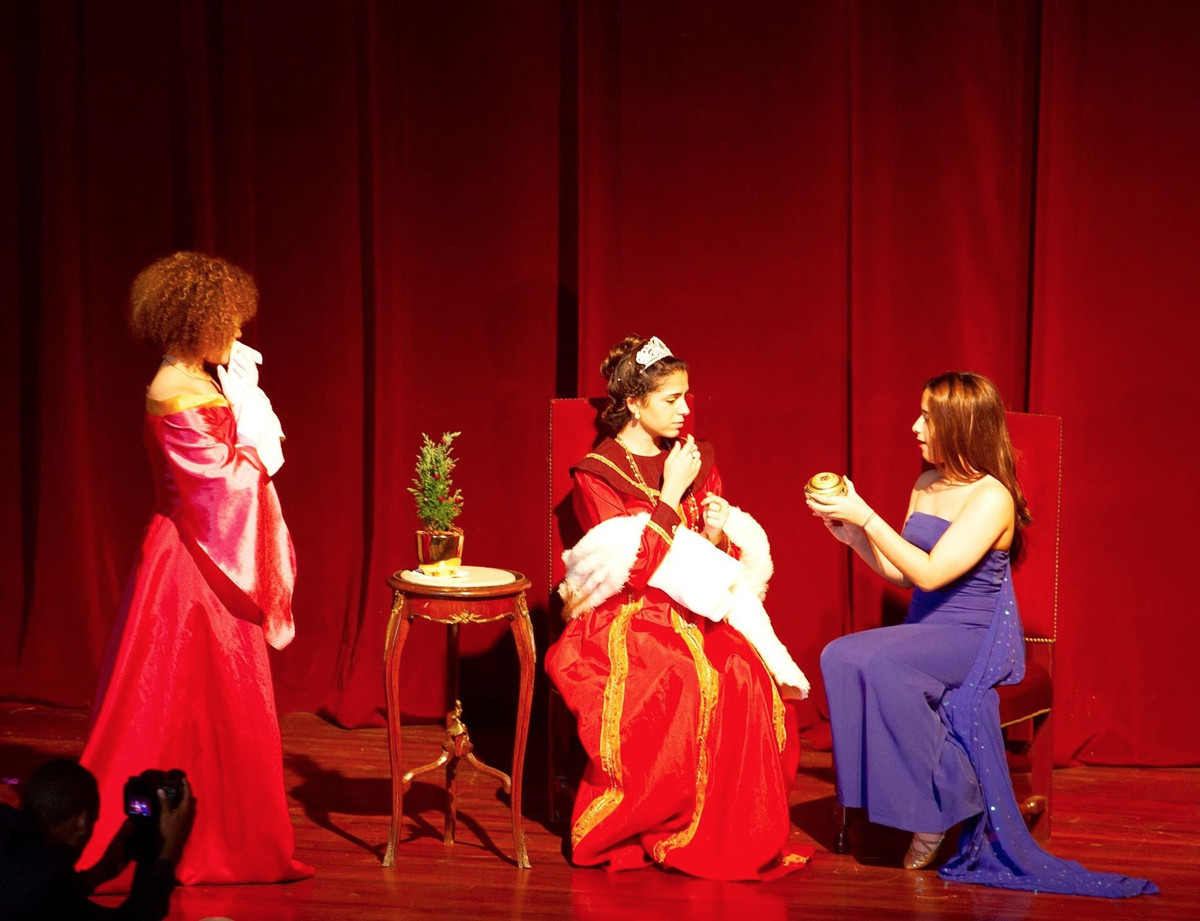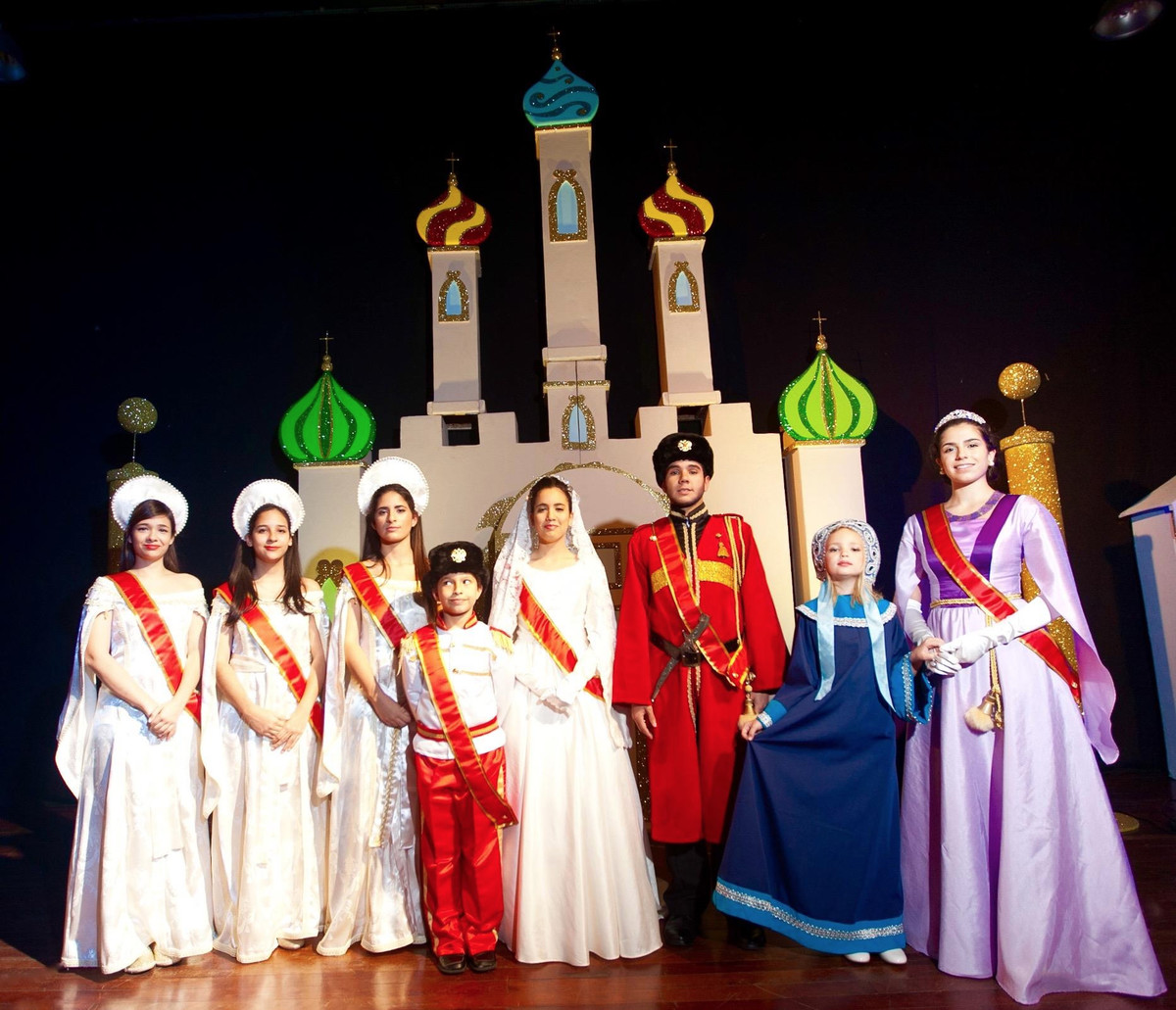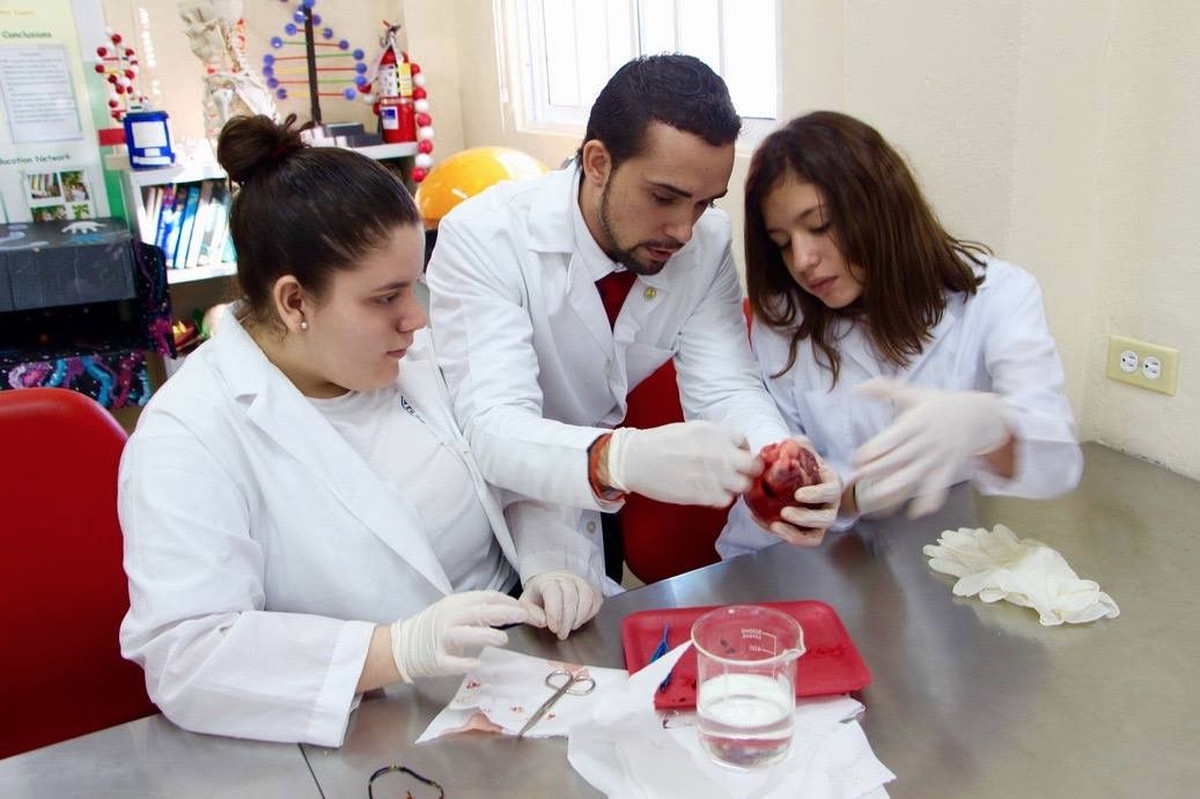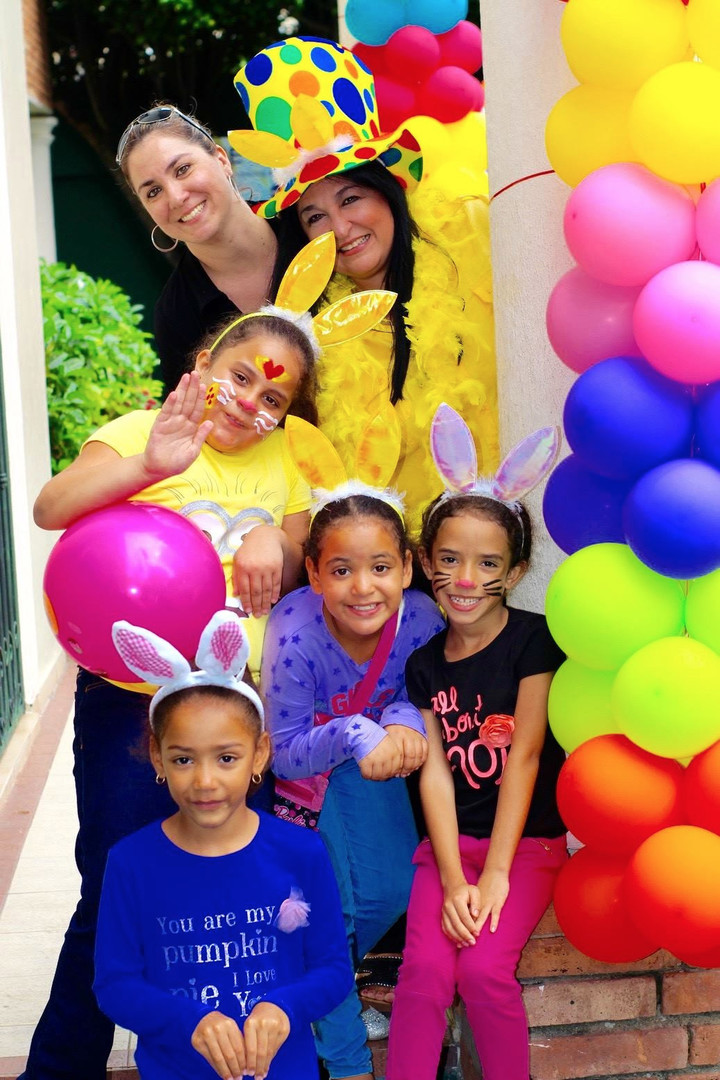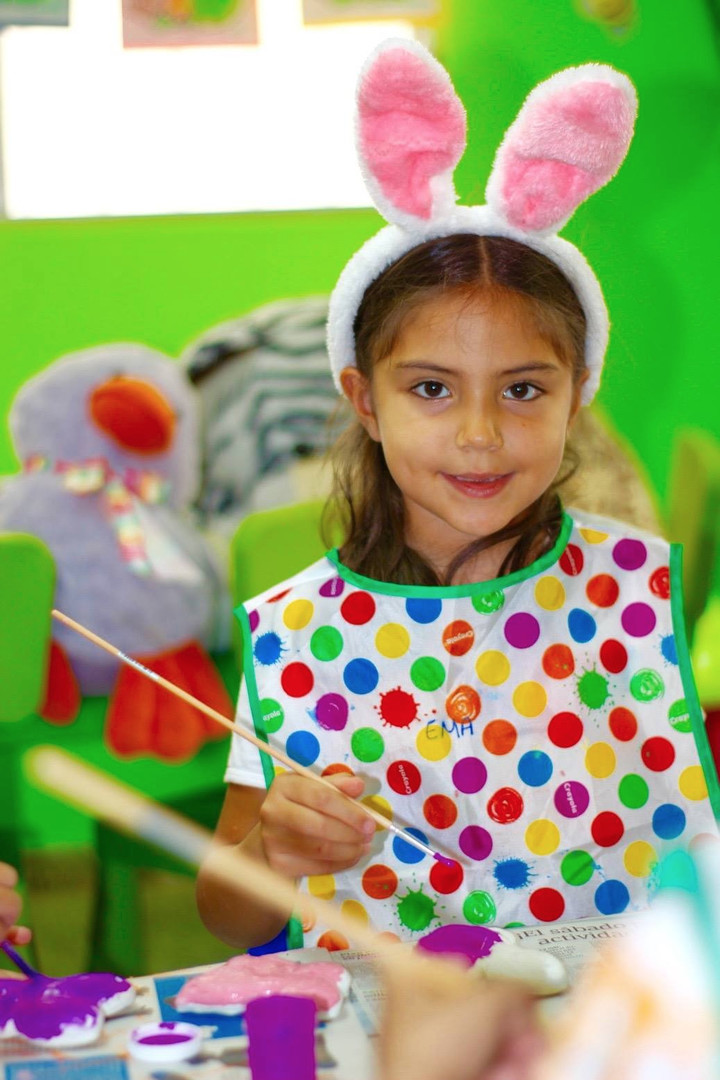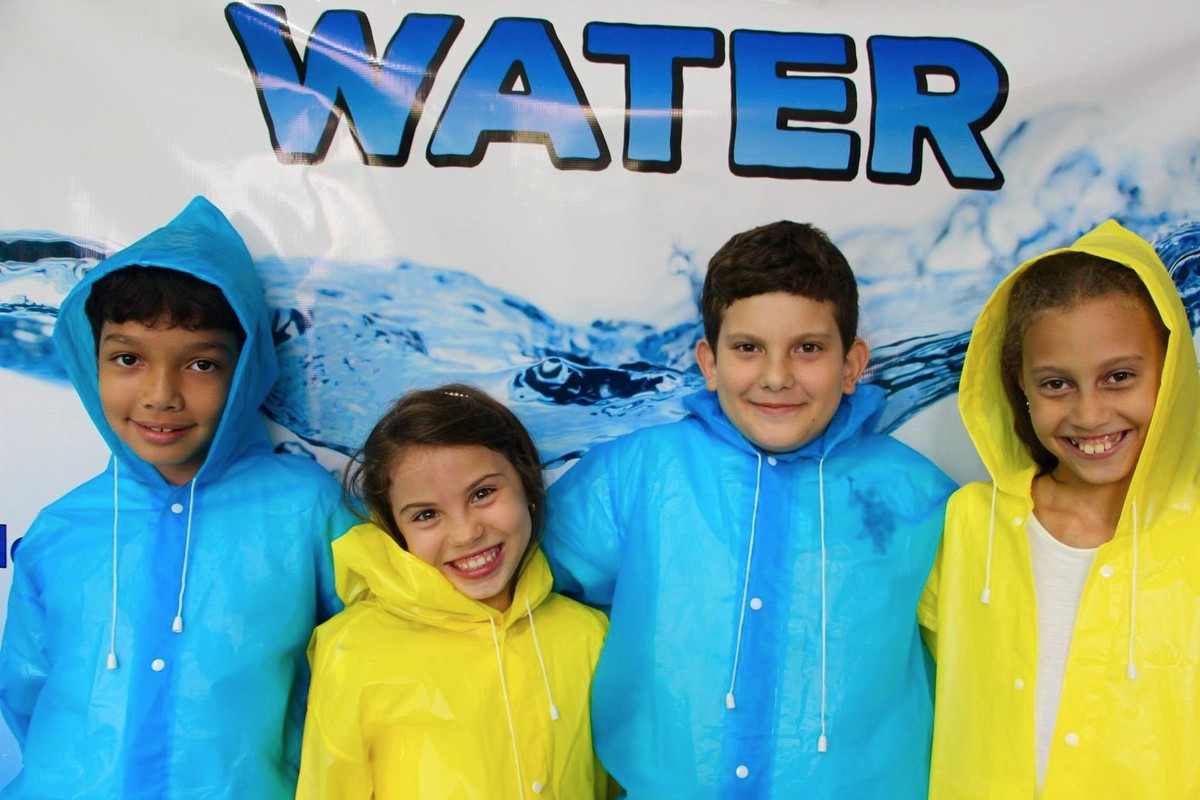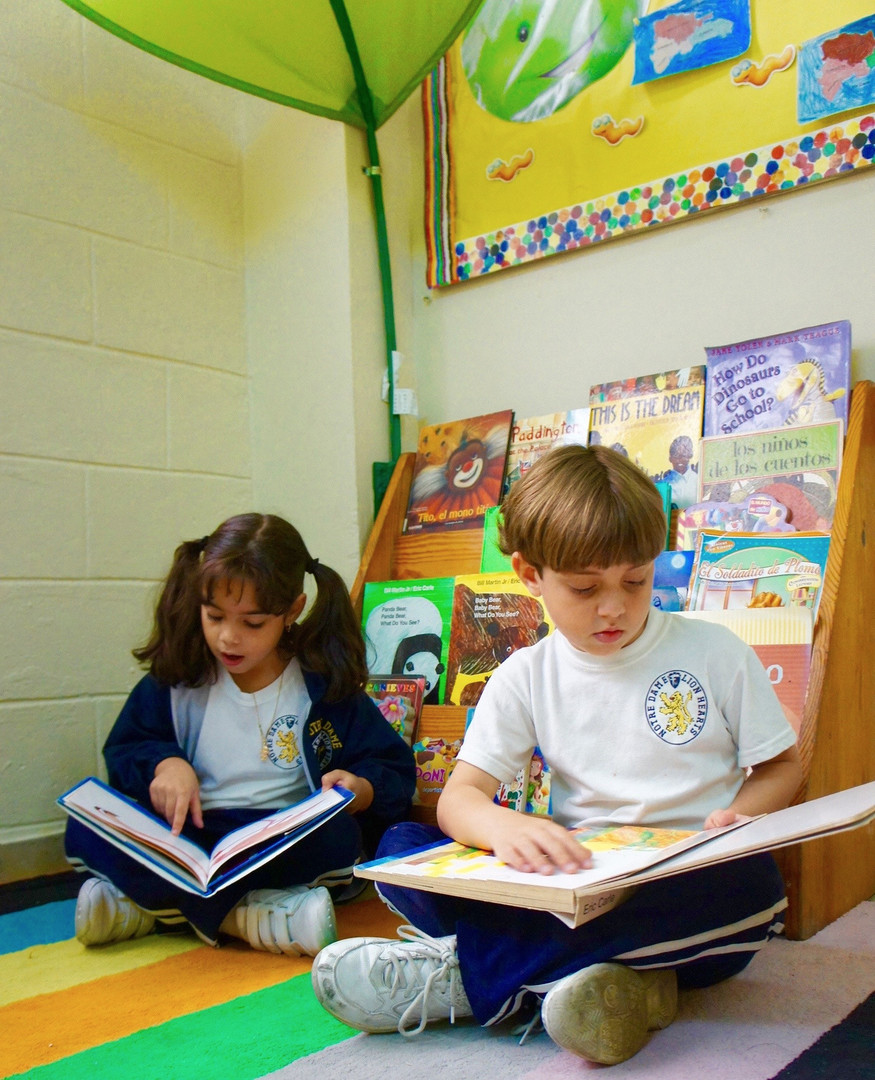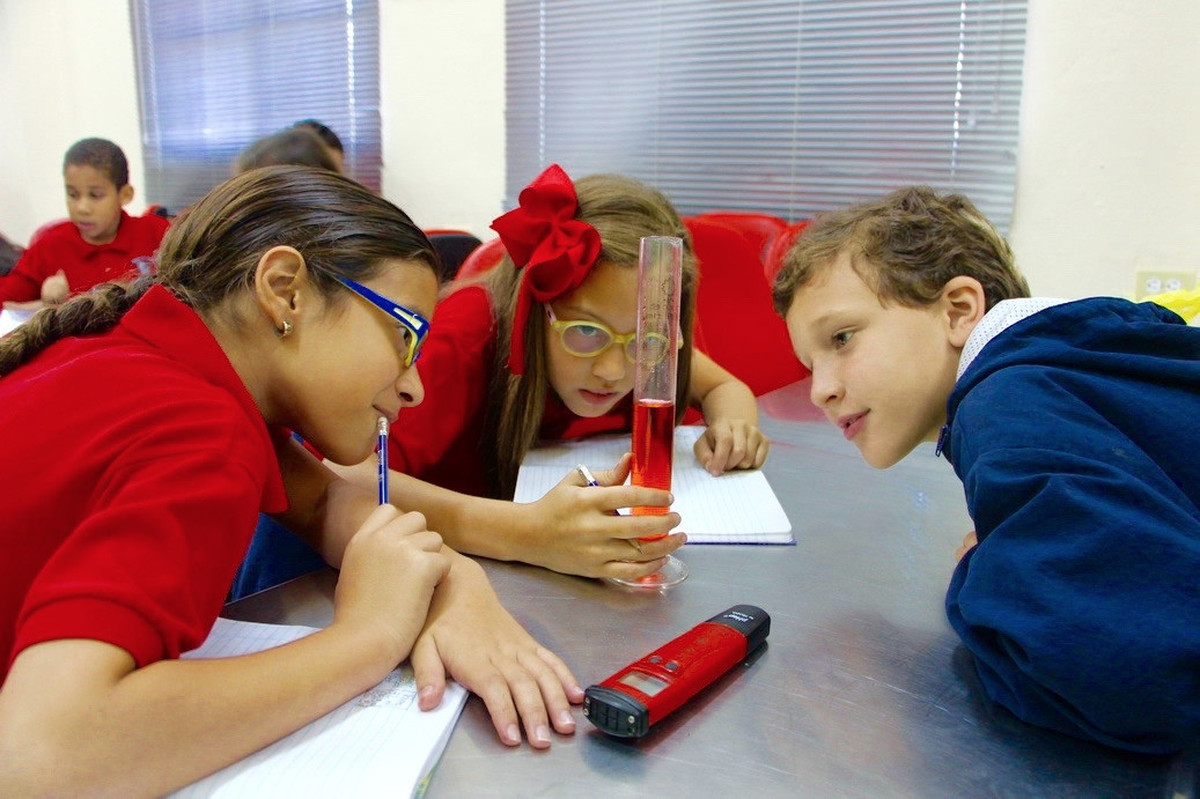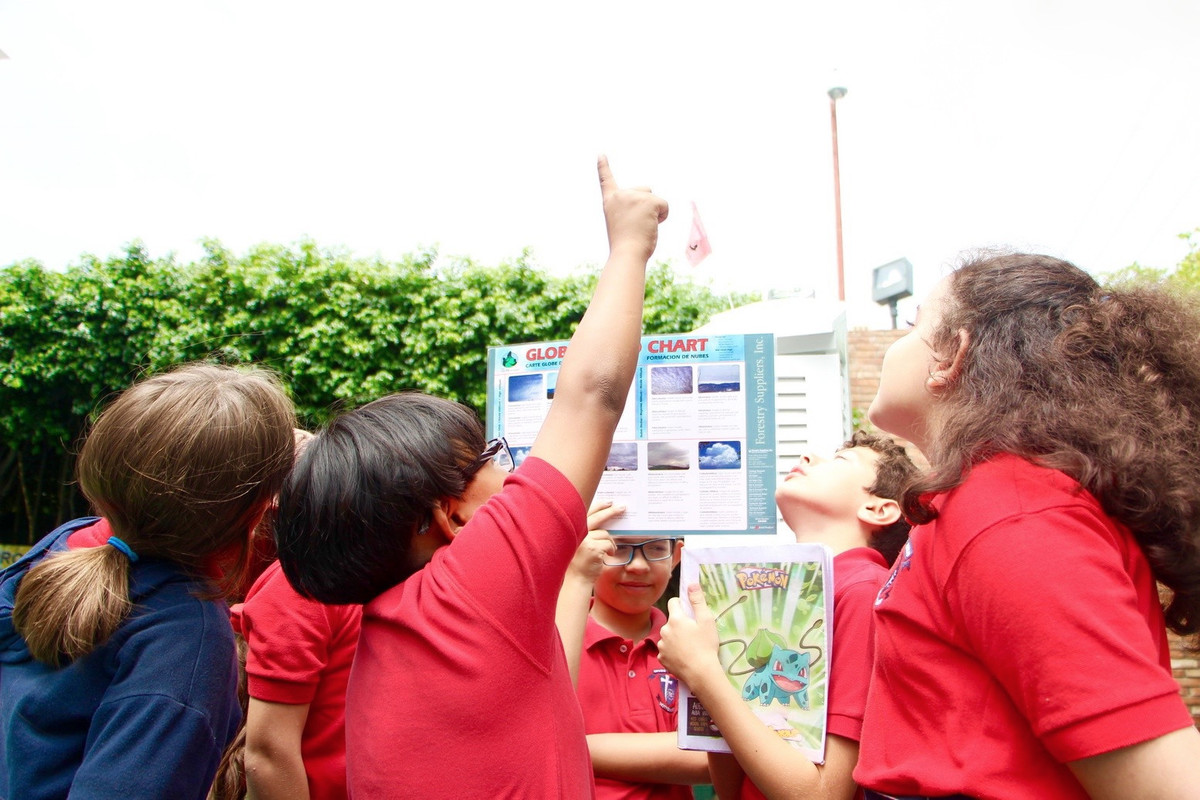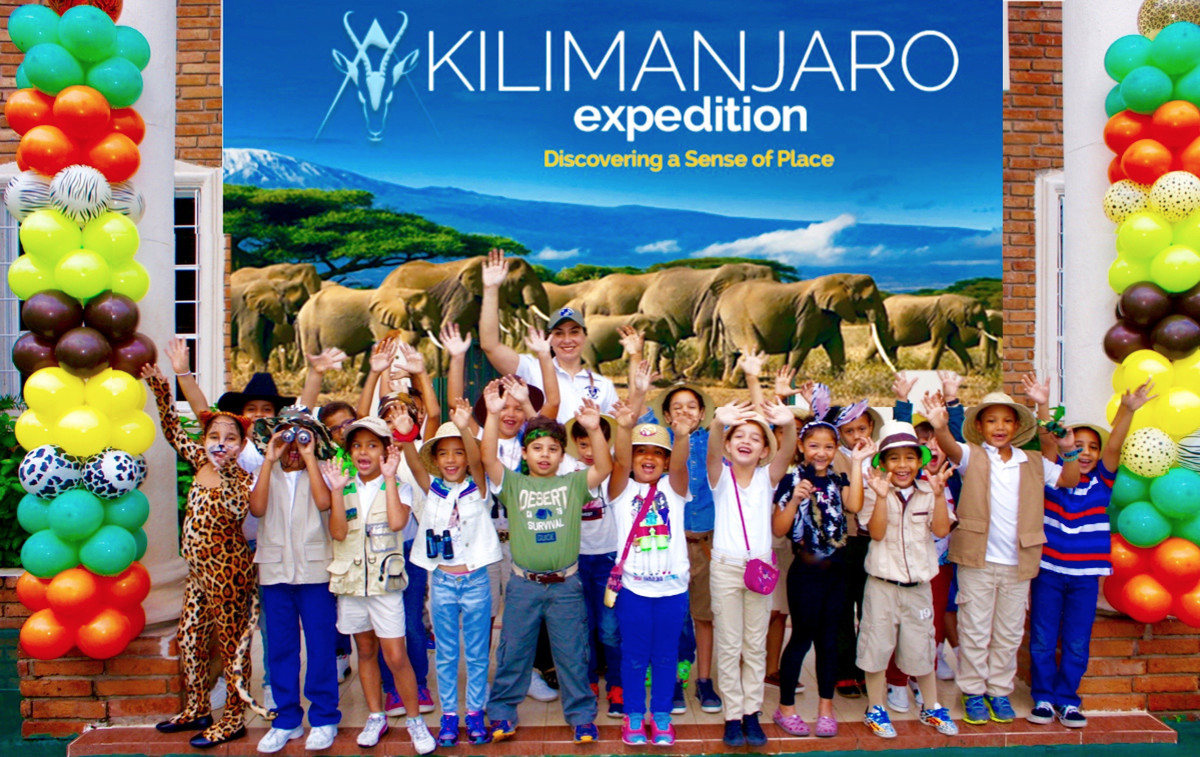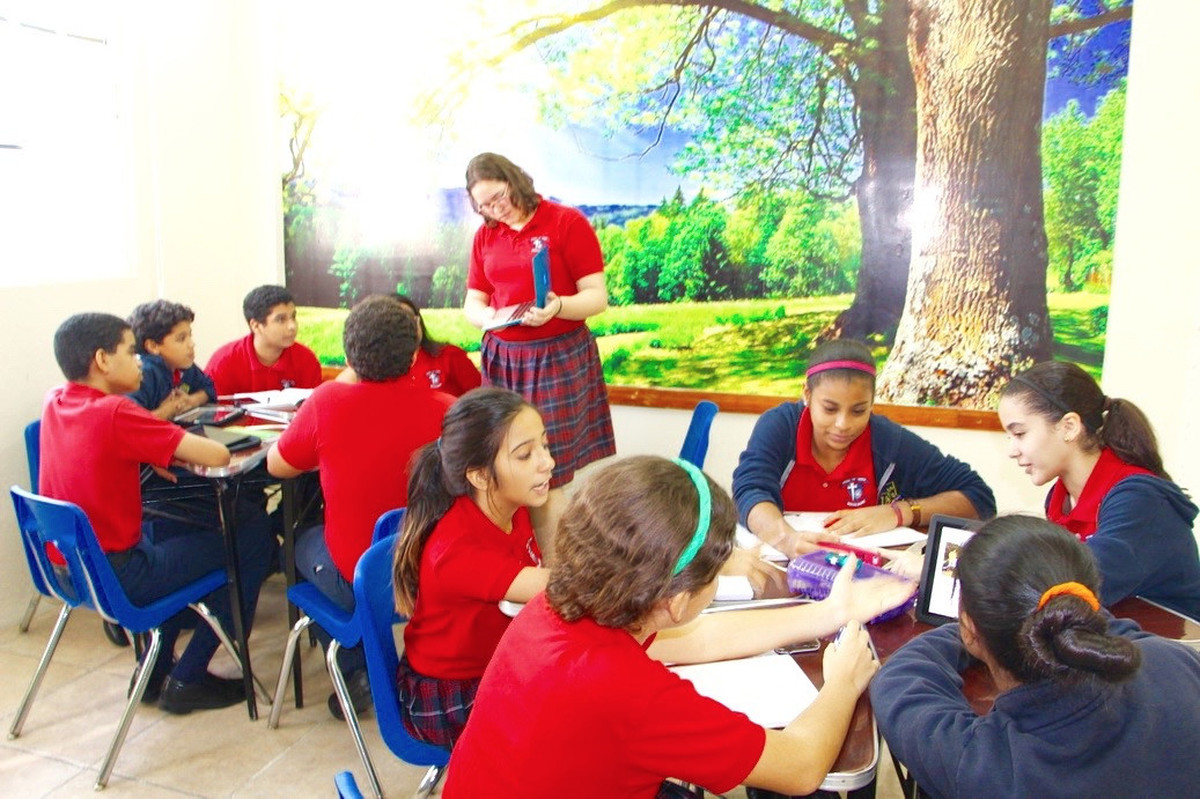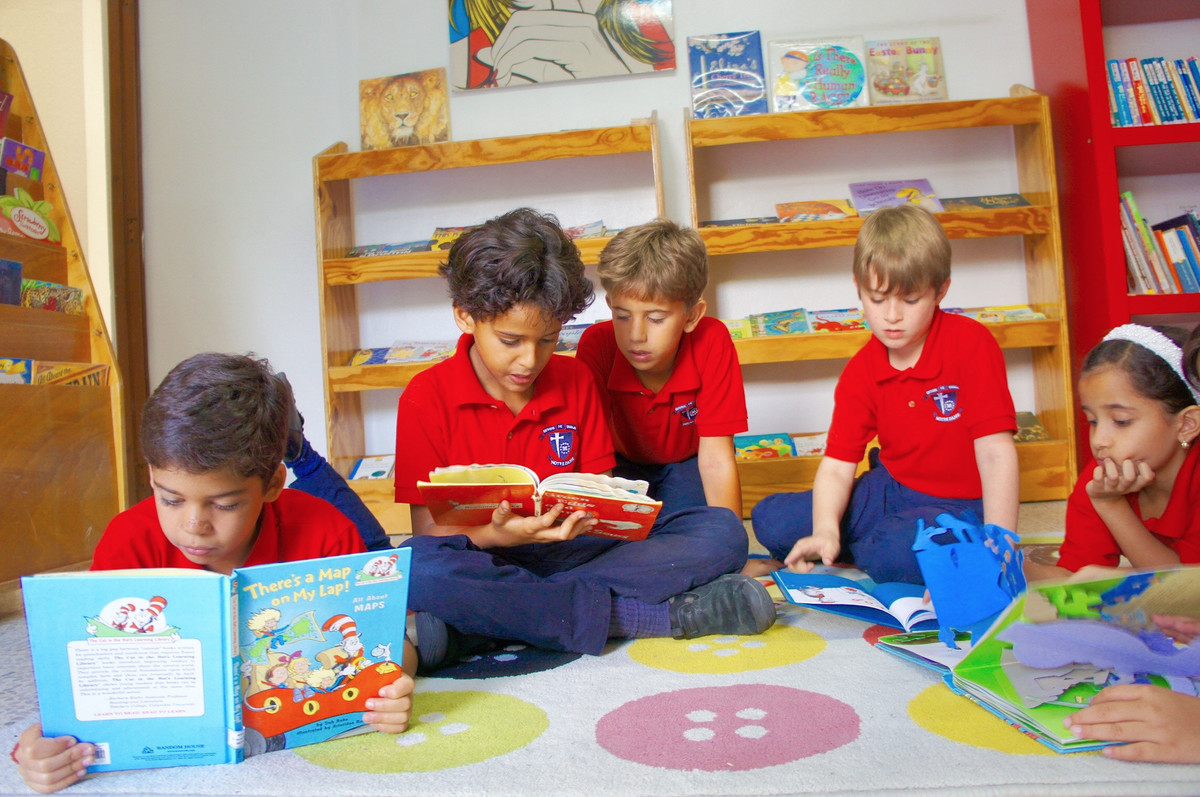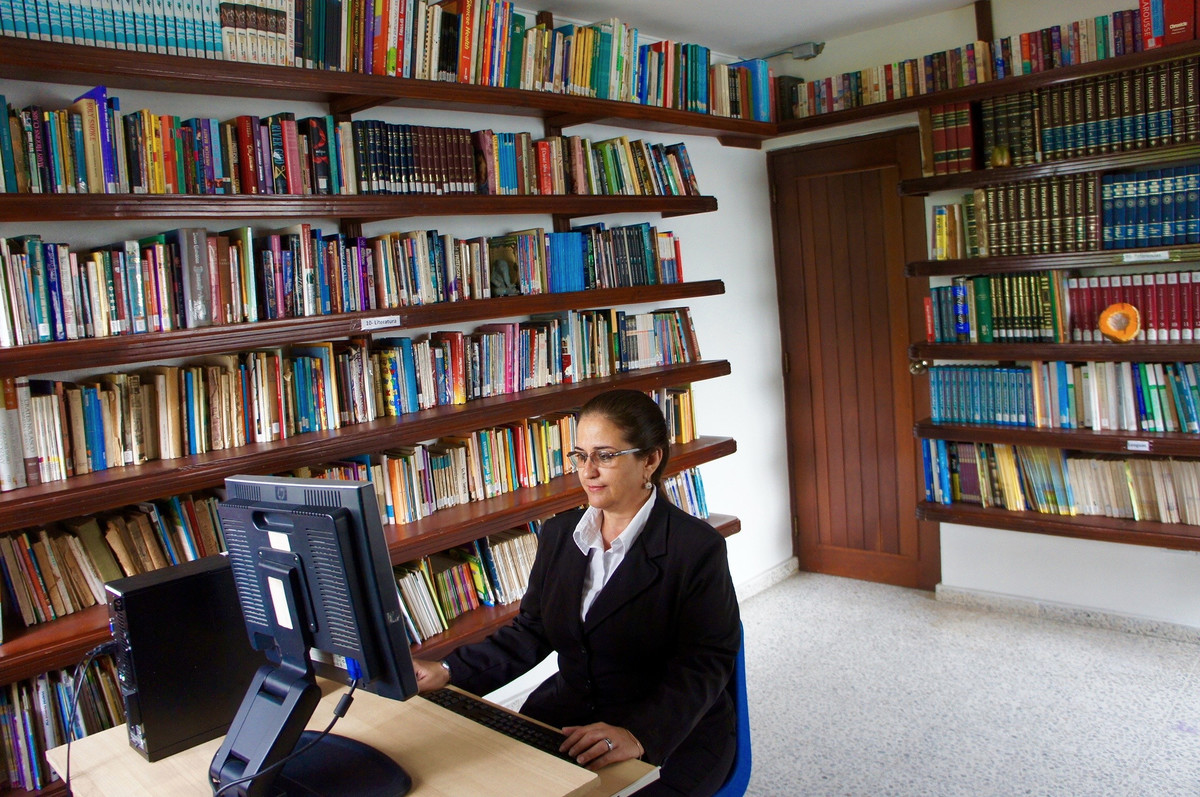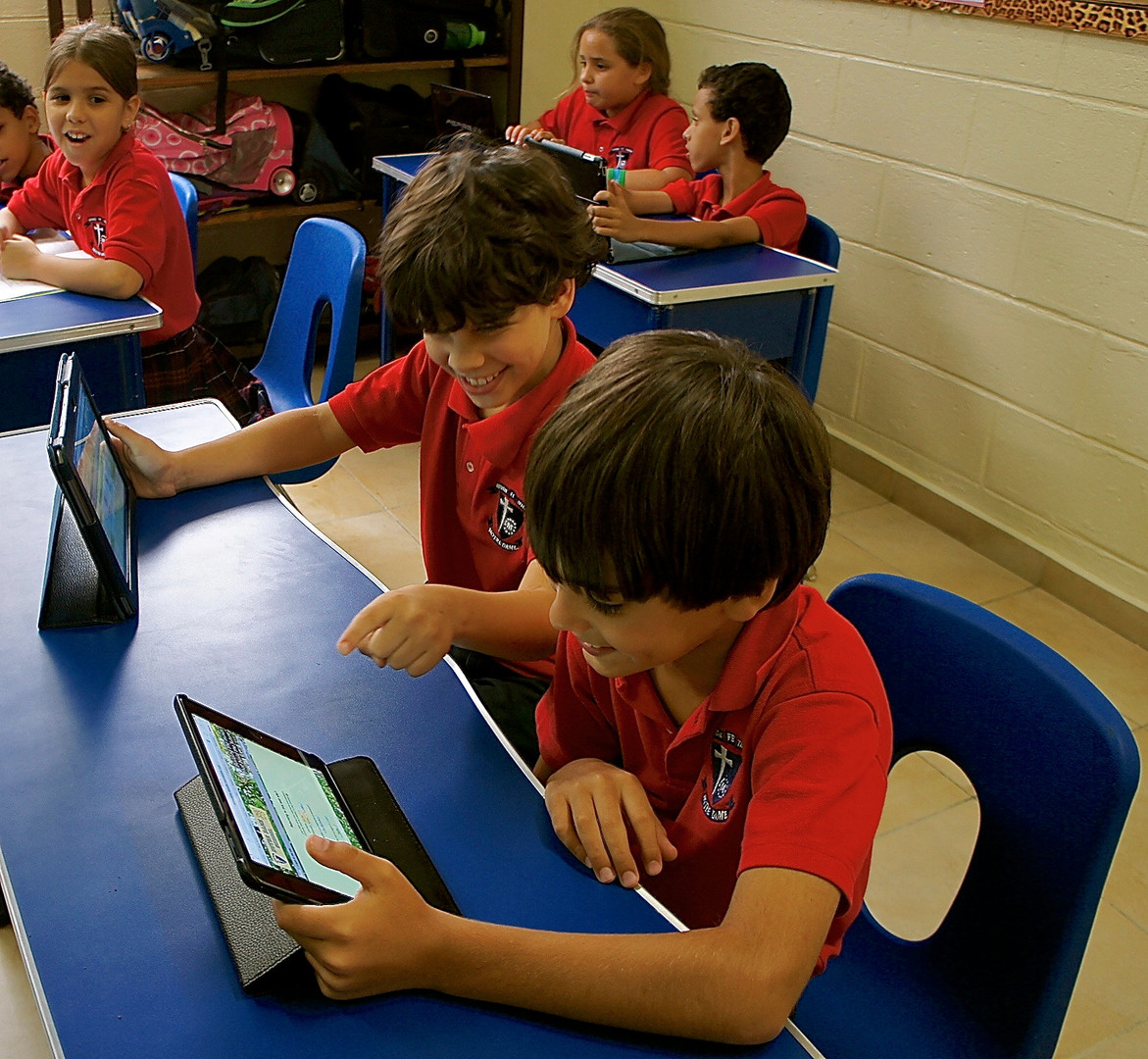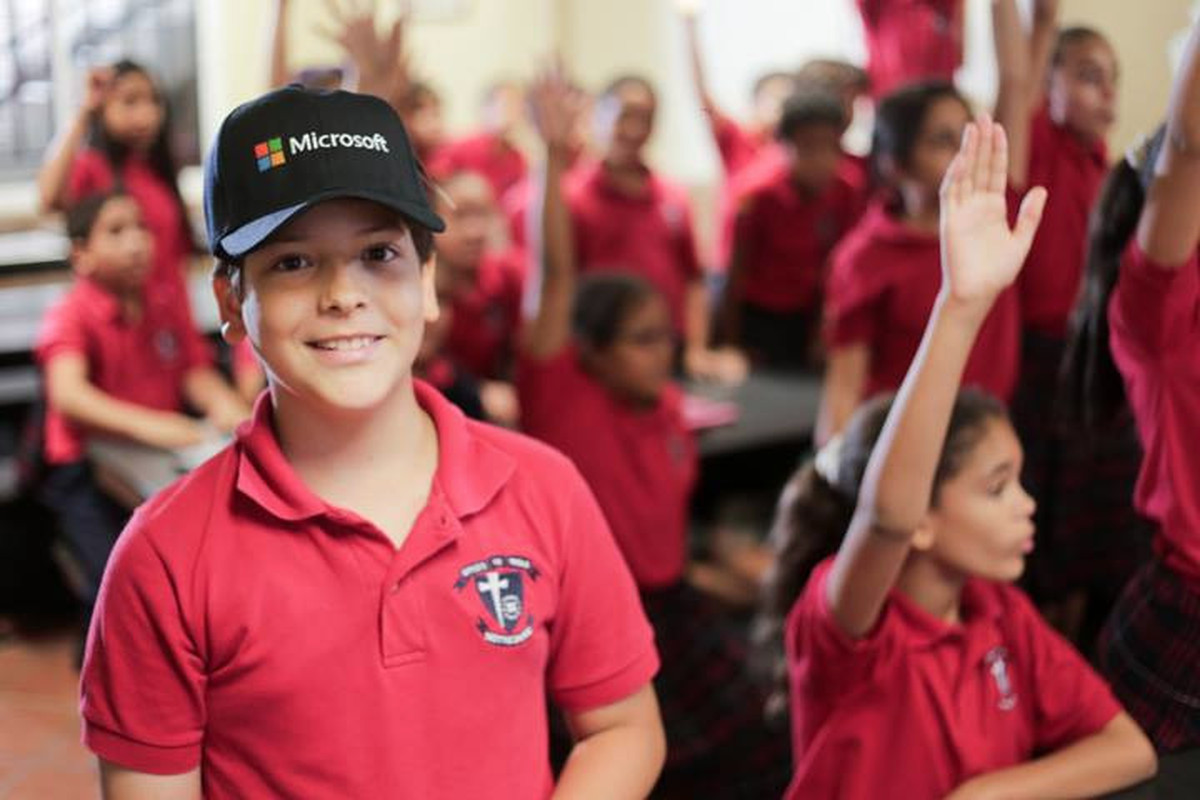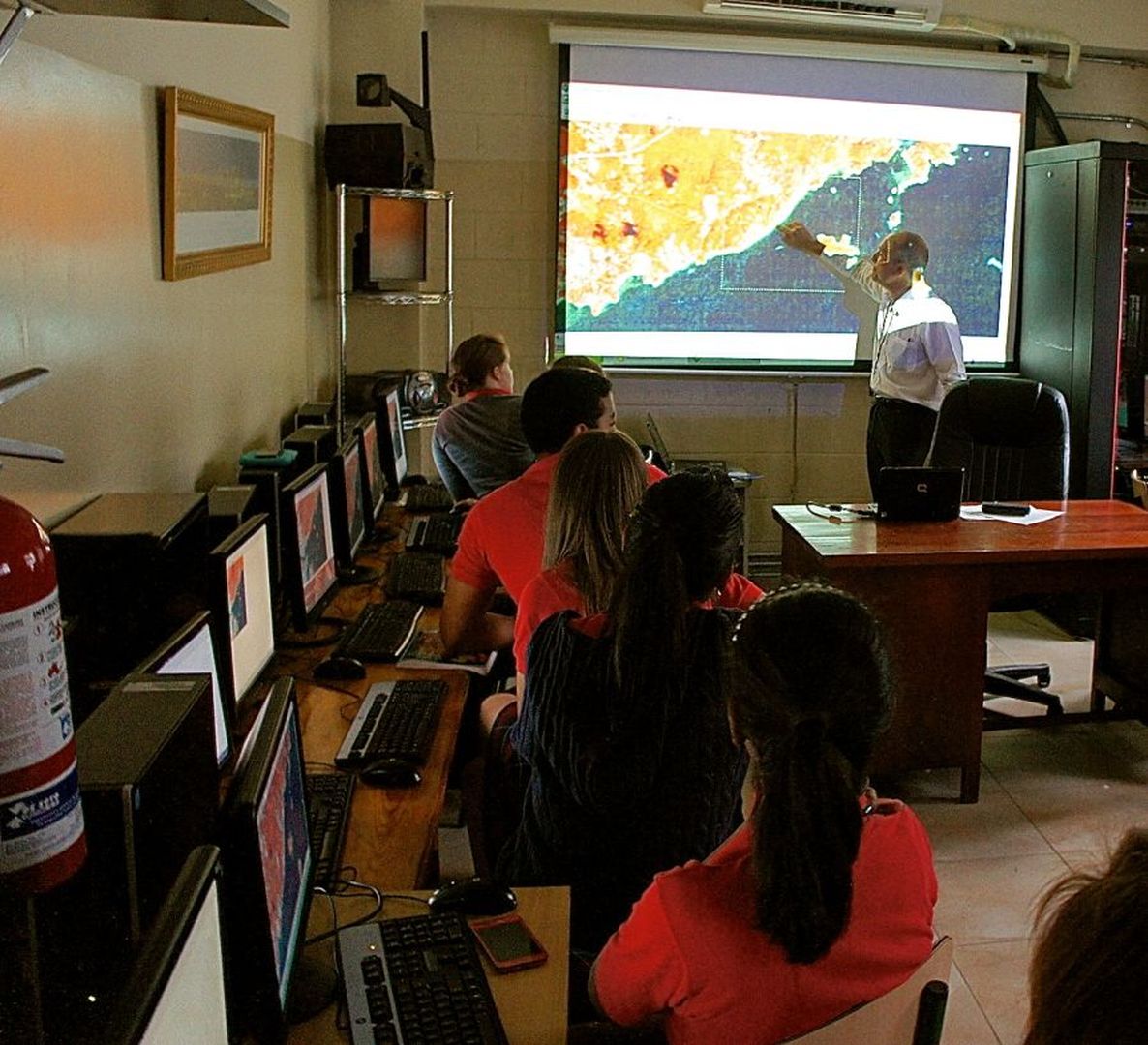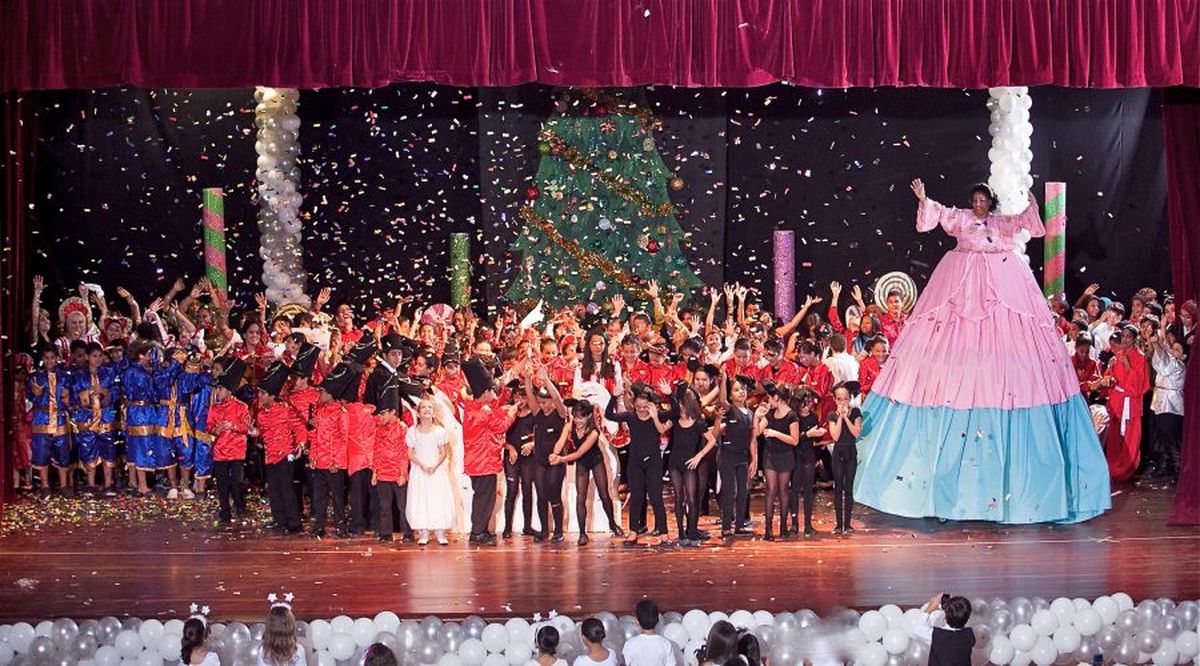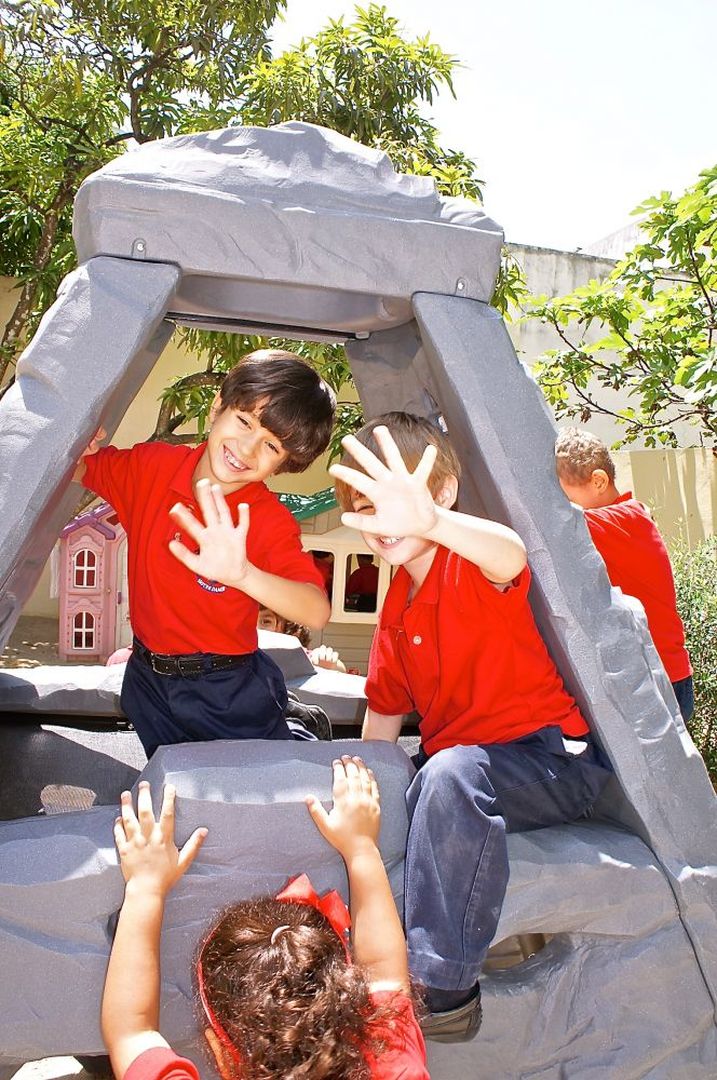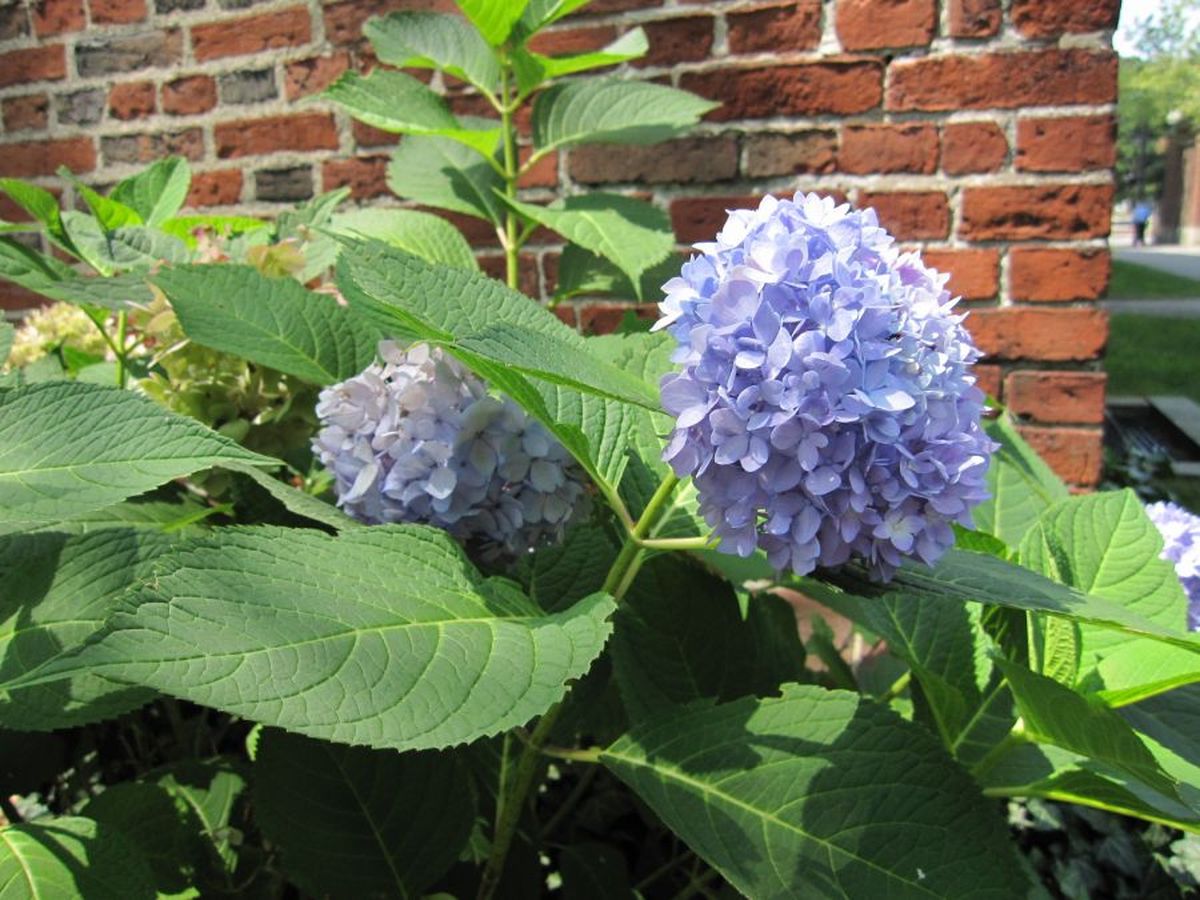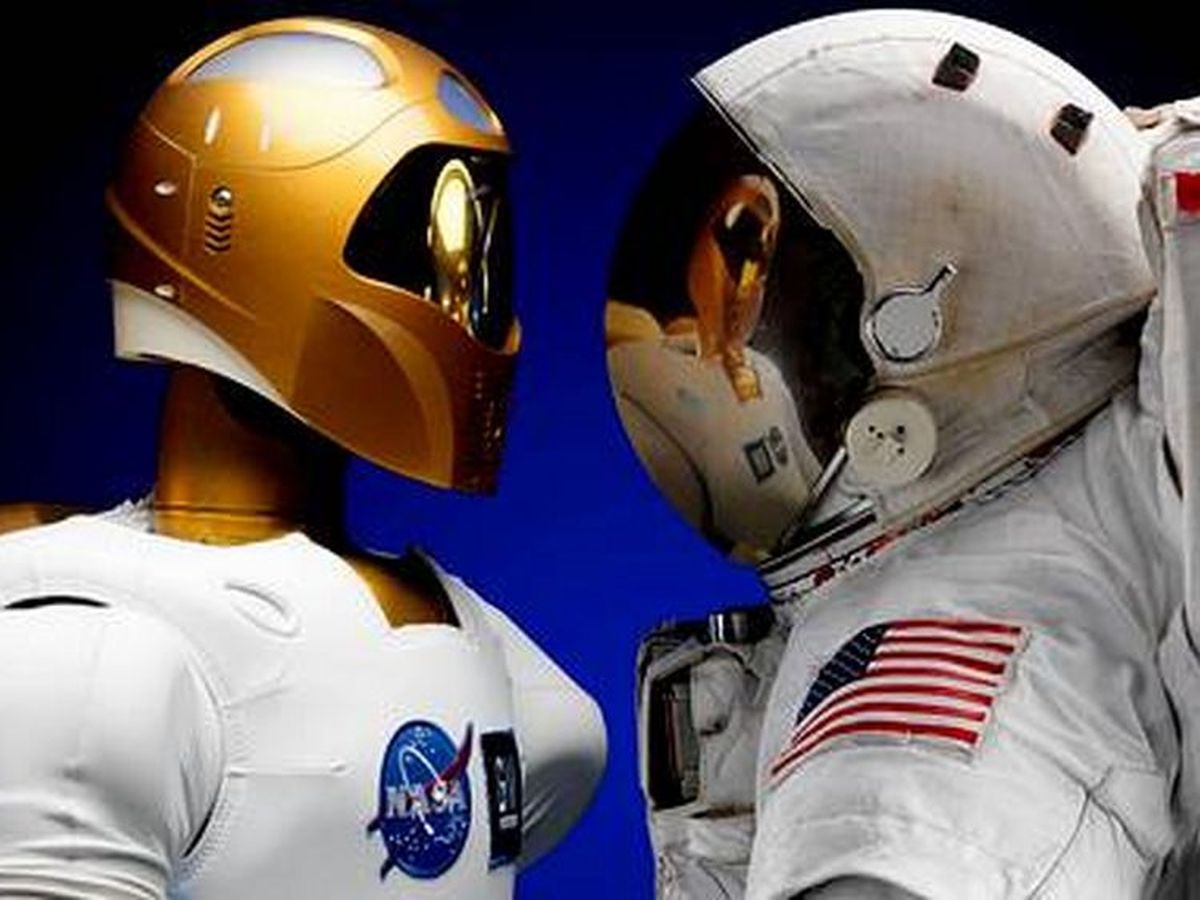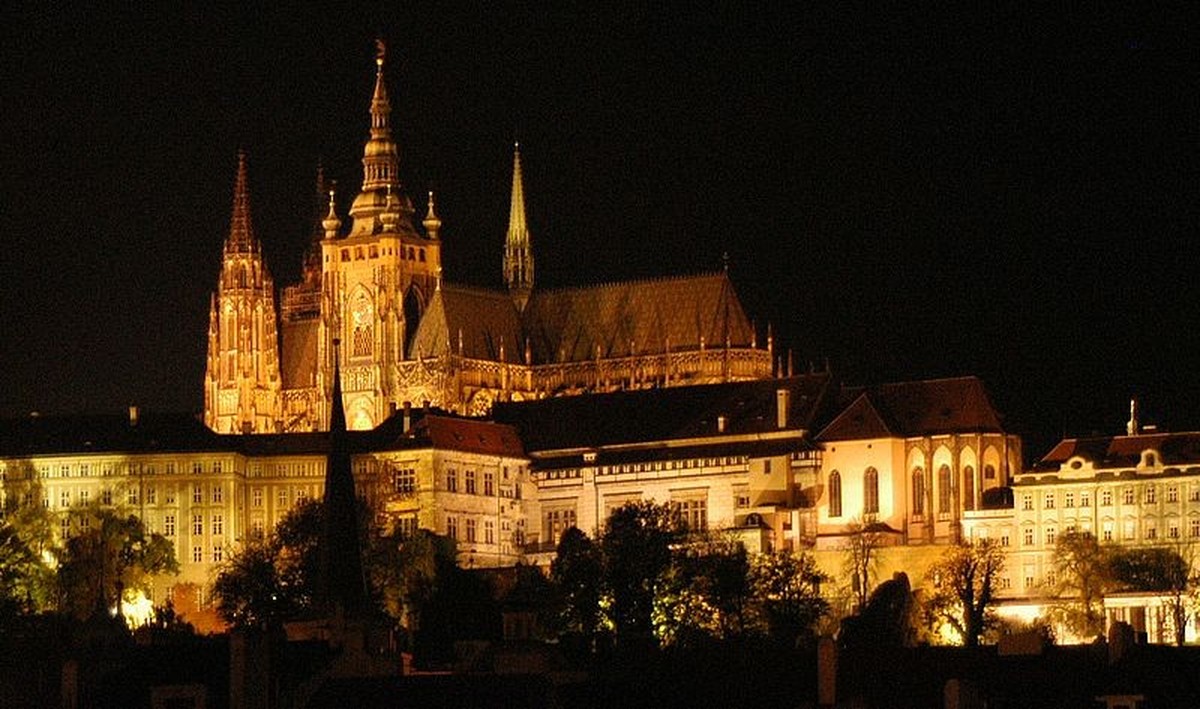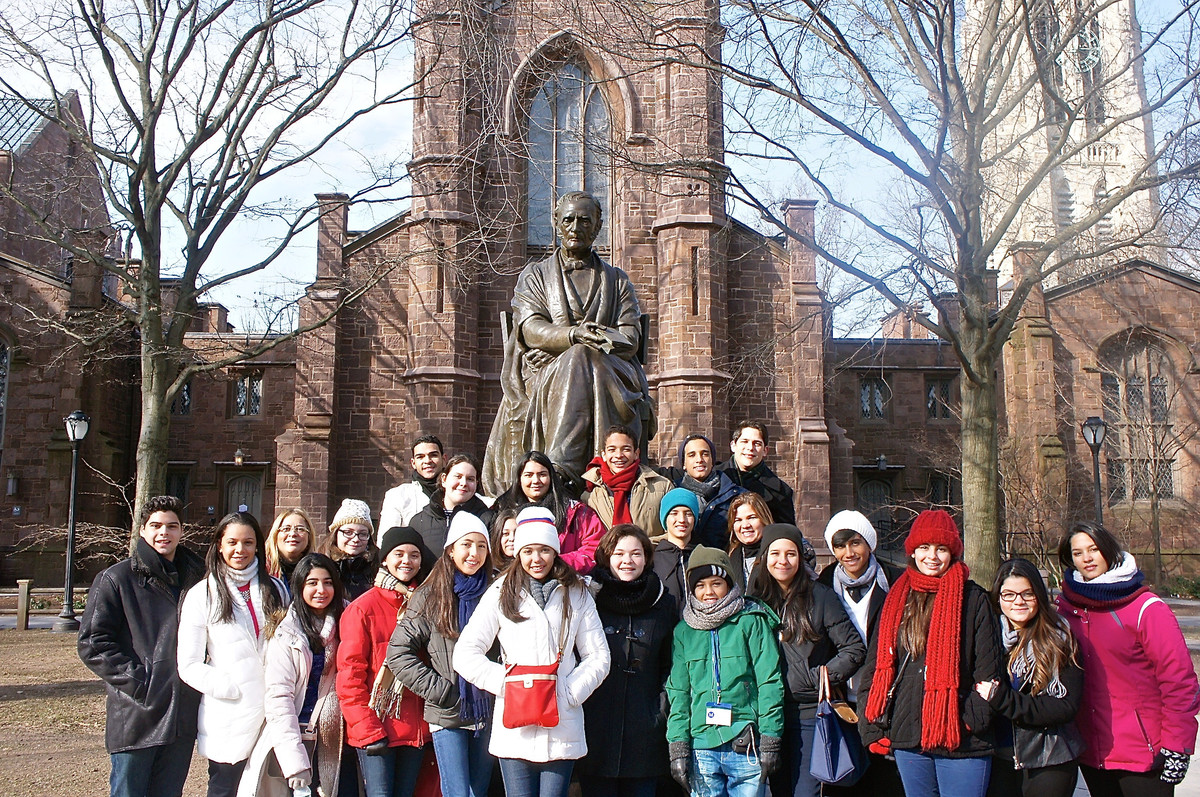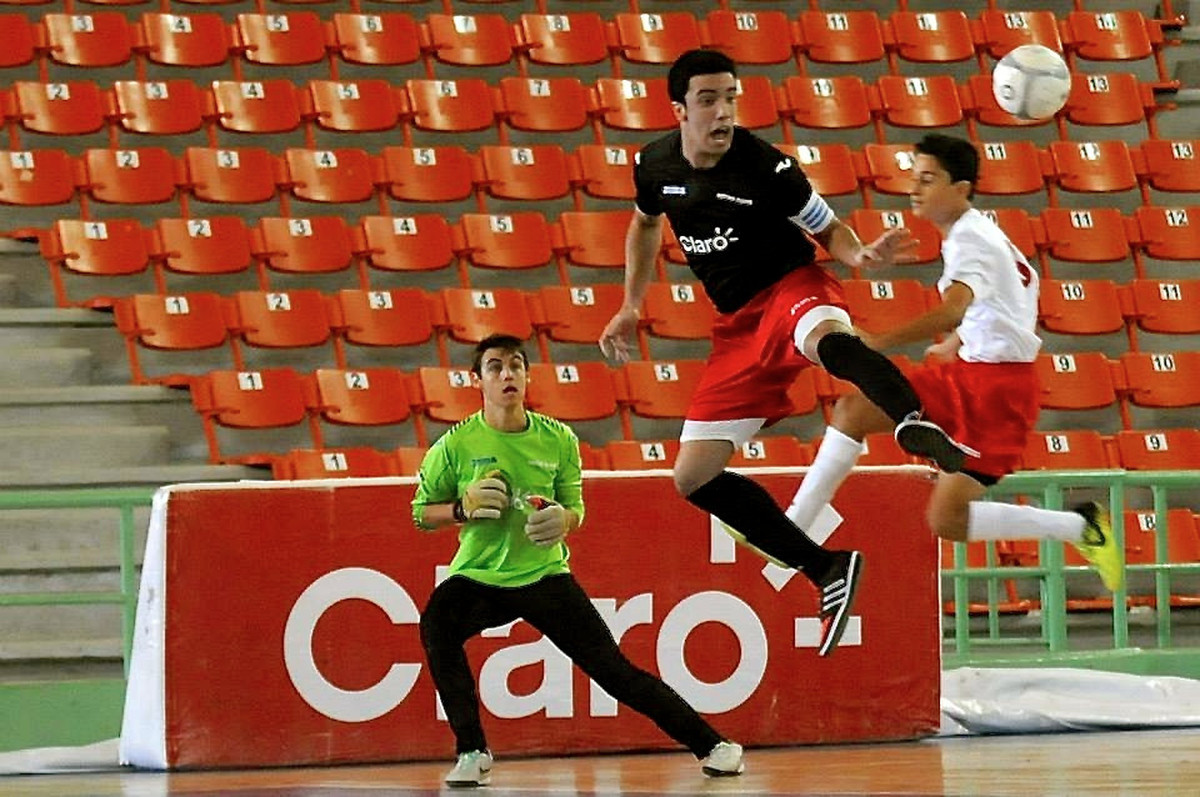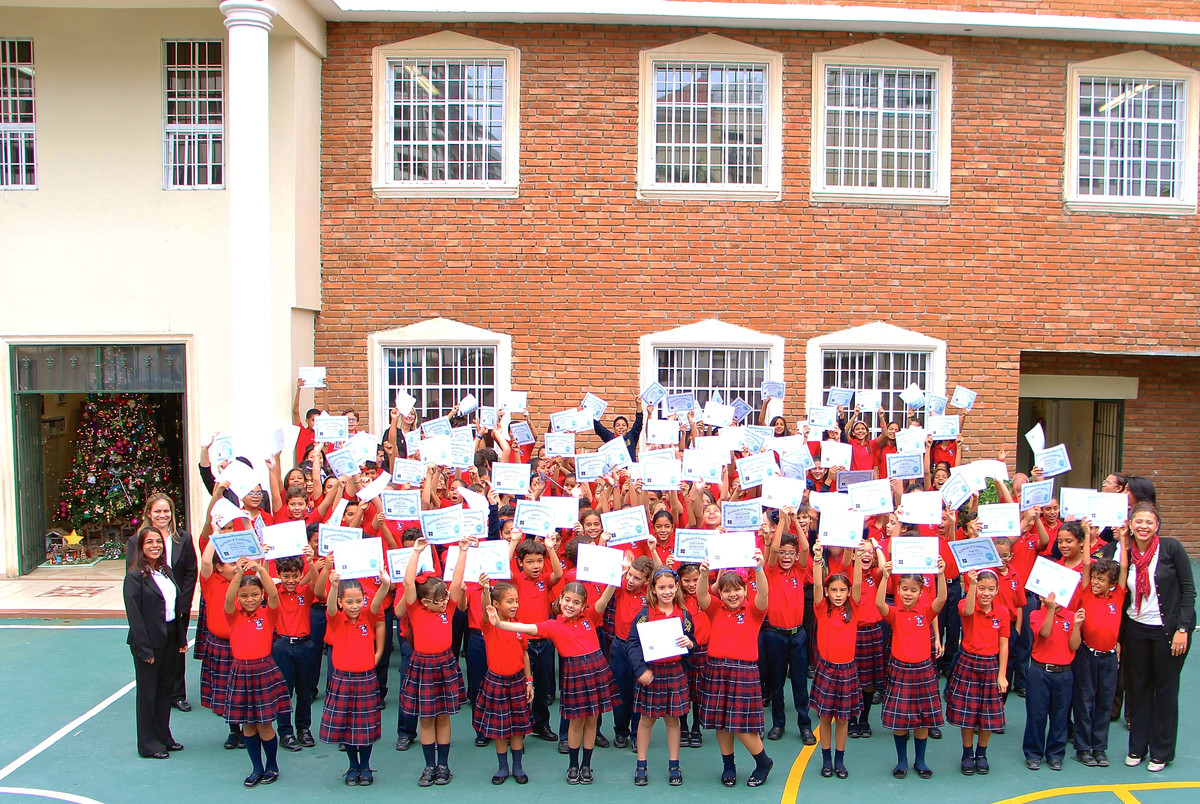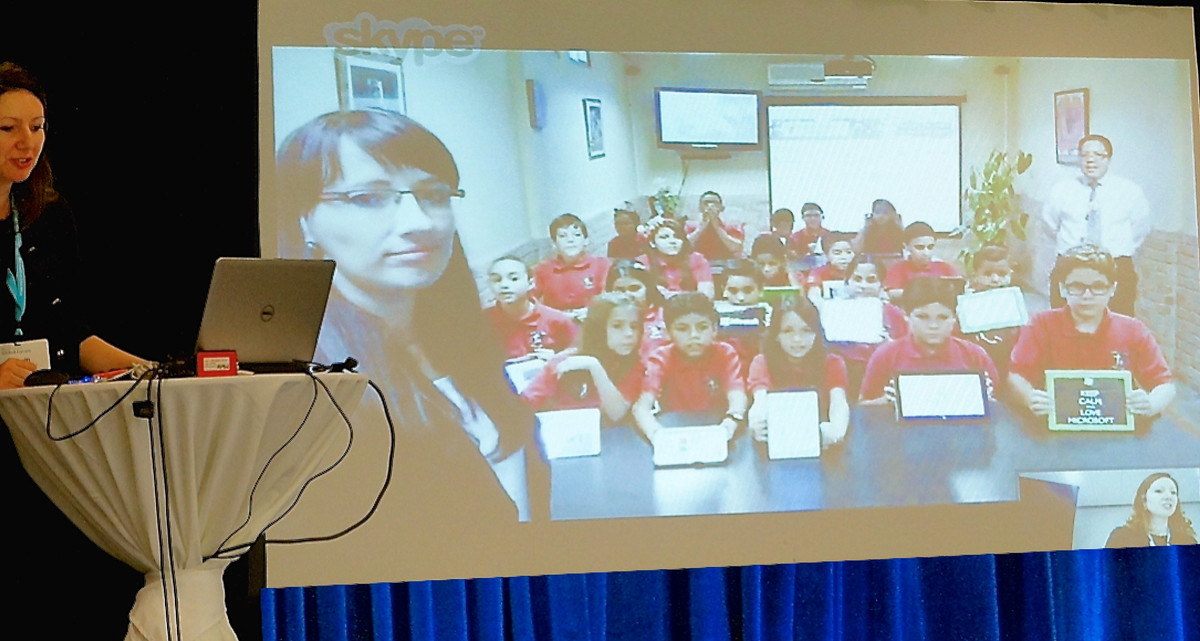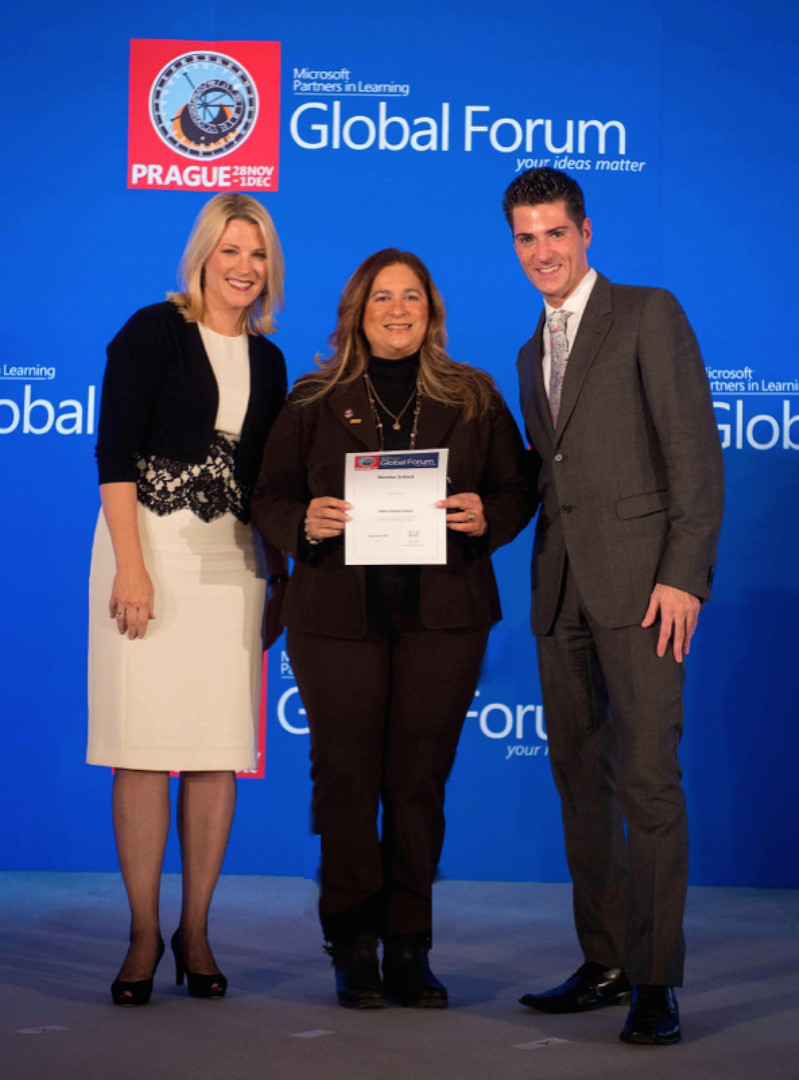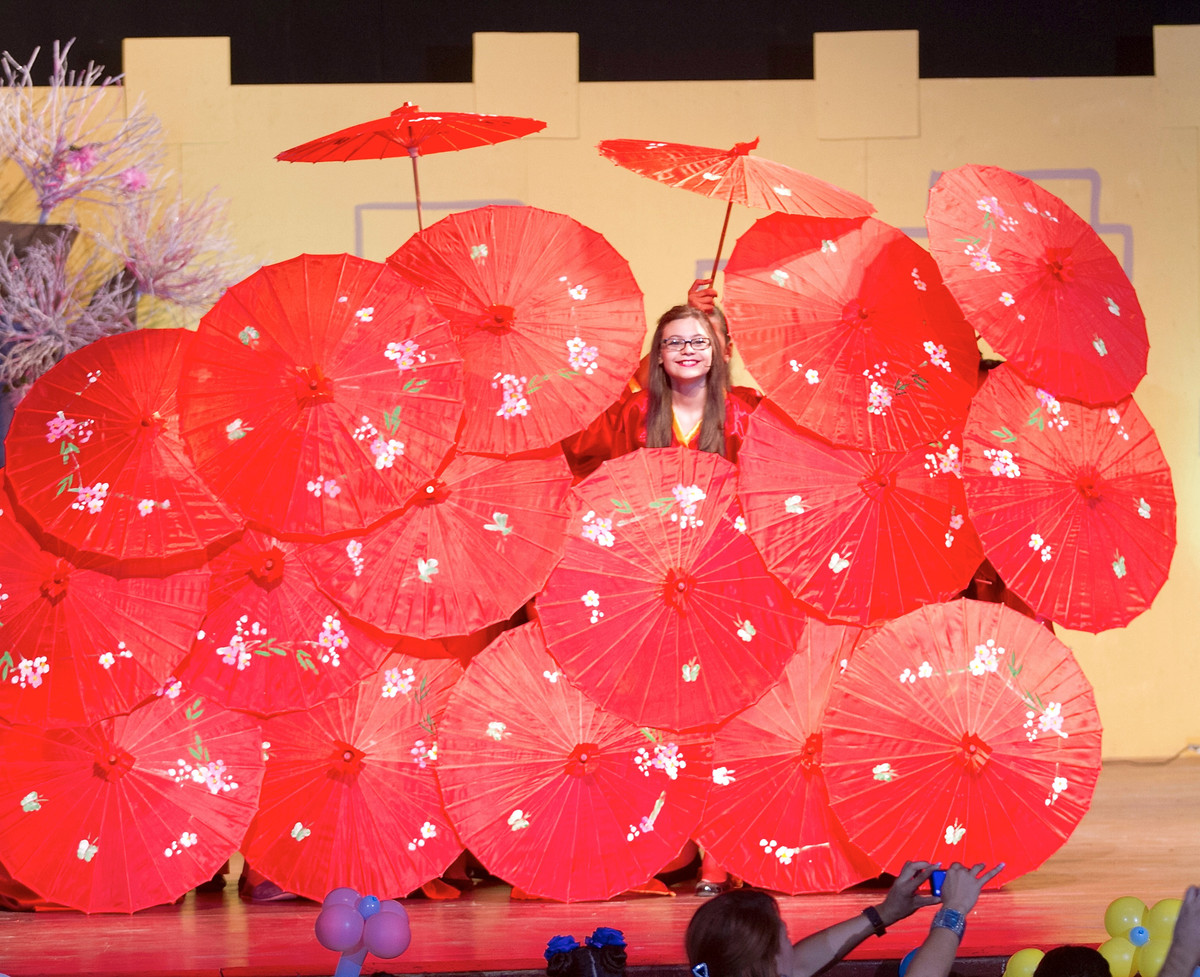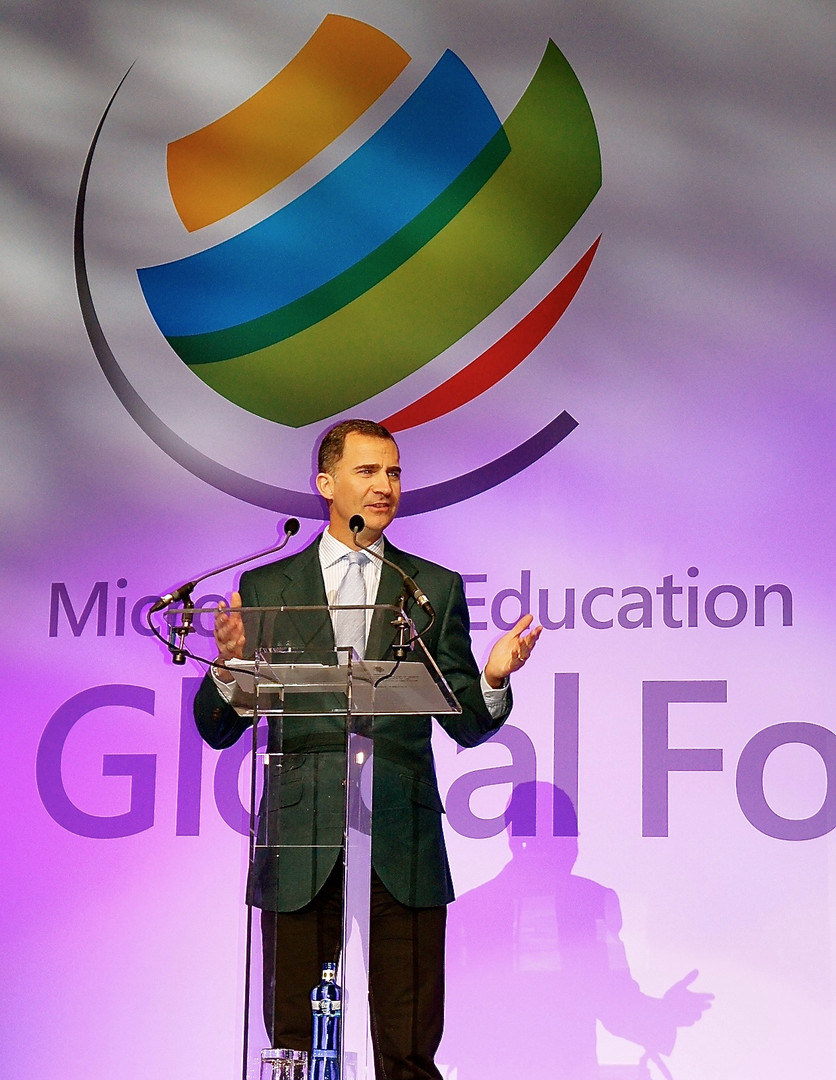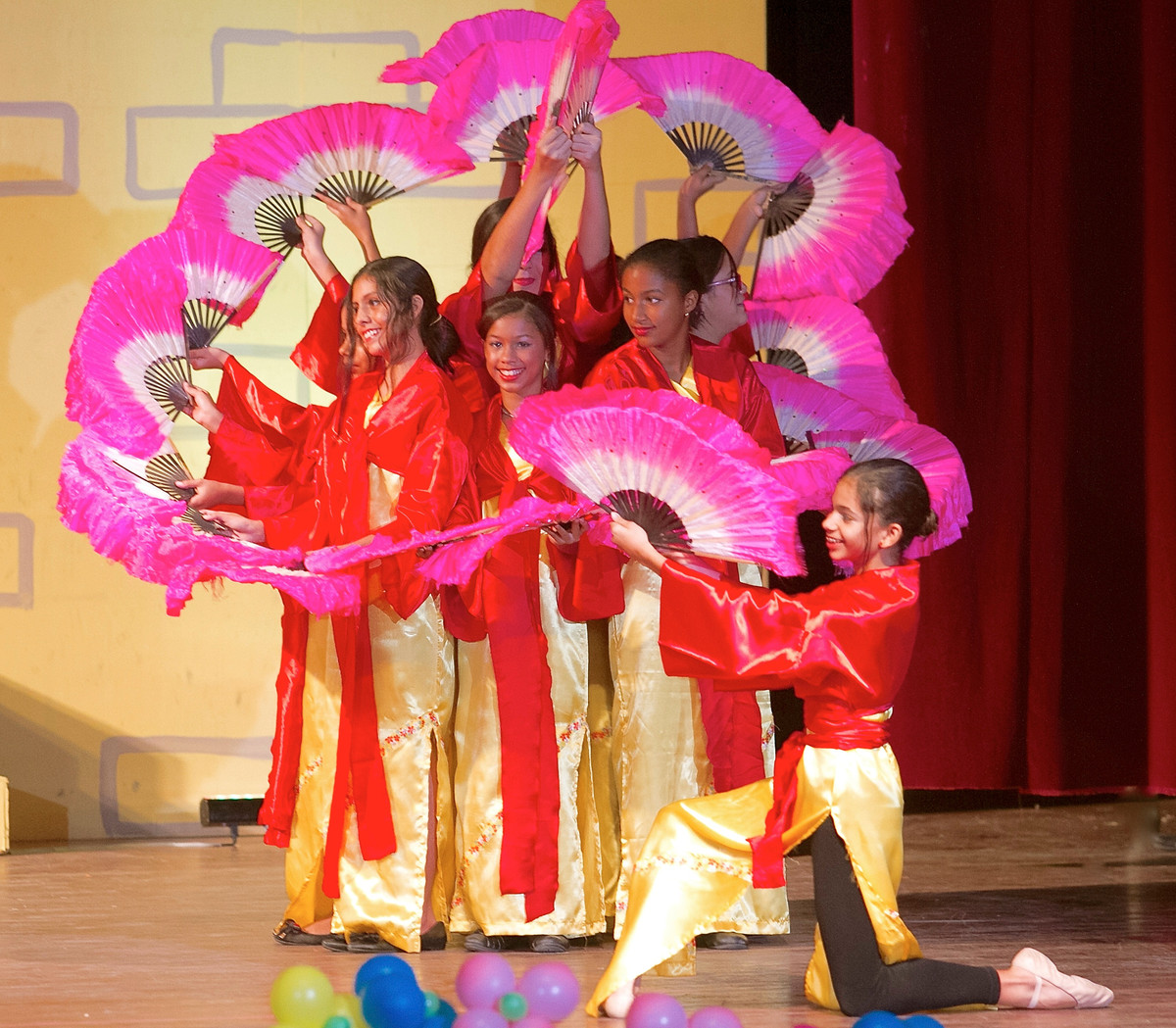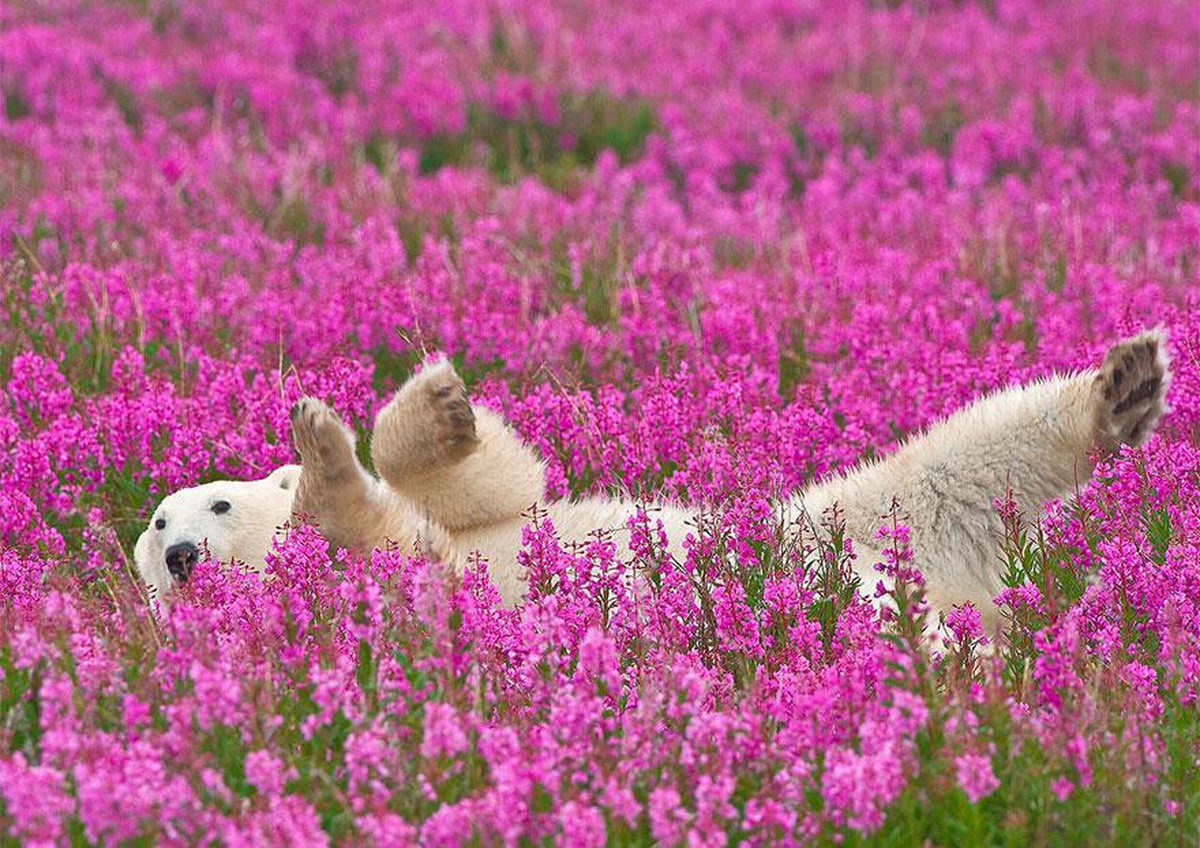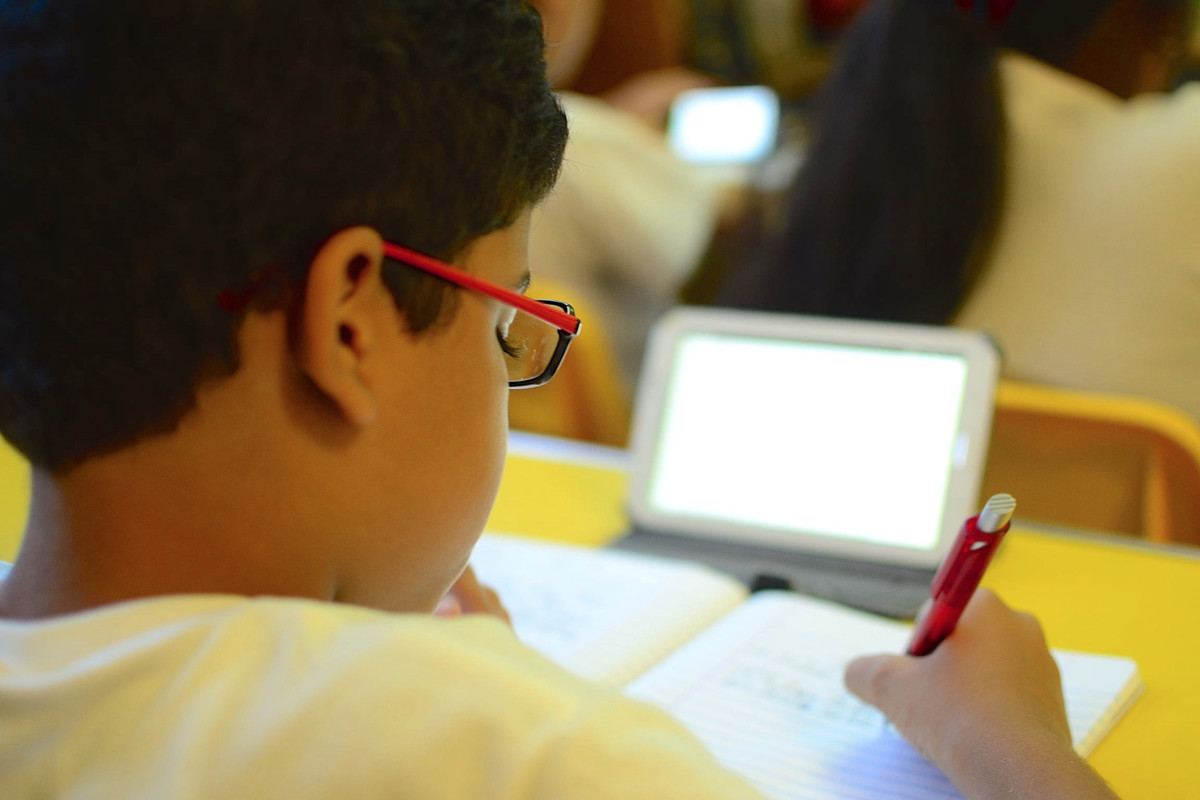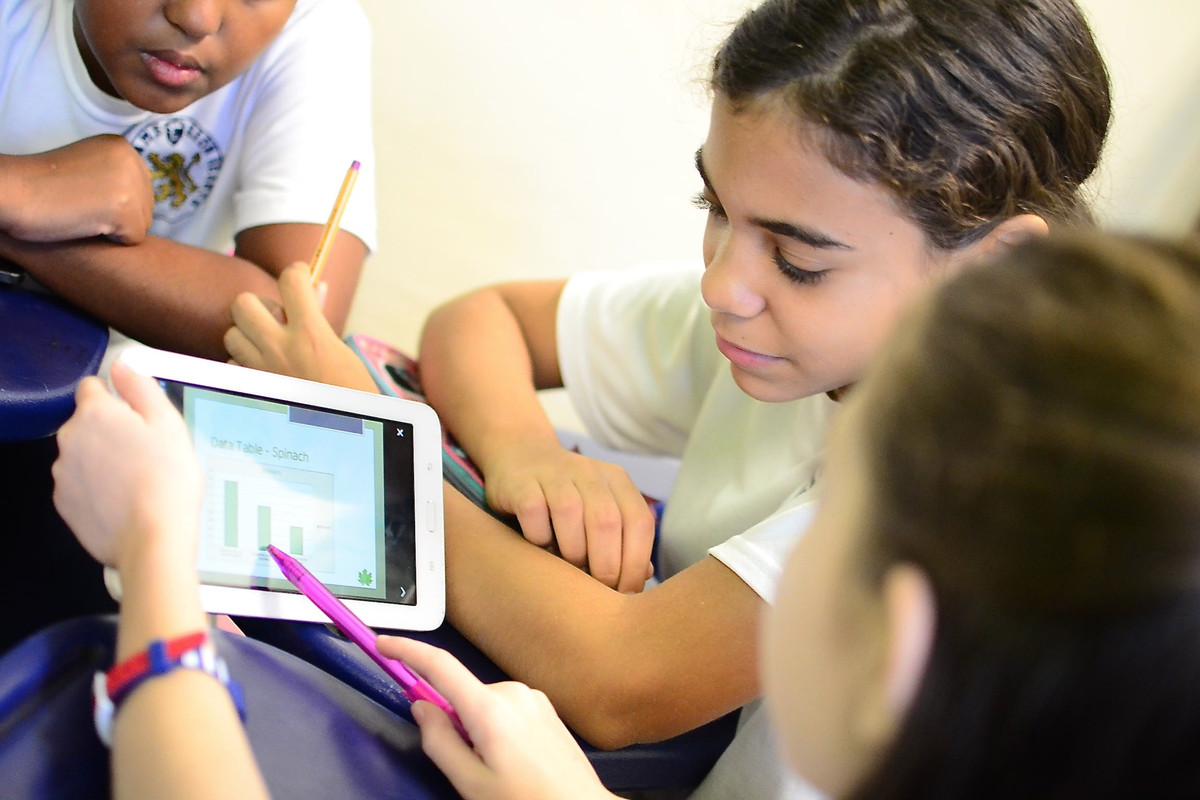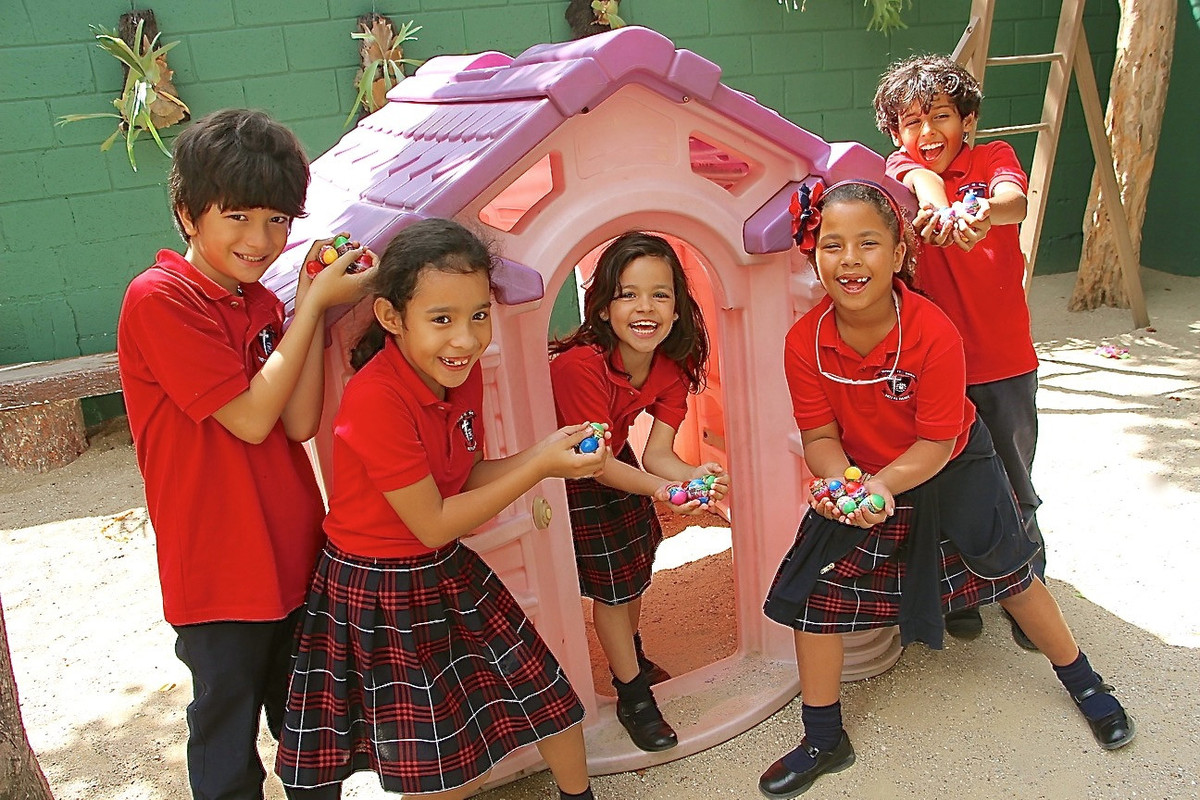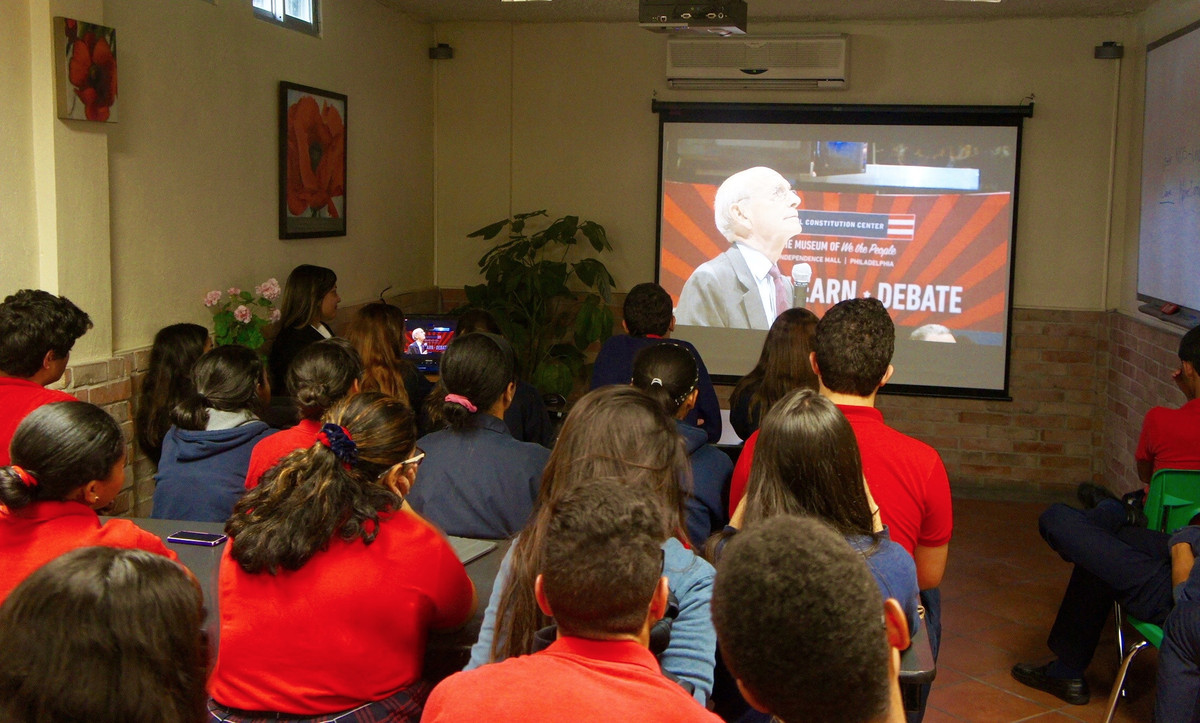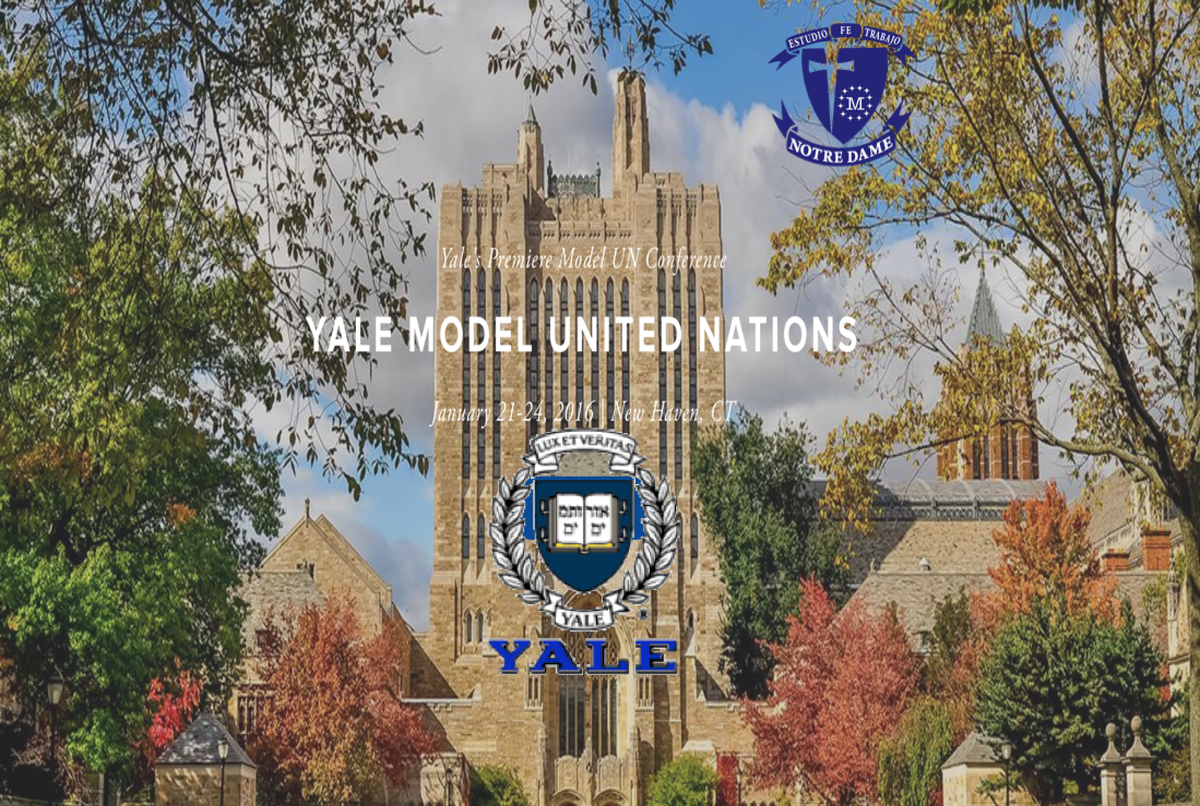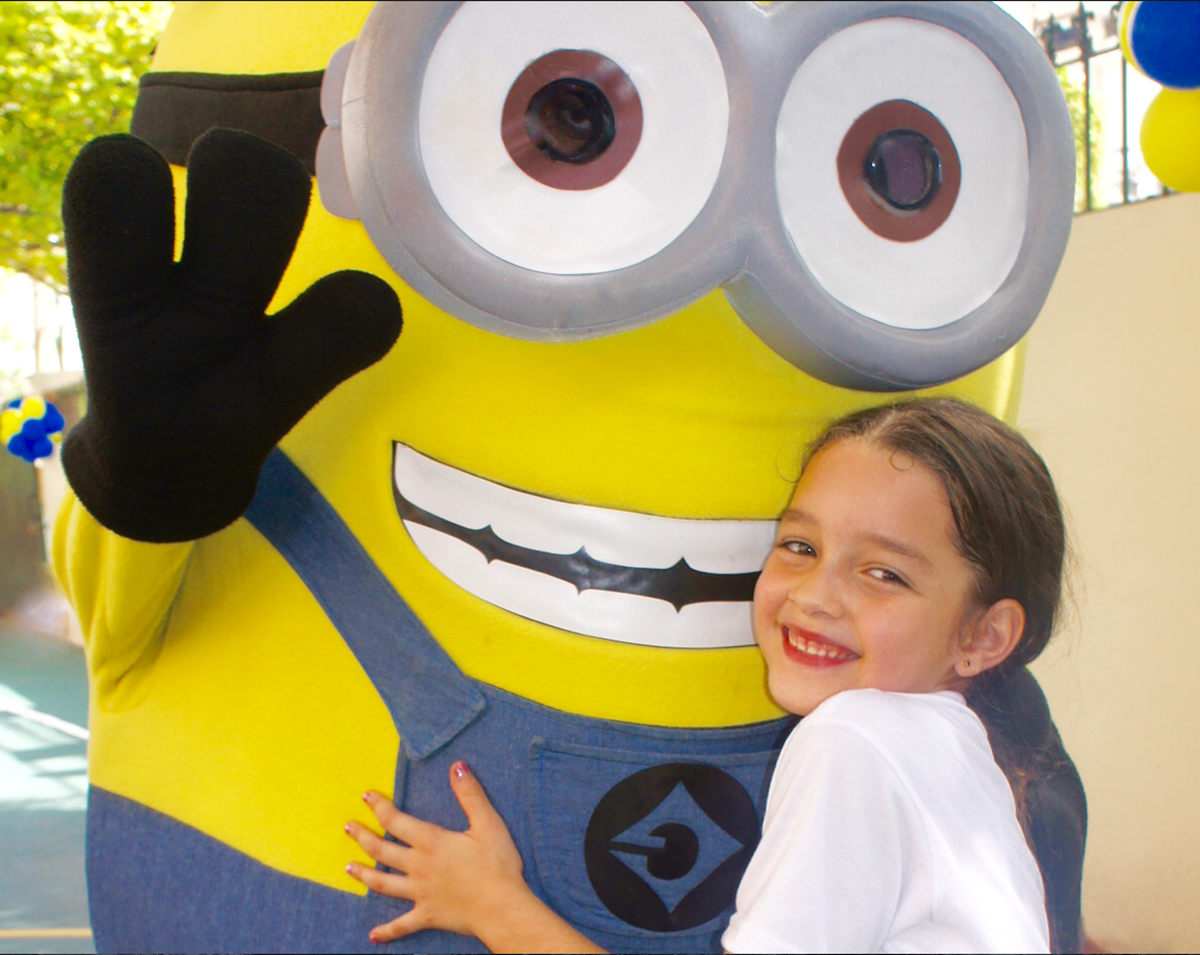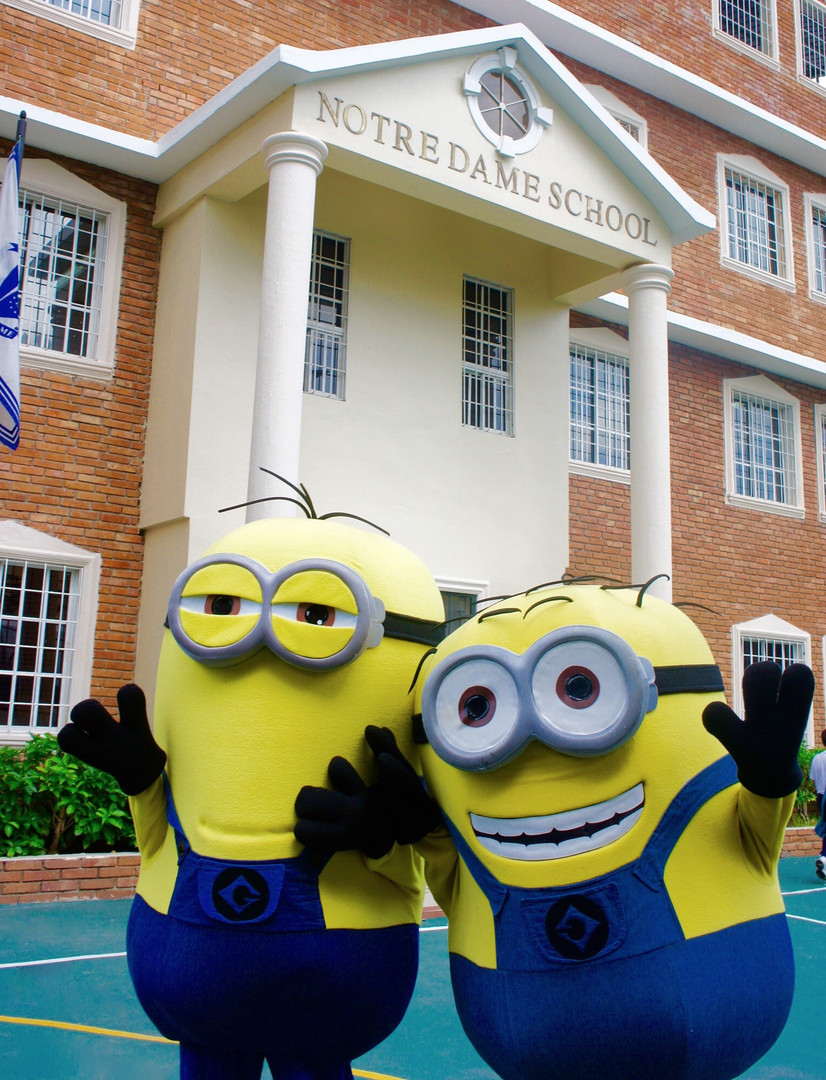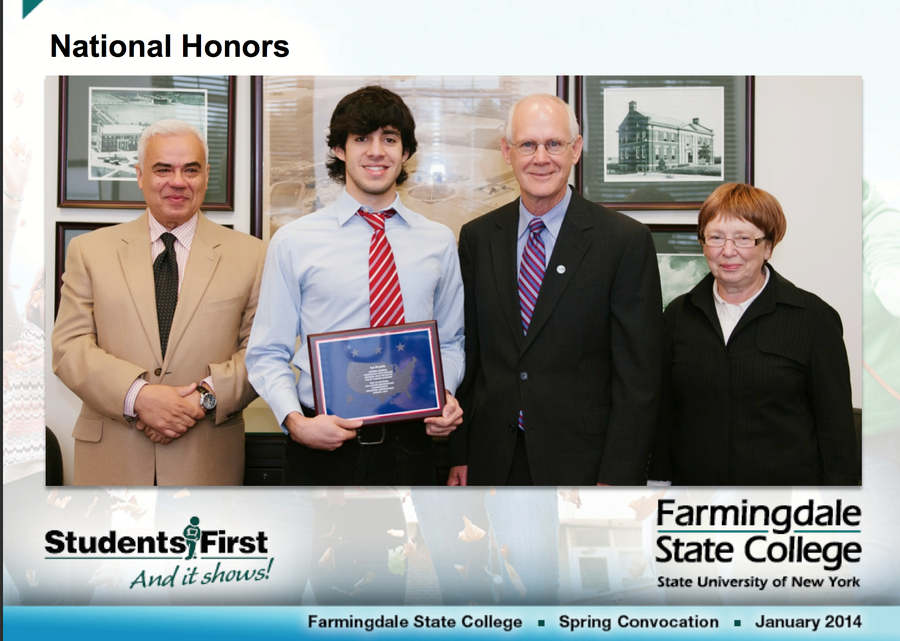 NOTRE DAME SCHOOL Alumni awarded with the1st Place at the National Collegiate Mathematics Championship 2013 in USA!
Javier García Arthur, de la promoción 2011 de Notre Dame School ganó el primer lugar del National Collegiate Mathematics Championship 2013, en los Estados Unidos, en el que compitió con 1,199 alumnos de 600 universidades.
Según reseñas de la revista de la universidad Farmingdale State College de Long Island, Nueva York, donde estudia, sólo dos finalistas fueron capaces de completar los siete problemas-reto del evento final.
García Arthur terminó en 20 minutos el examen de 1hora 15 minutos. Los profesores de Javier desde 6to hasta 12avo de Notre Dame School celebraron orgullosos este premio, recordando su entusiasmo desde pequeño en las Olimpíadas de Matemáticas.
http://listindiario.com/la-vida/2014/1/13/306729/Pasion-por-los-numeros
http://www.antonnews.com/plainviewoldbethpageherald/80-plainviewnews/34701-plainview-prof-mentors-math-whiz.html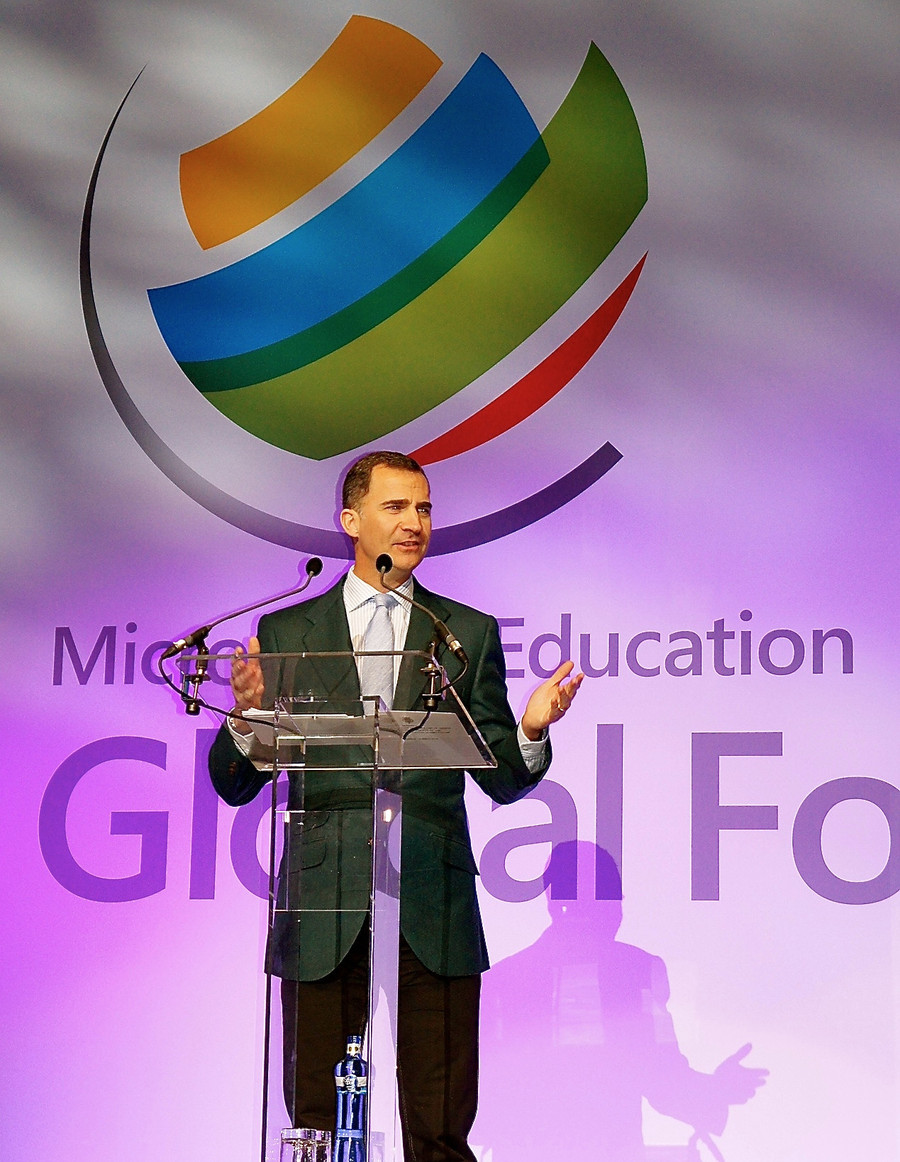 Notre Dame School proclaimed MICROSOFT SHOWCASE School in Barcelona, Spain in a ceremony closed by H.R.H. Prince Felipe, today King of Spain.

NOTRE DAME School has demonstrated a strong vision for educational change and have applied their vision to transforming the whole school. The school leaders create an environment where both students and educators thrive by placing students at the center of their own learning and giving educators opportunities to embrace innovation in the classroom. Microsoft technology is deployed school-wide, and their experiences are shared with other schools - thus accelerating the pace of reform worldwide.
Find more information in the next article that highlights our Headmistress: Mrs. Maria Lorraine de Ruiz-Alma 's thoughts about education in the 21st century.
http://blogs.technet.com/b/microsoft_in_education/archive/2014/11/06/introducing-the-2014-2015-class-of-education-innovators.aspx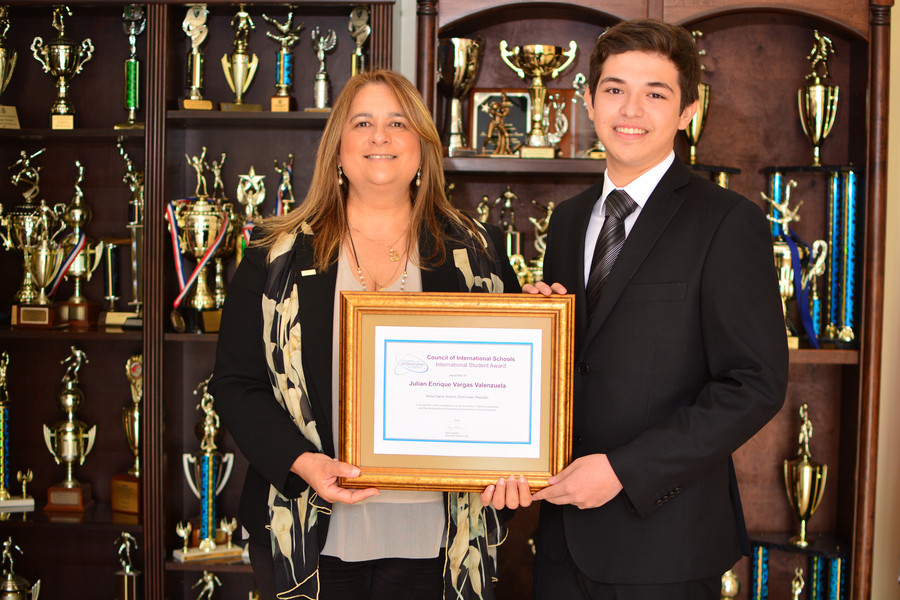 CIS Awarded Notre Dame School Student
The student Julián Enrique Vargas Valenzuela, Notre Dame School senior class 2014, receives with great enthusiasm the Council of International Schools (CIS) INTERNATIONAL STUDENT AWARD 2014 from the hands of our headmistress Mrs. Maria Lorraine de Ruiz-Alma.