OPEN HOUSE March 4, 2015!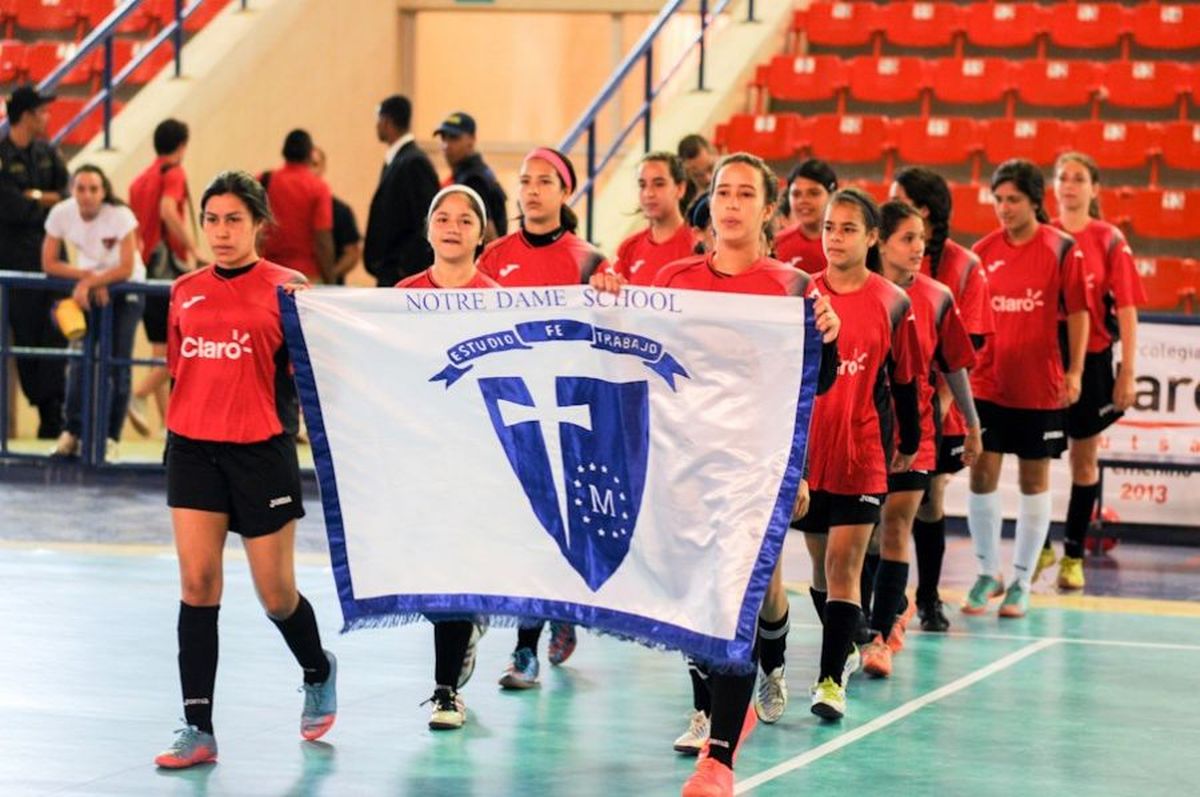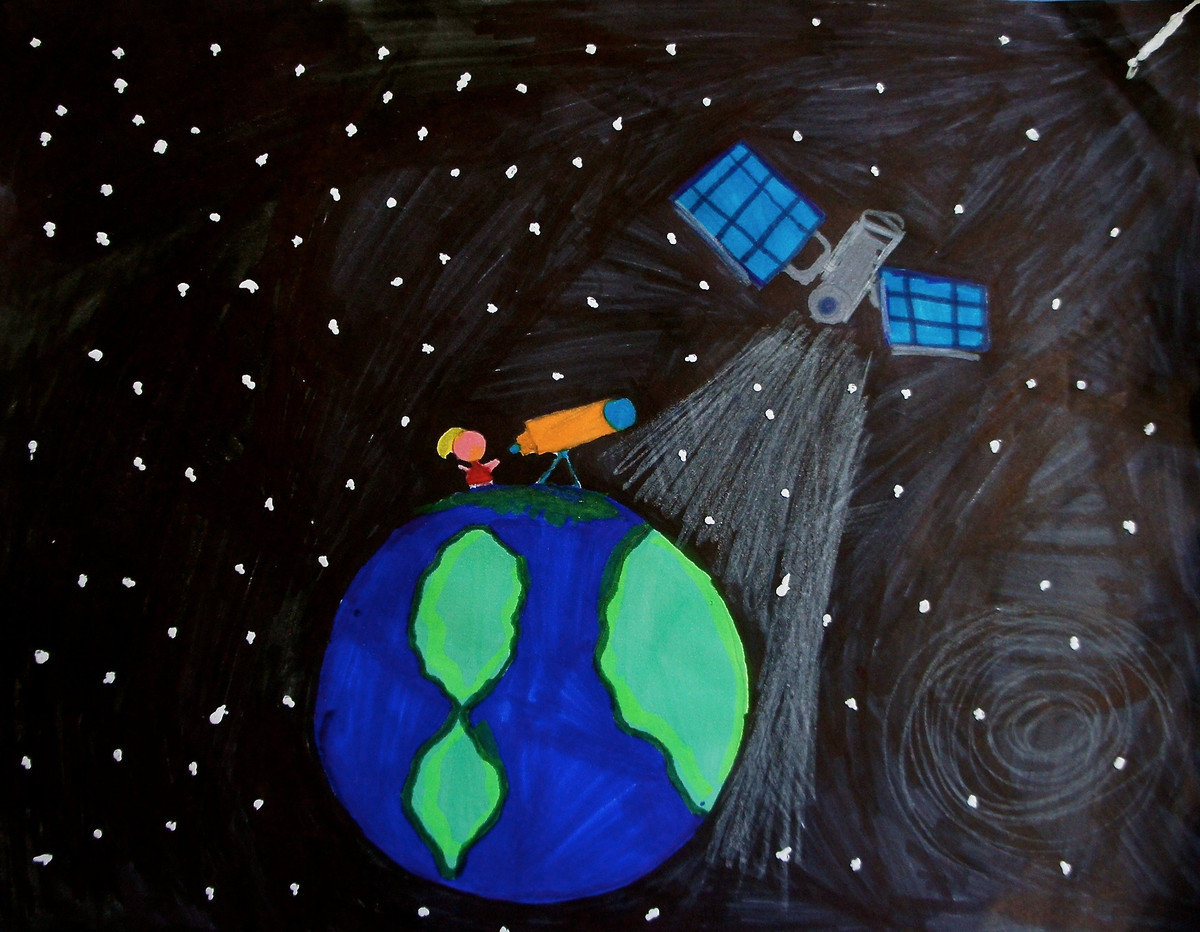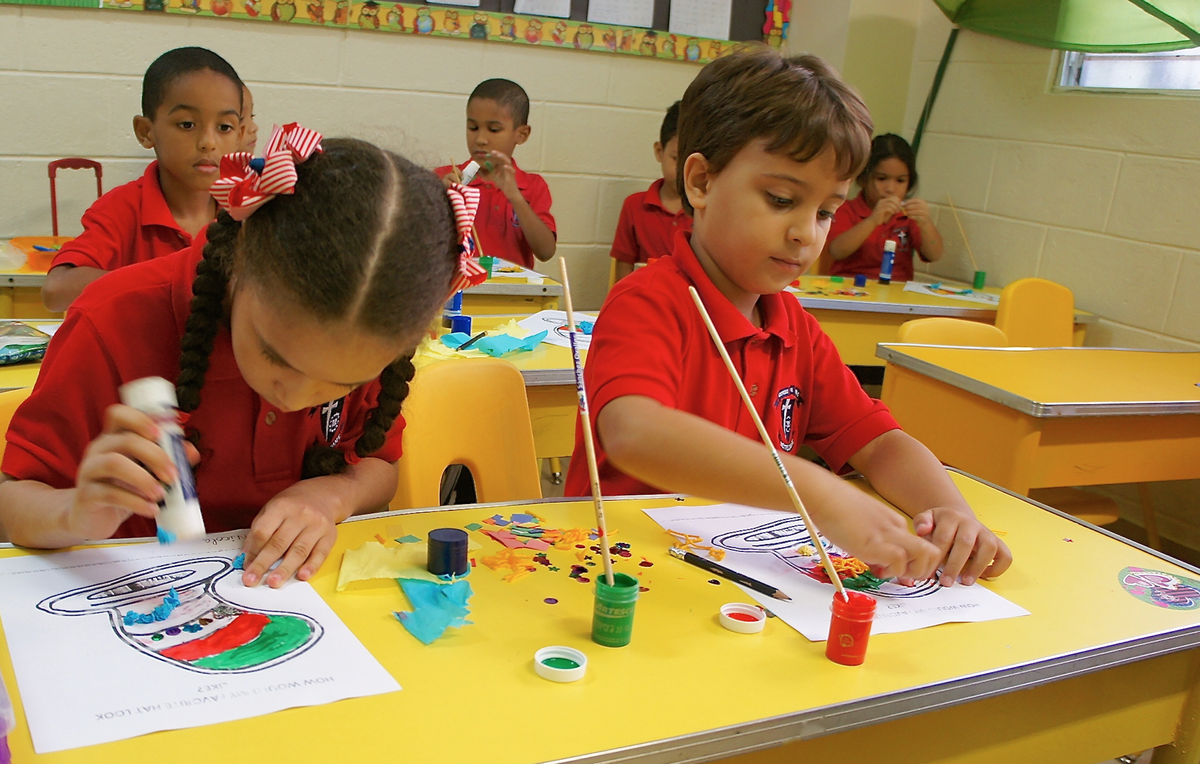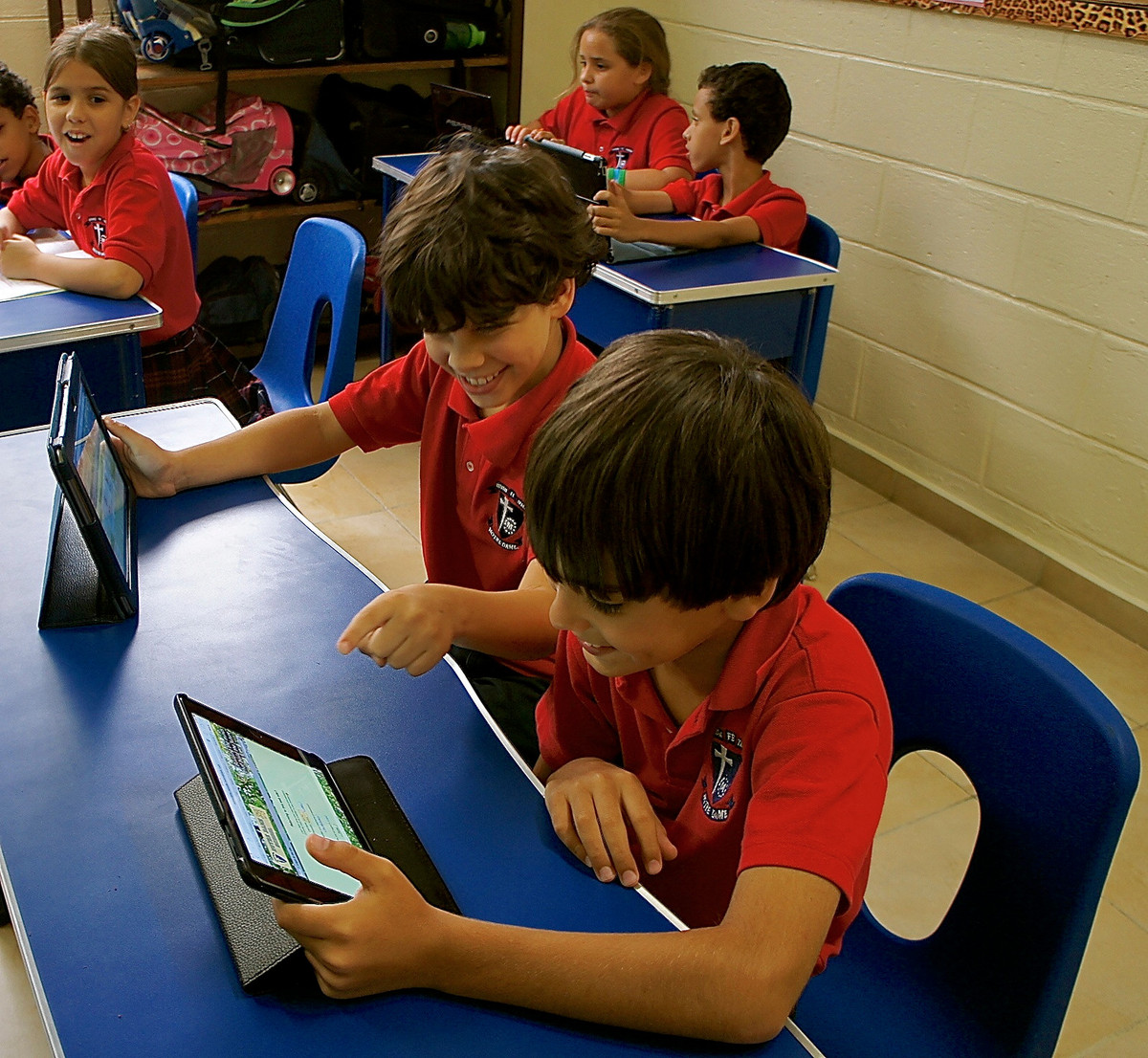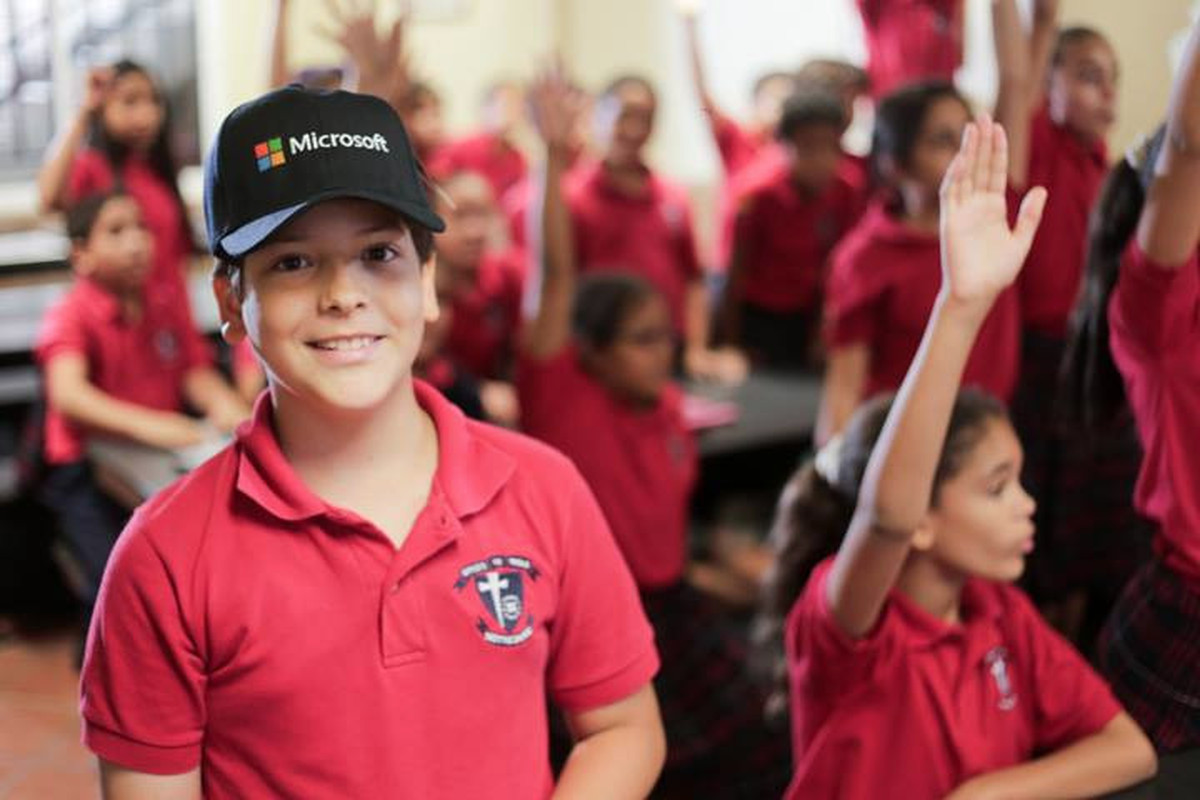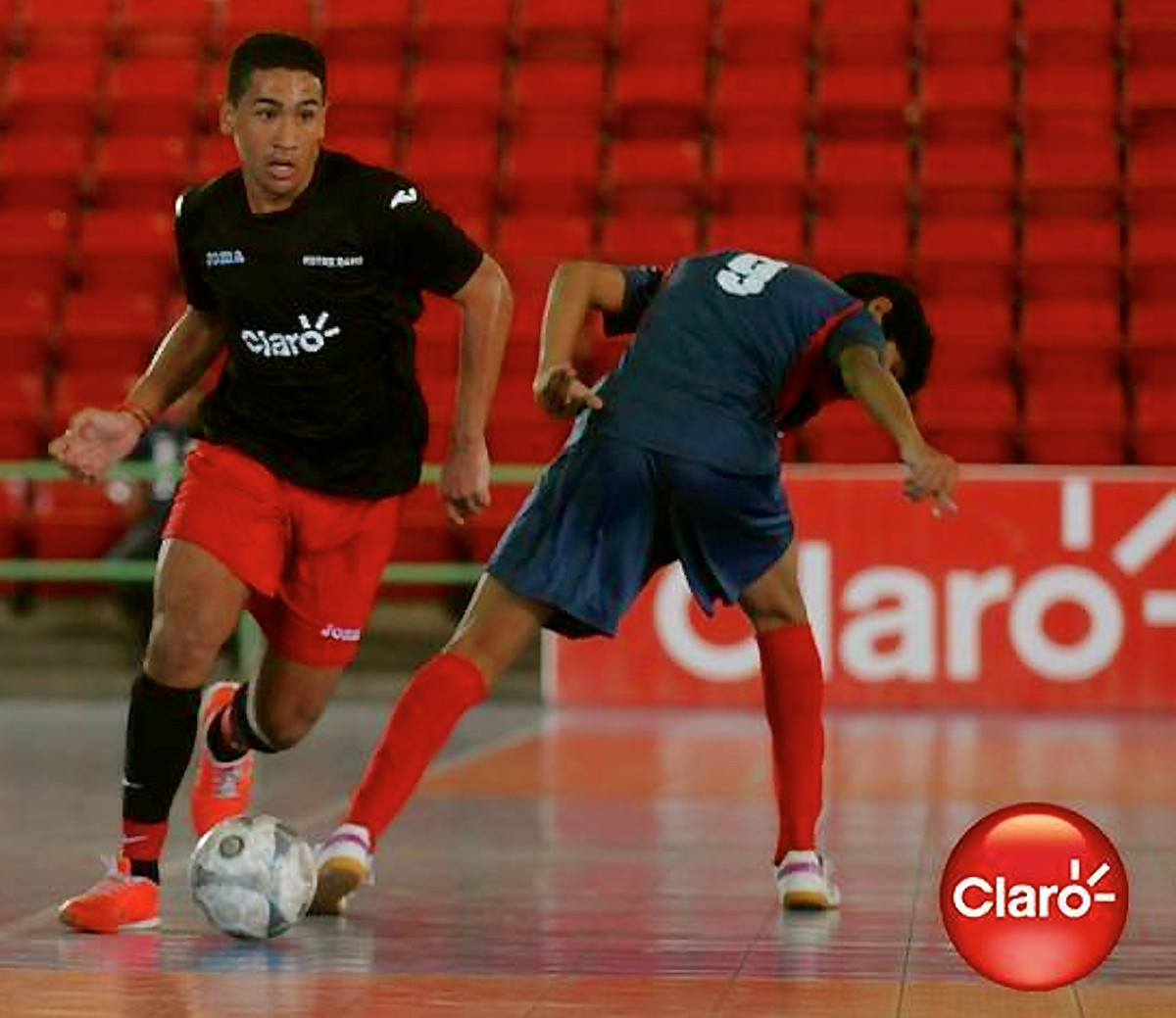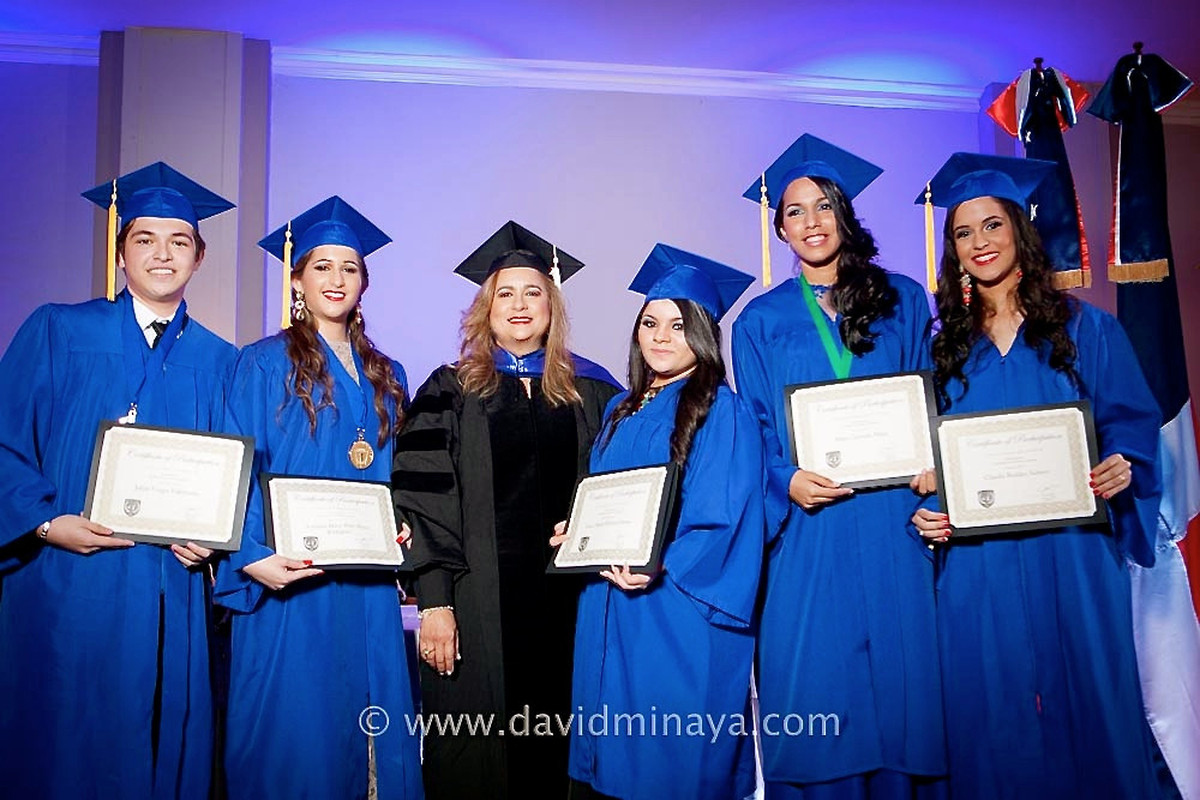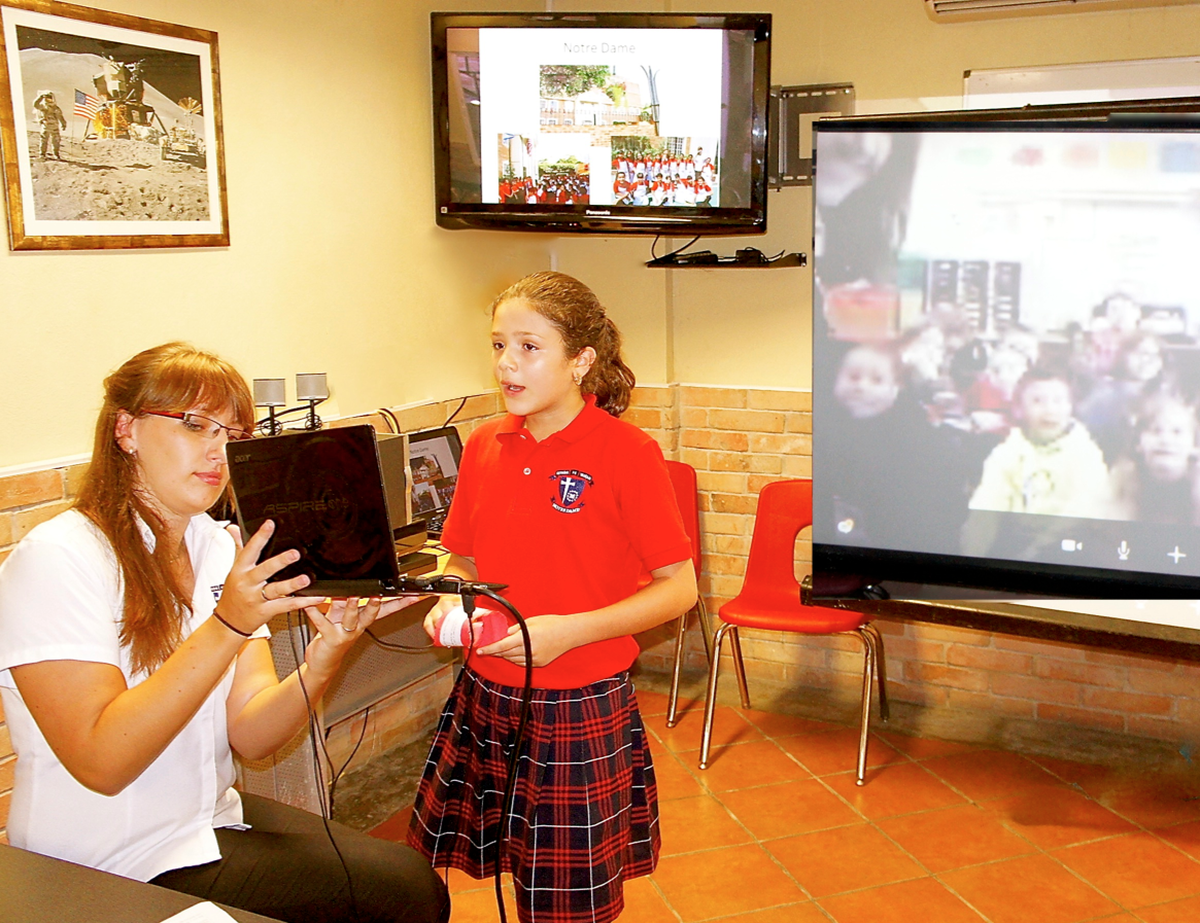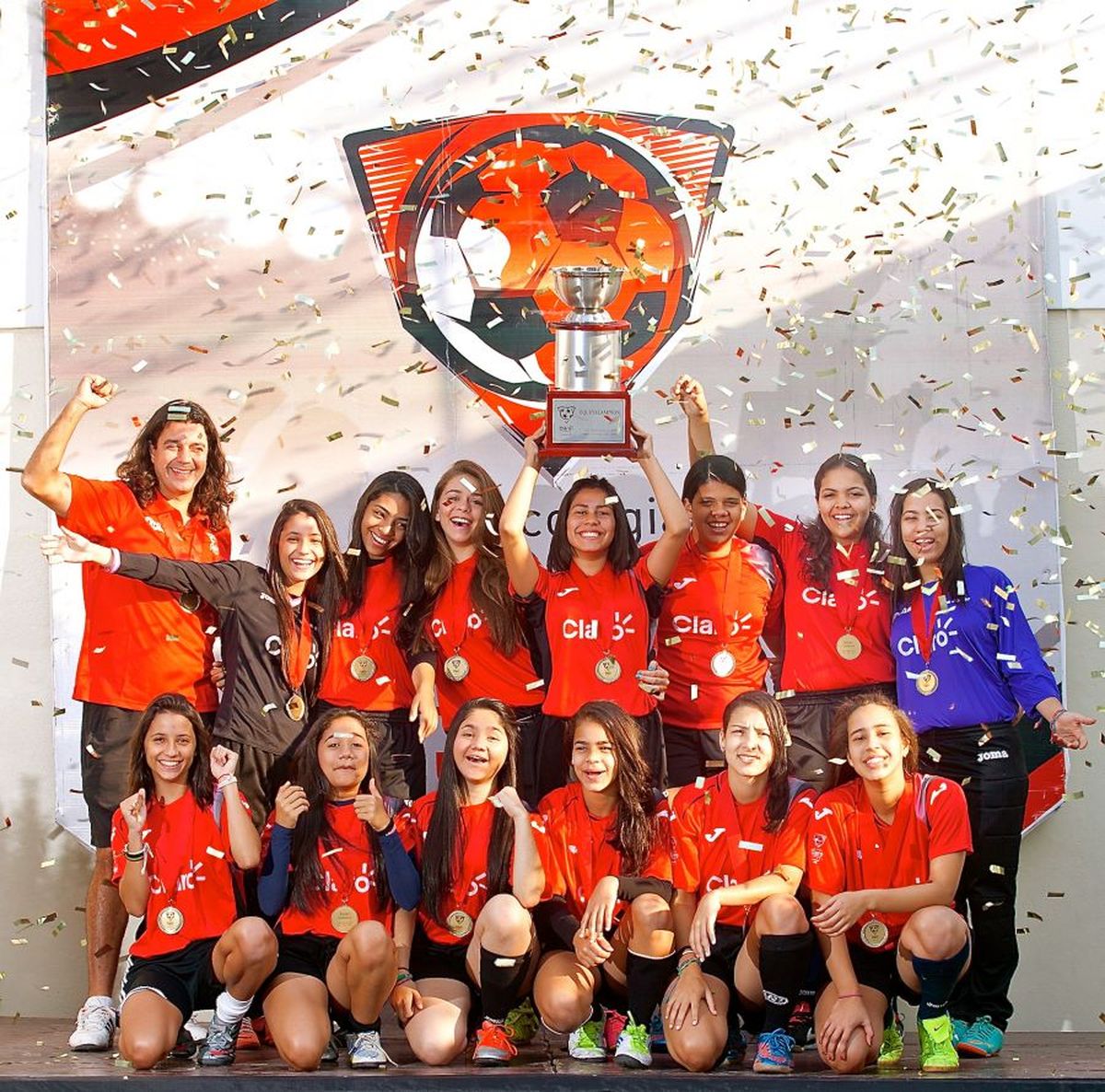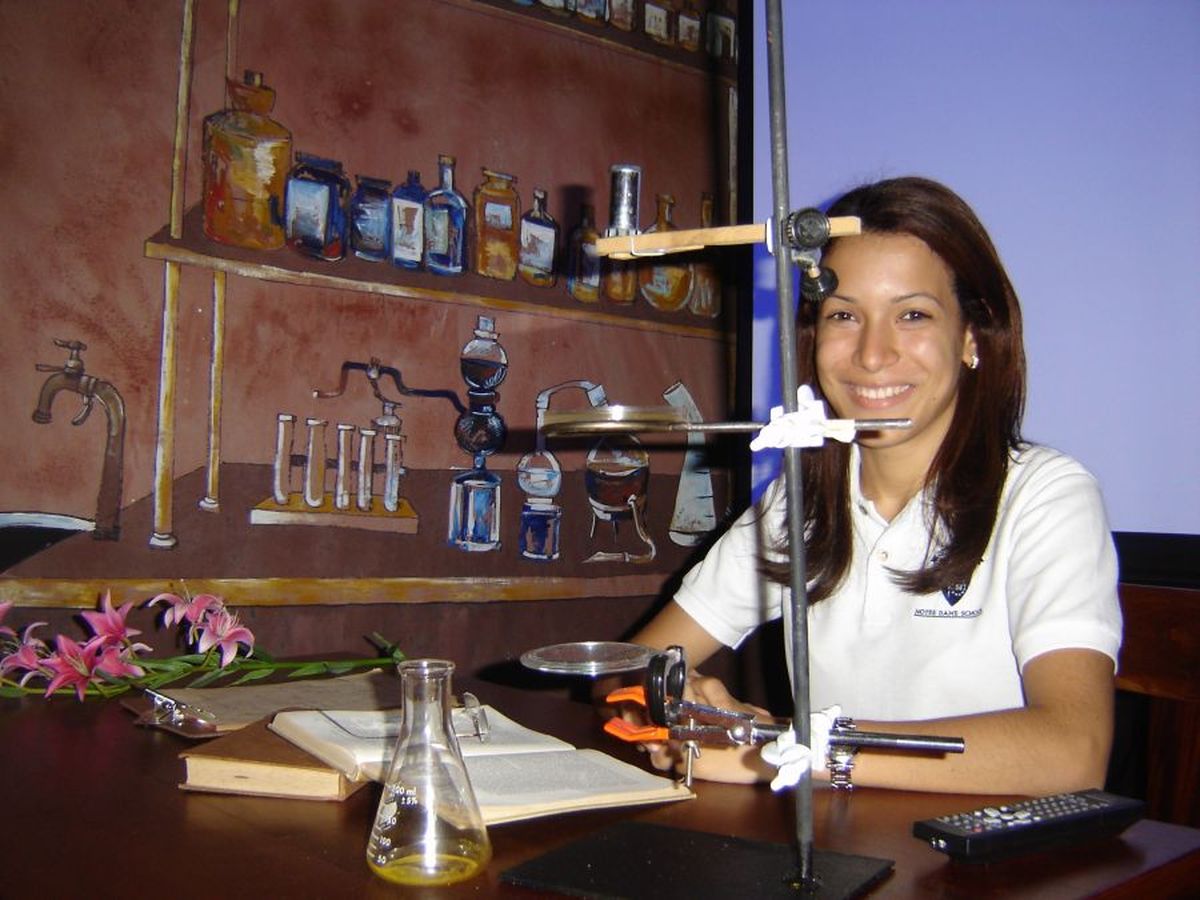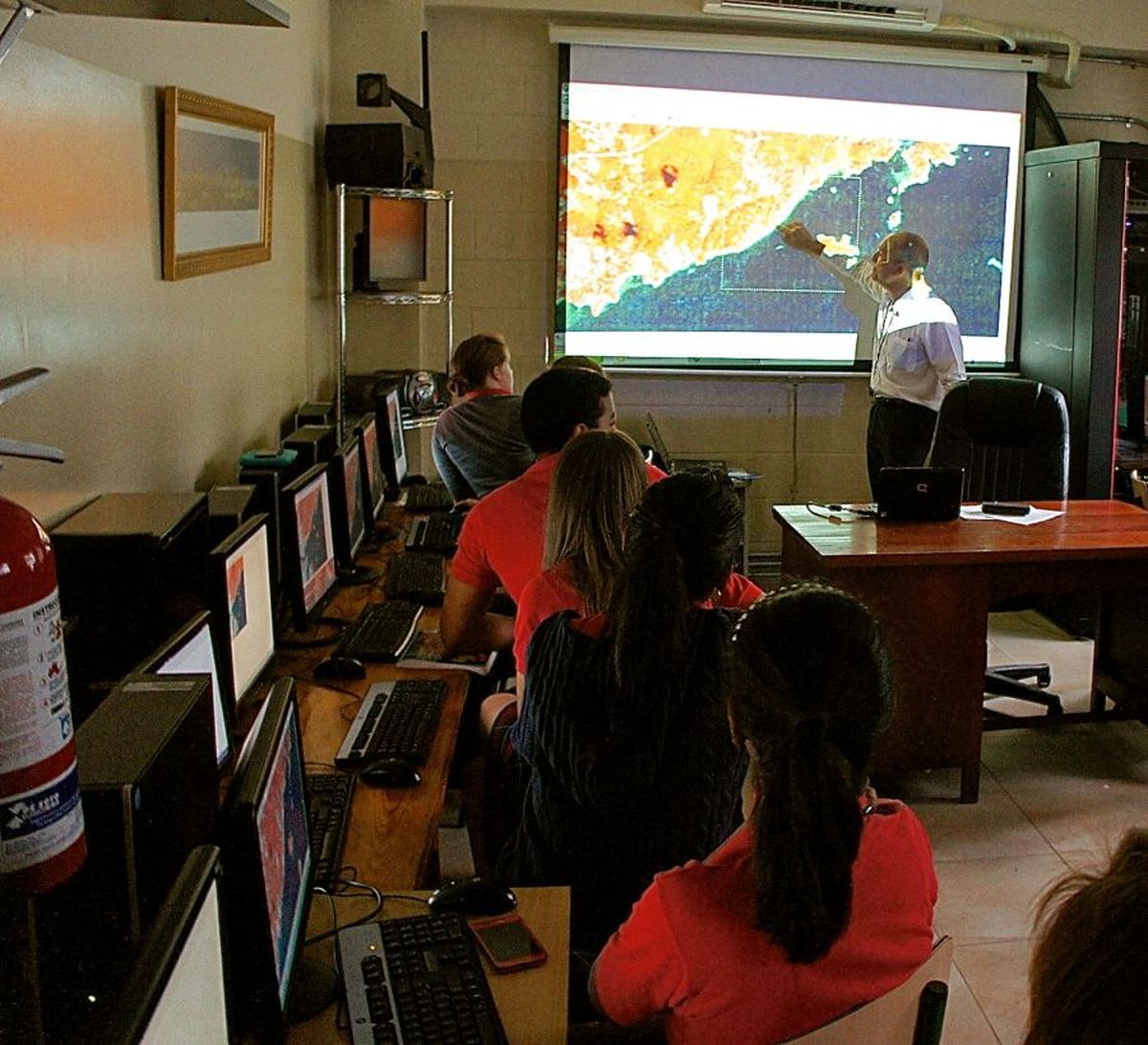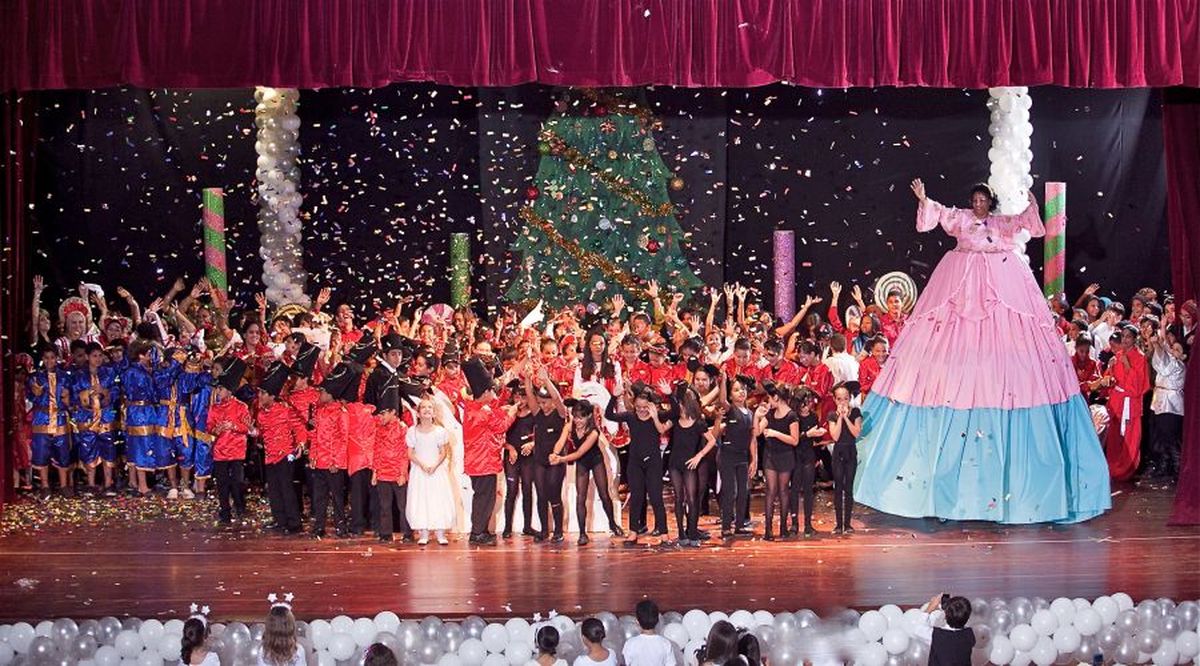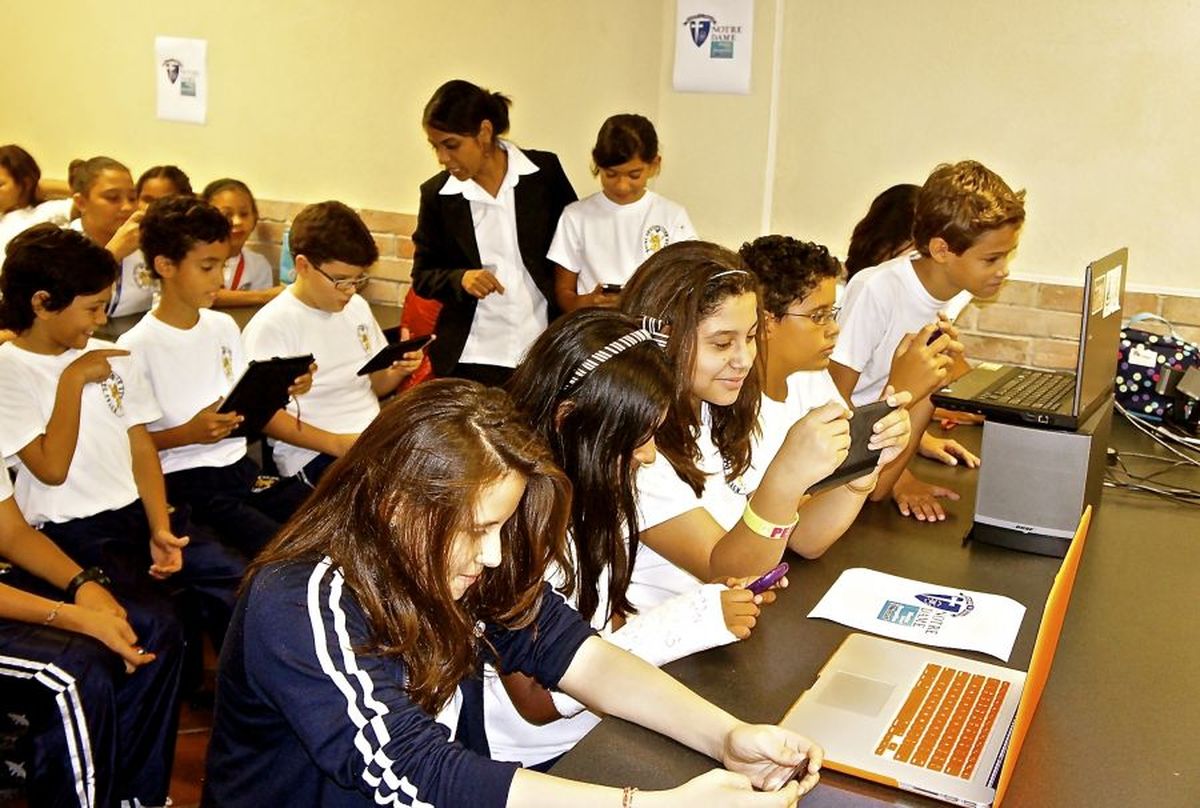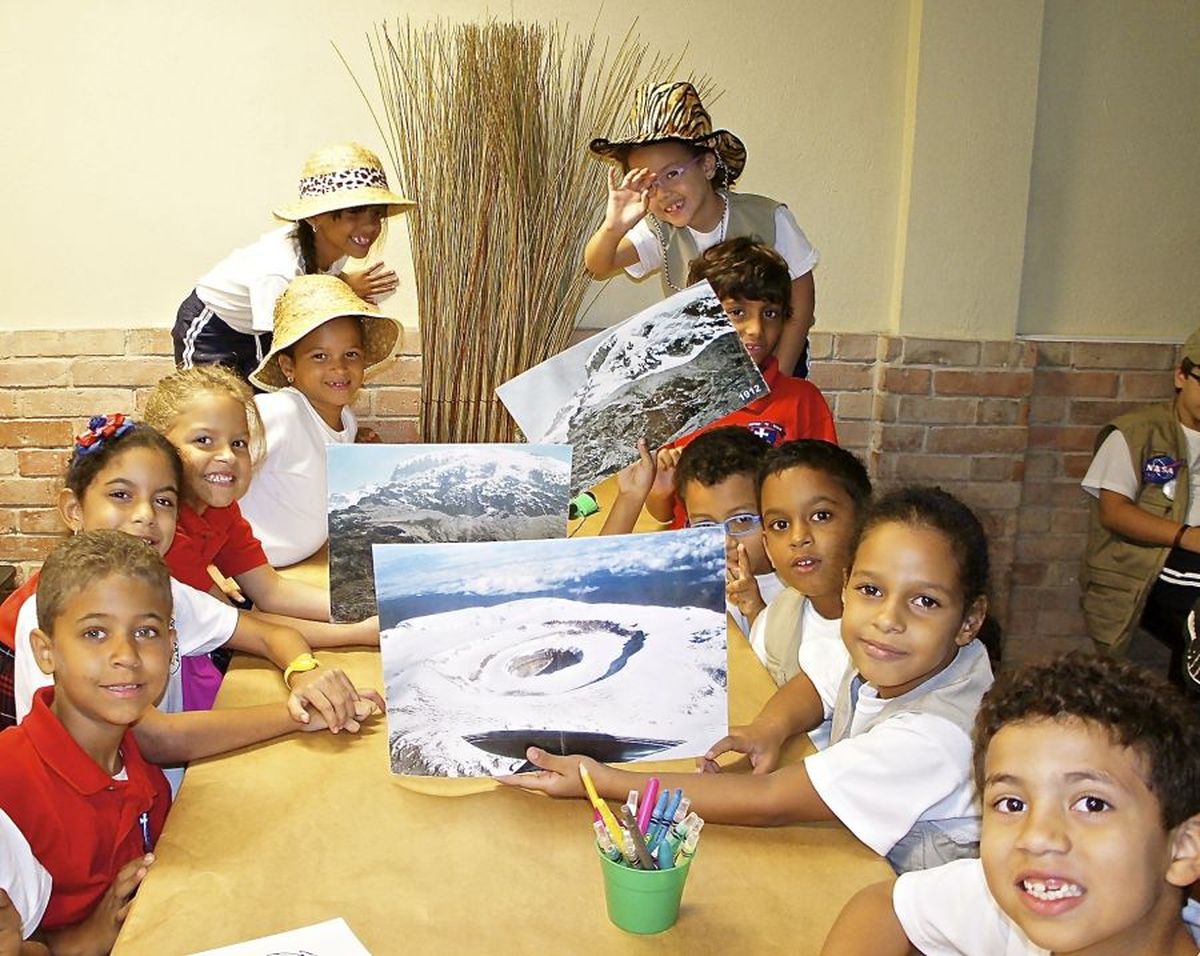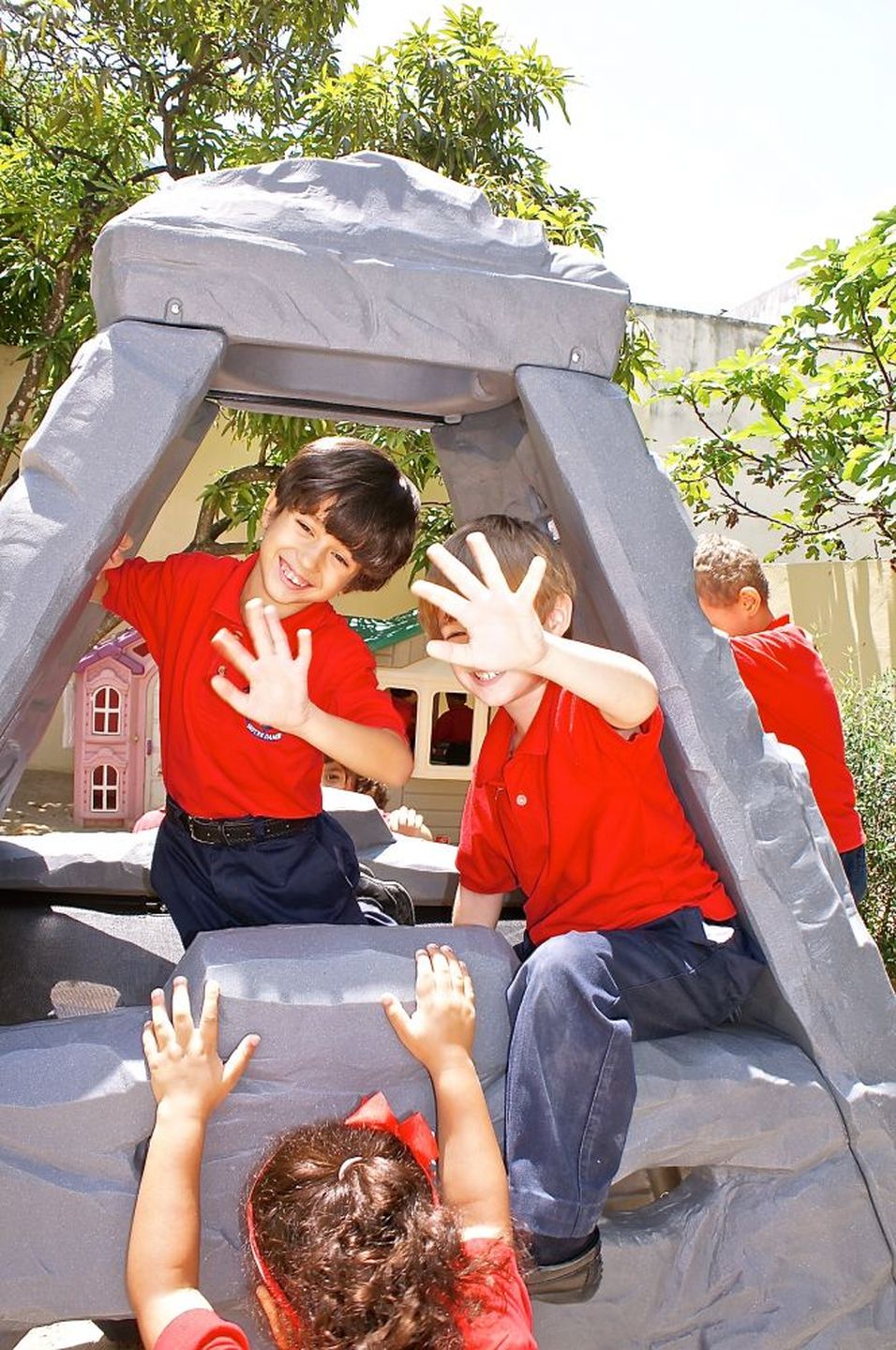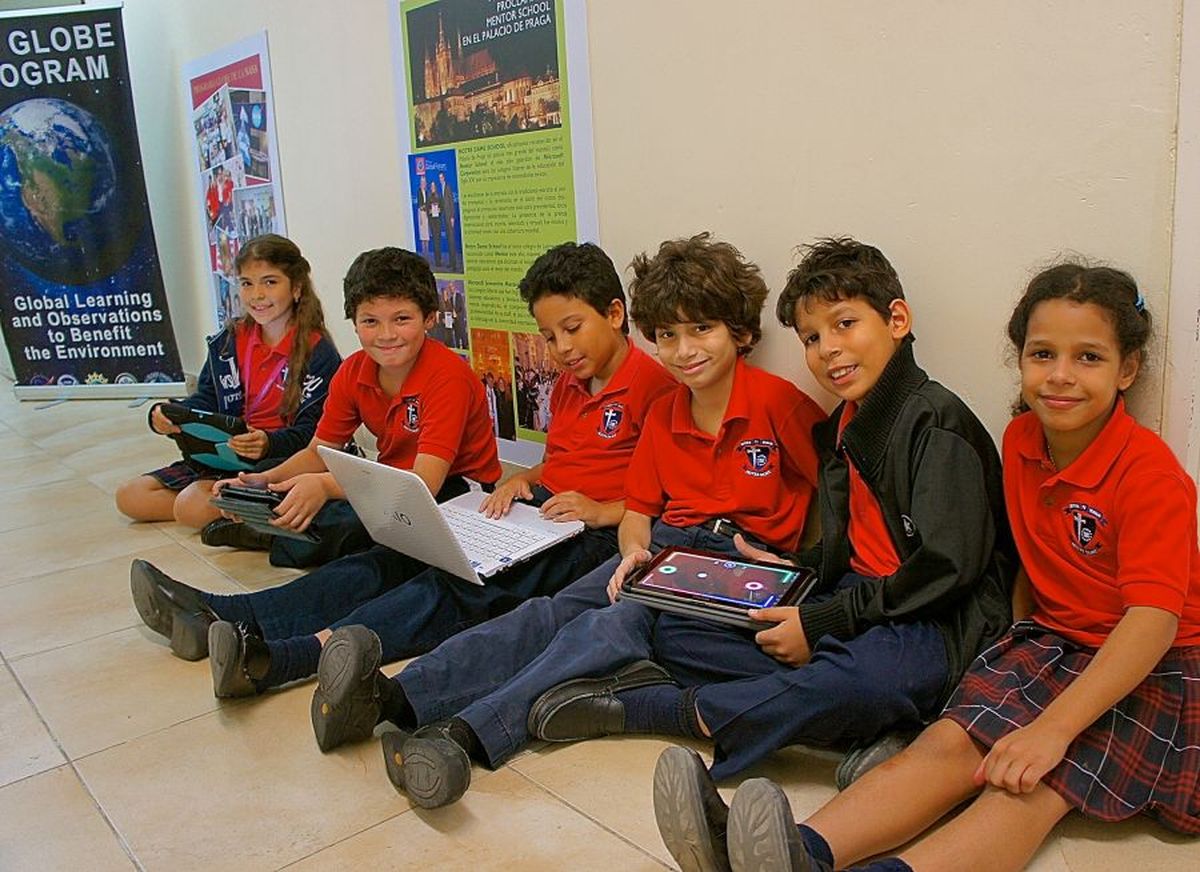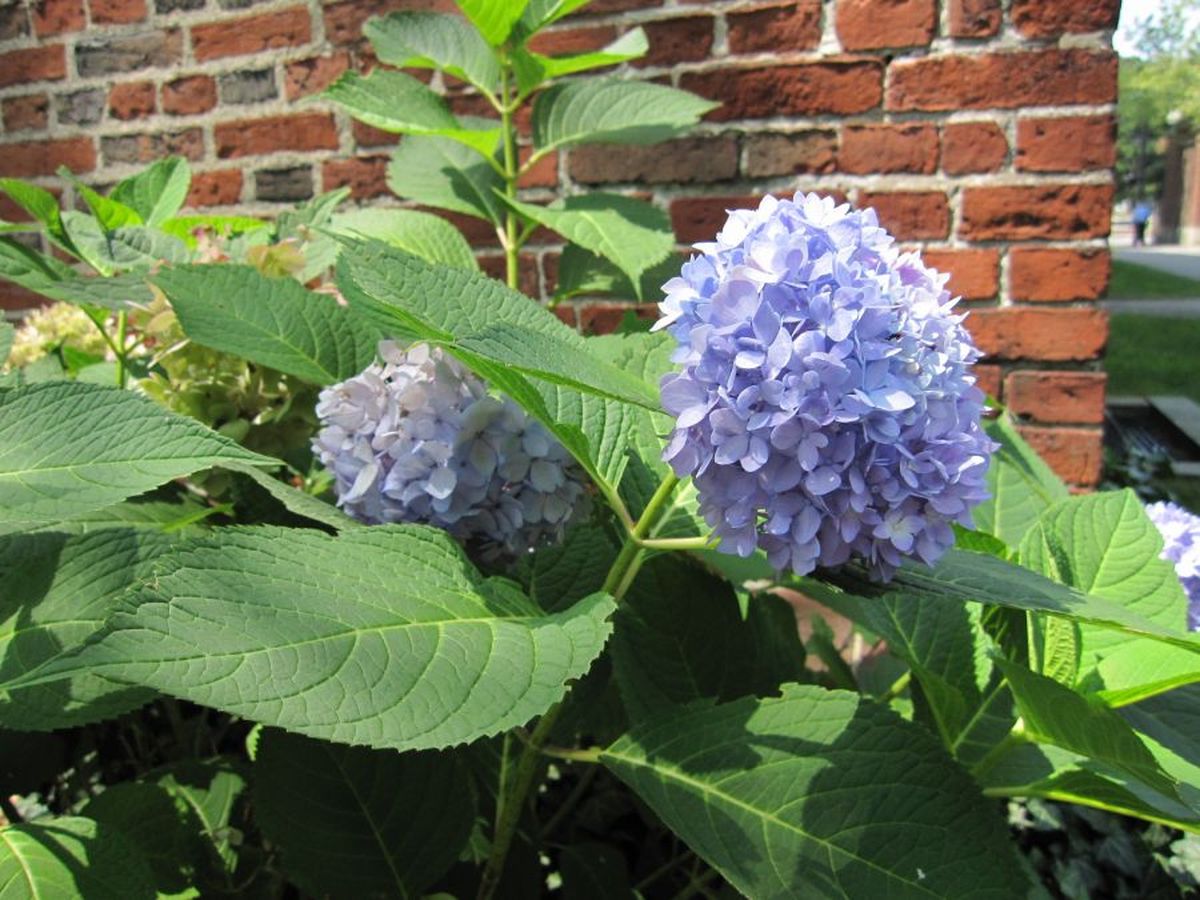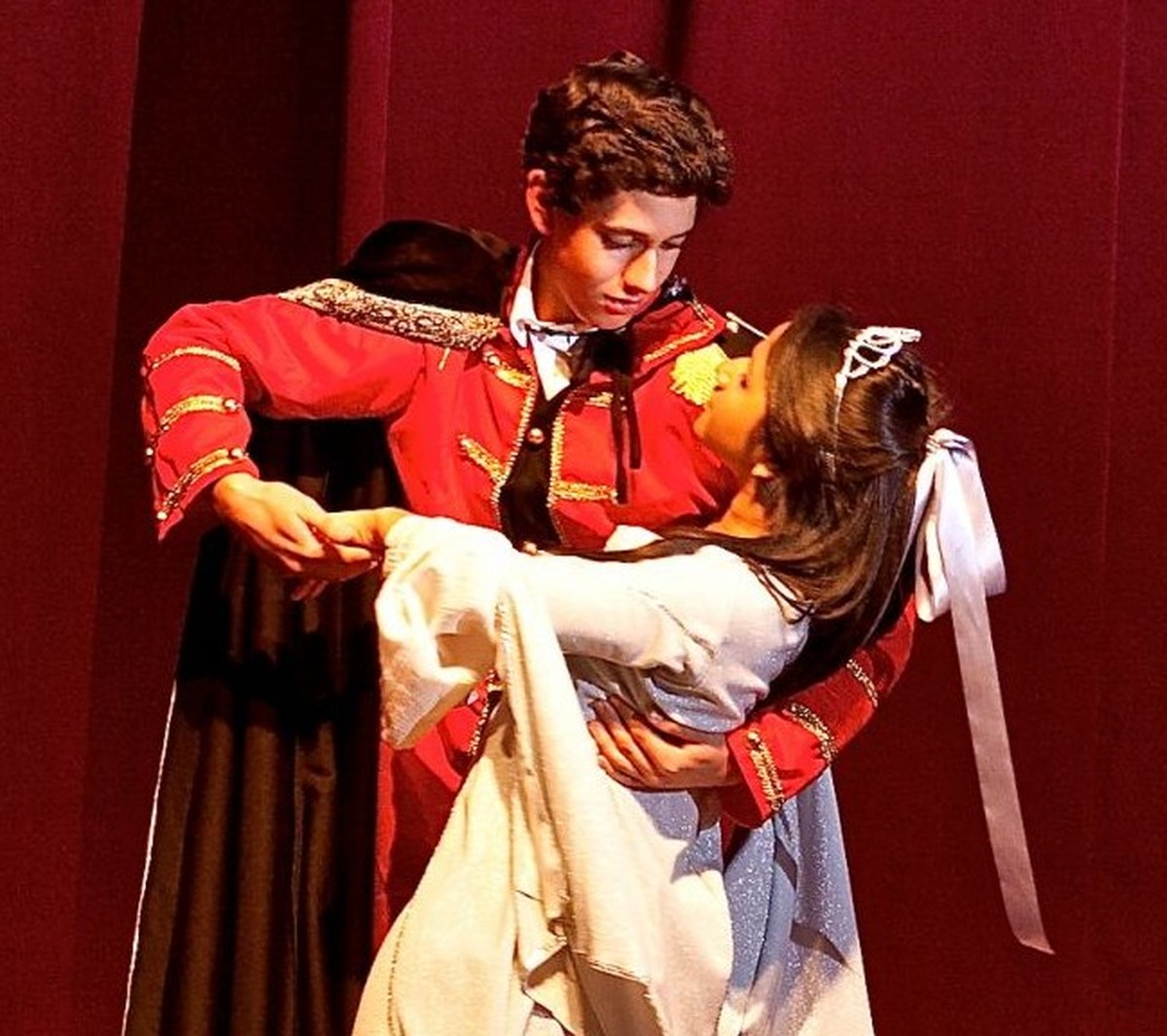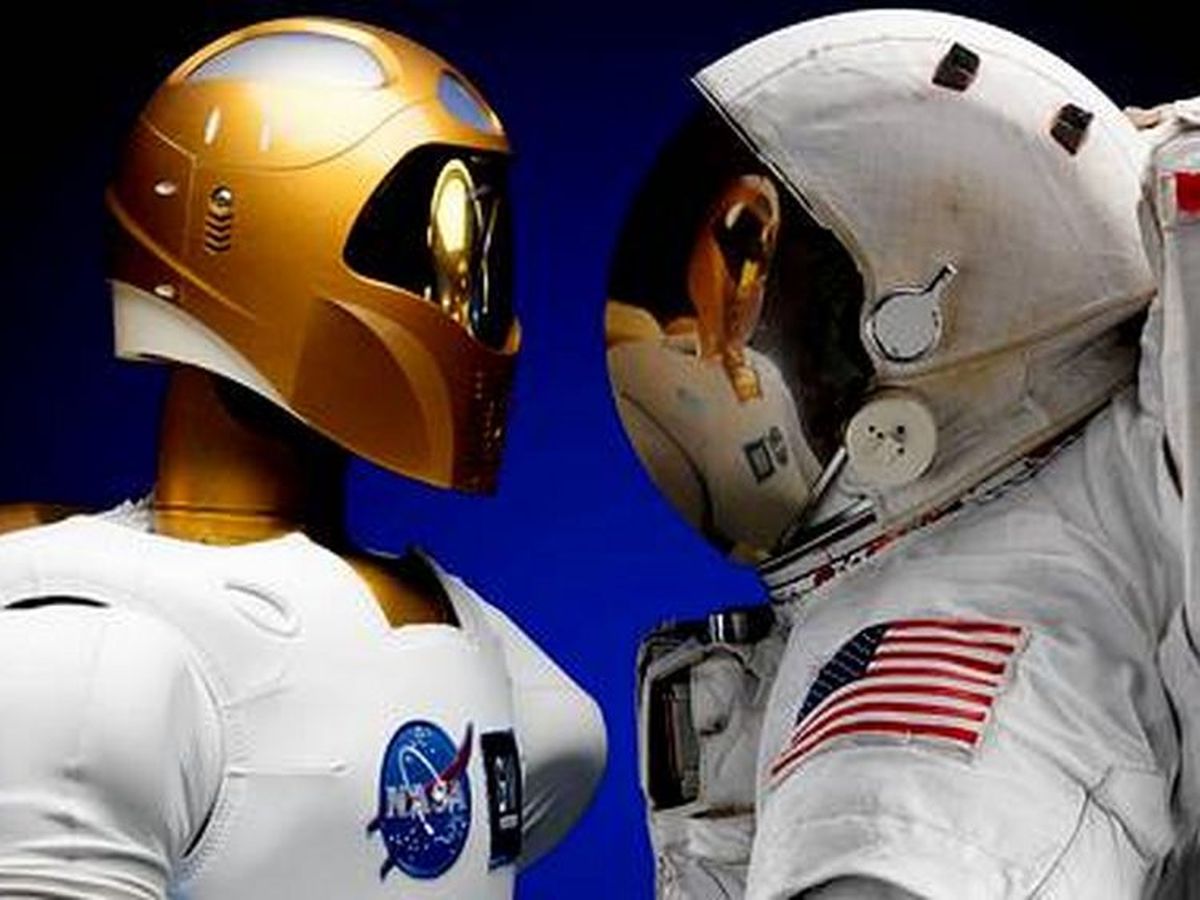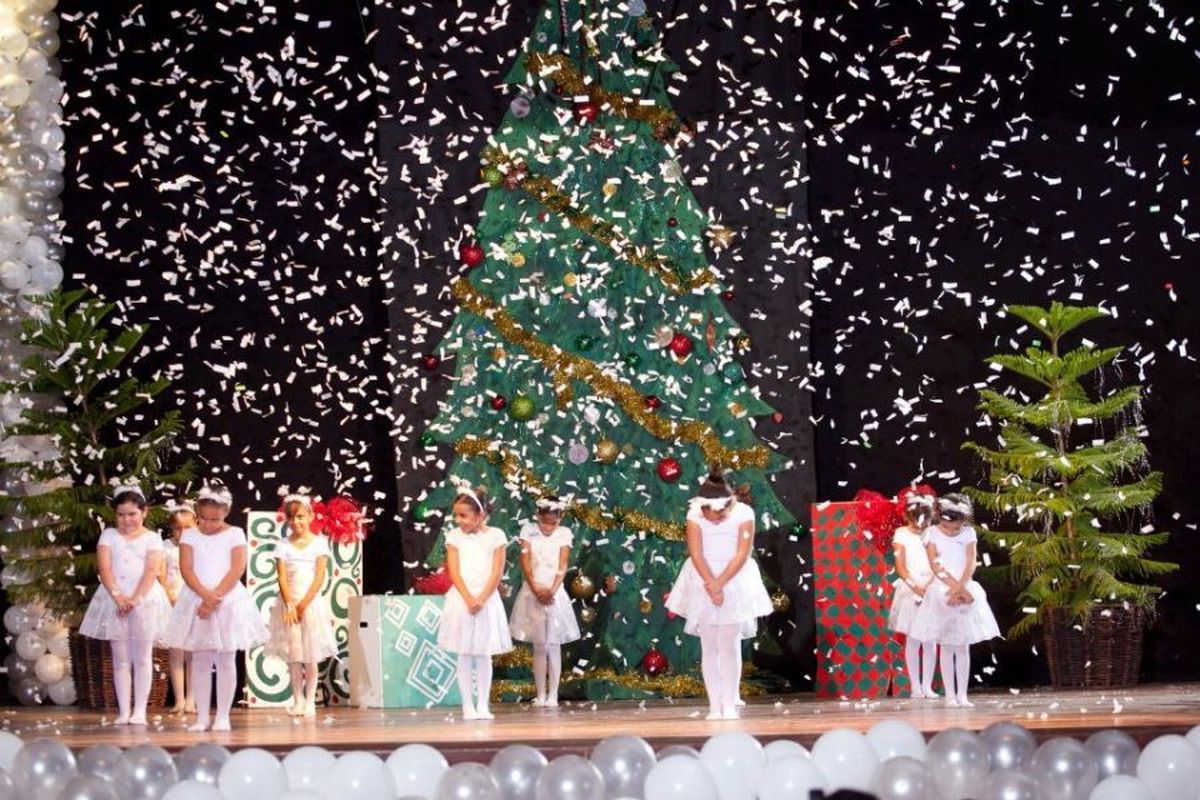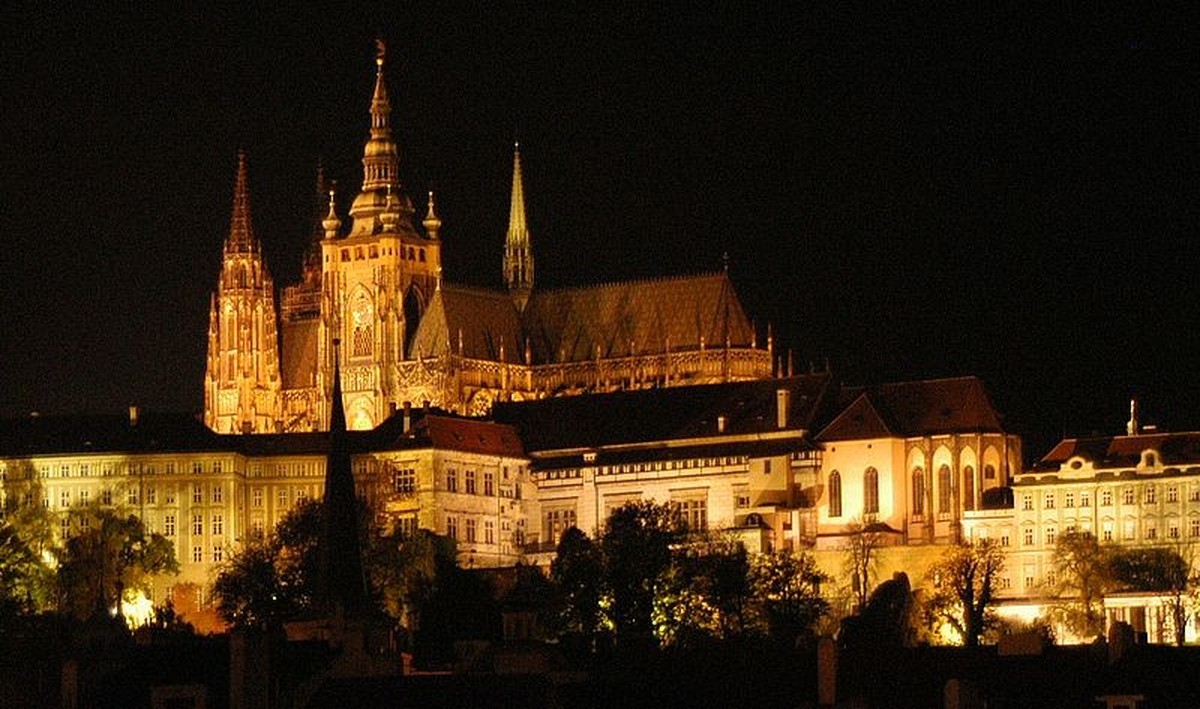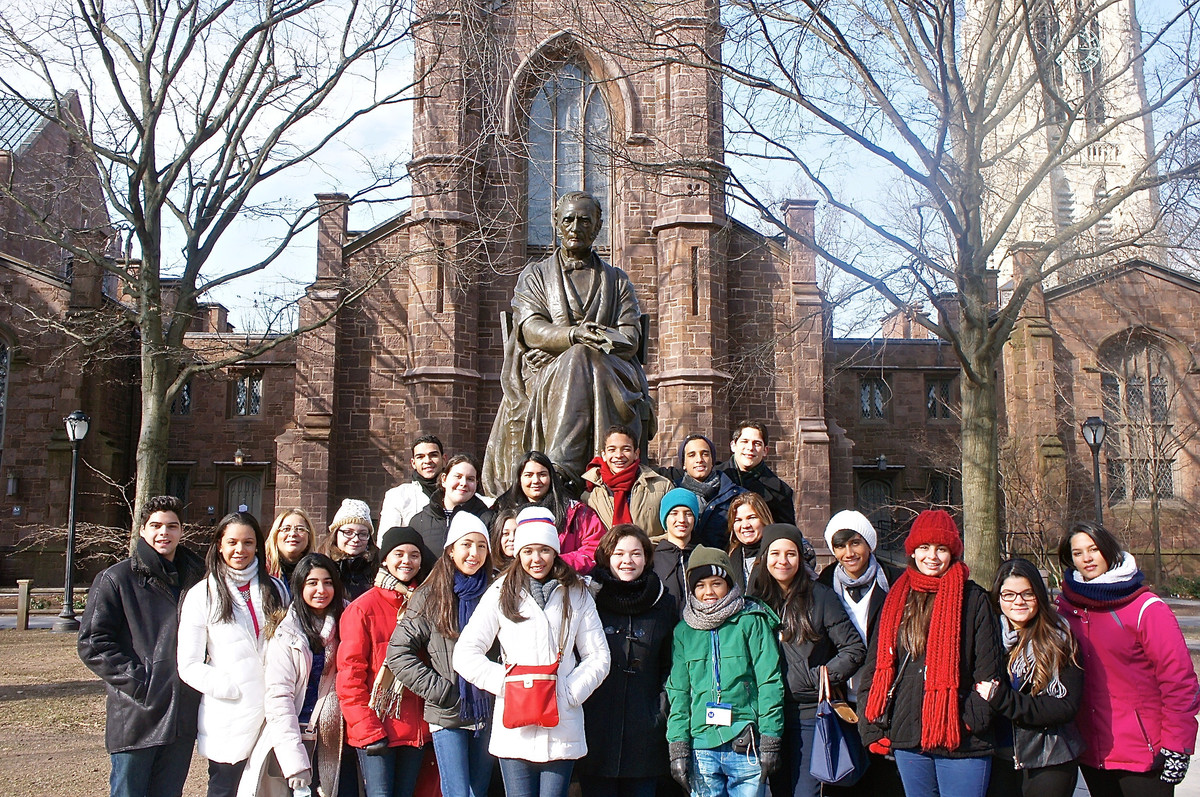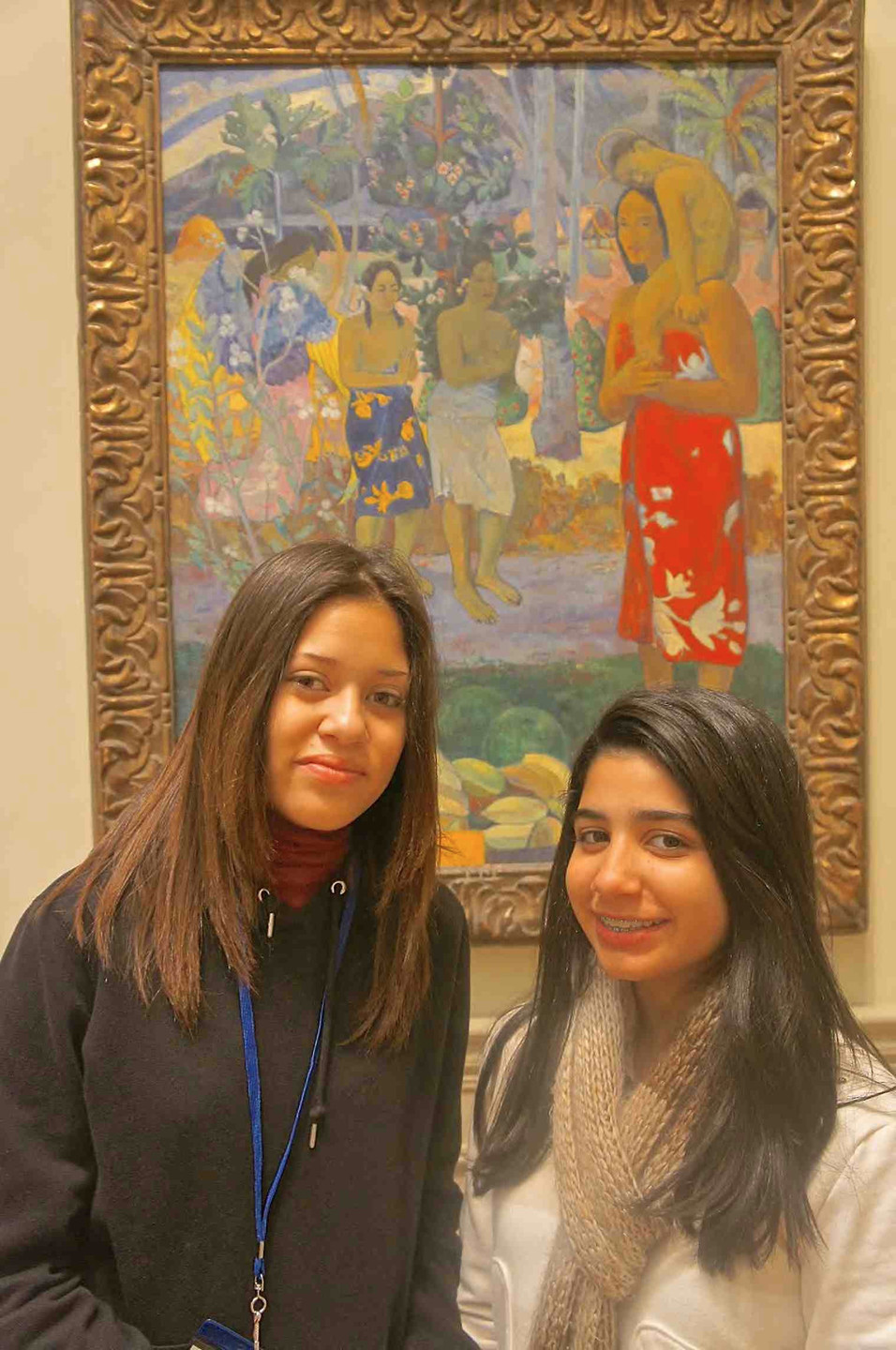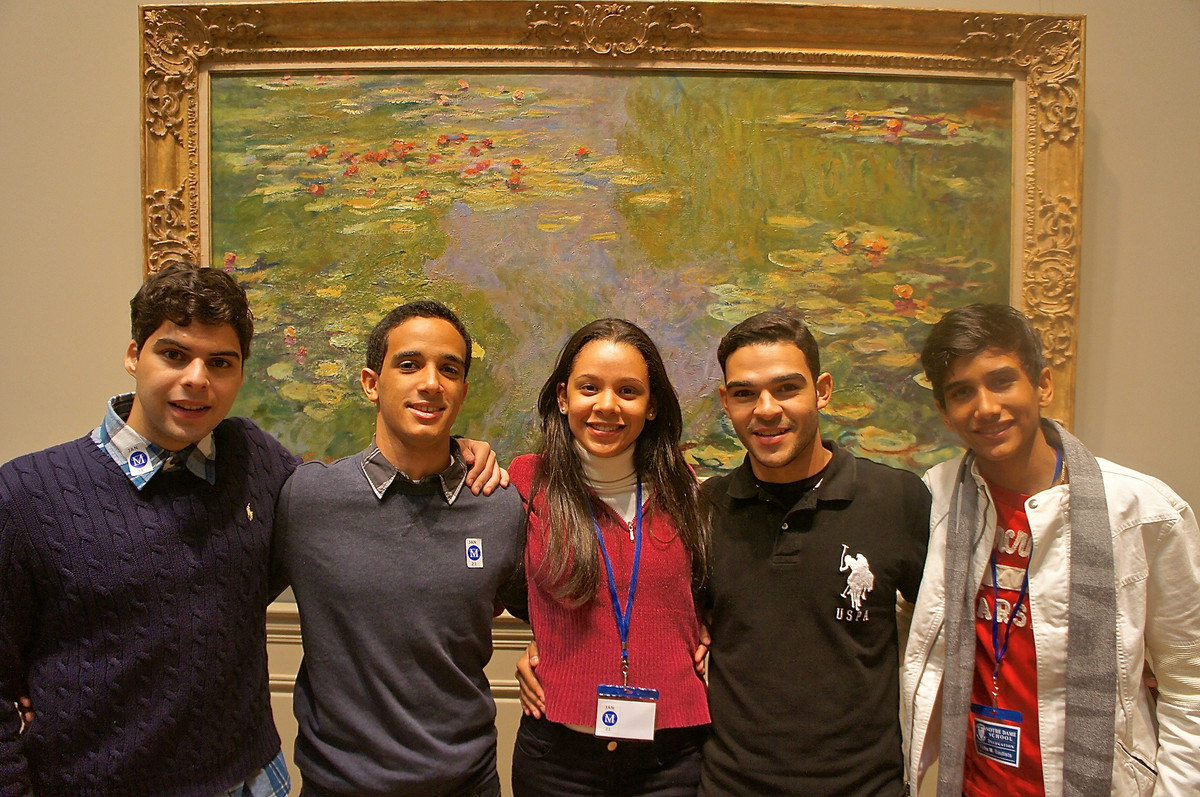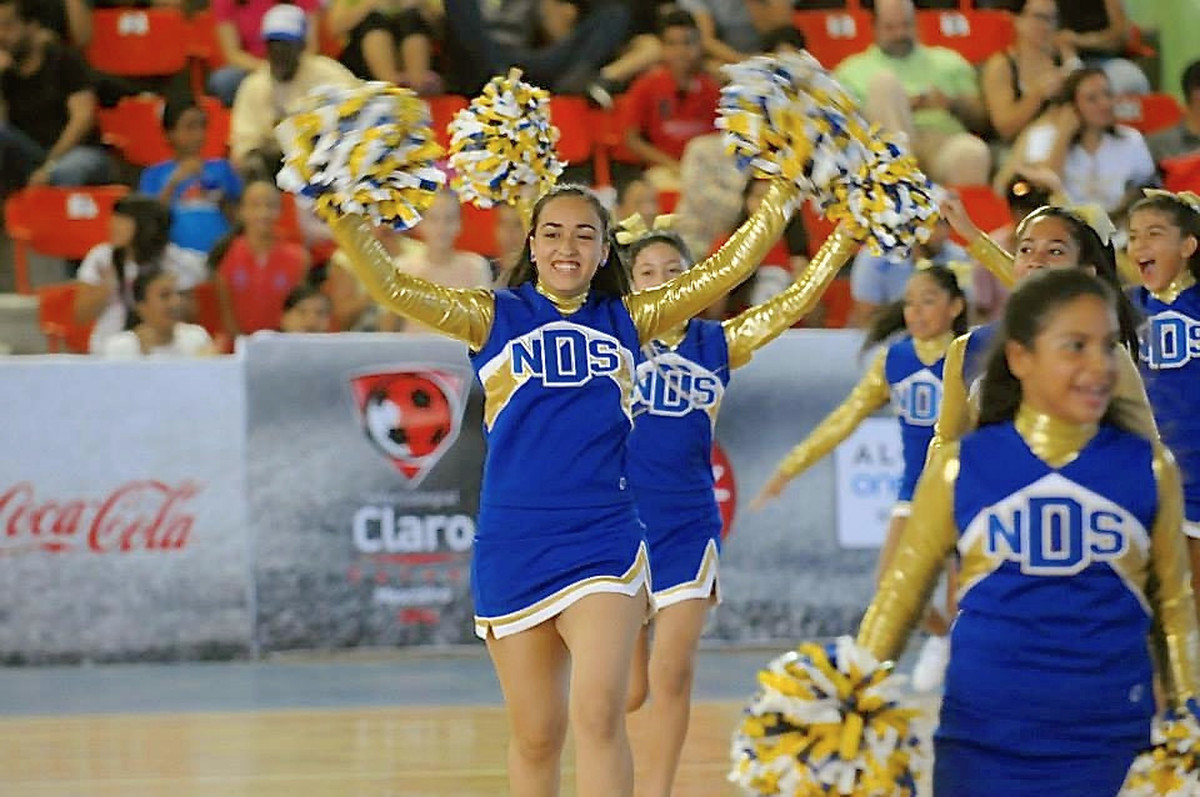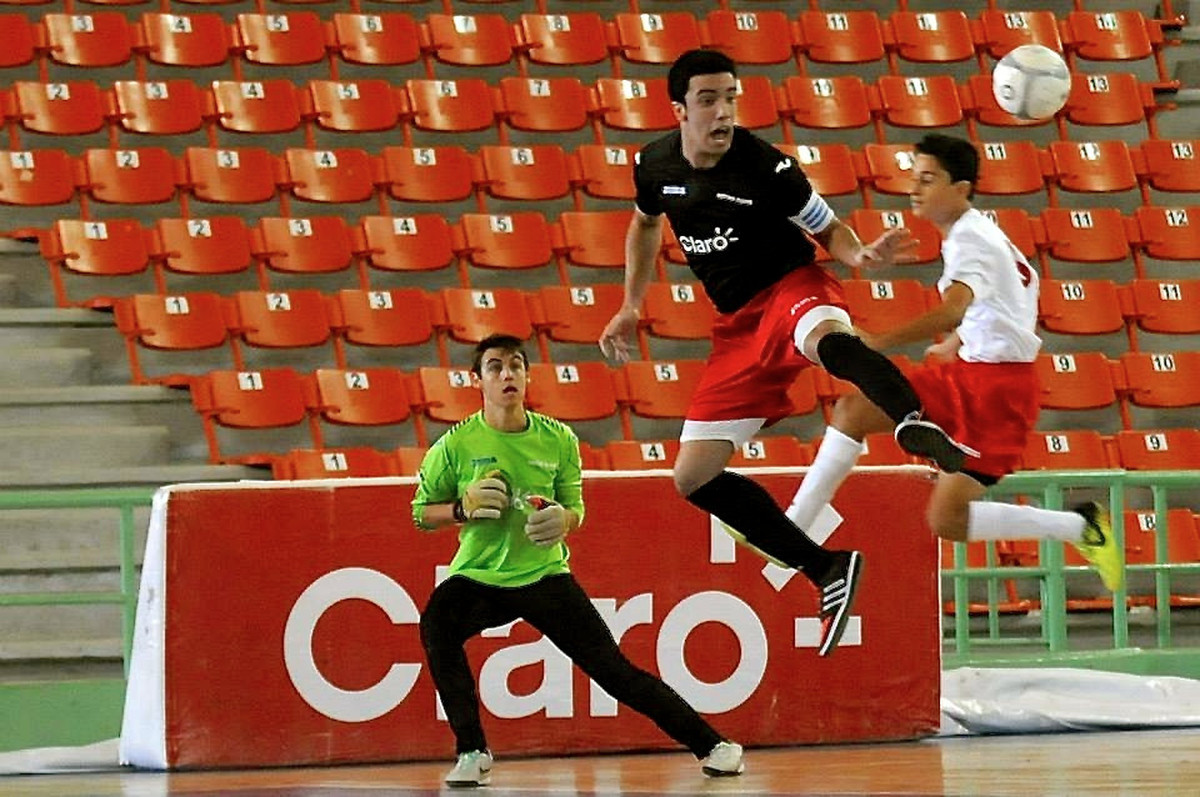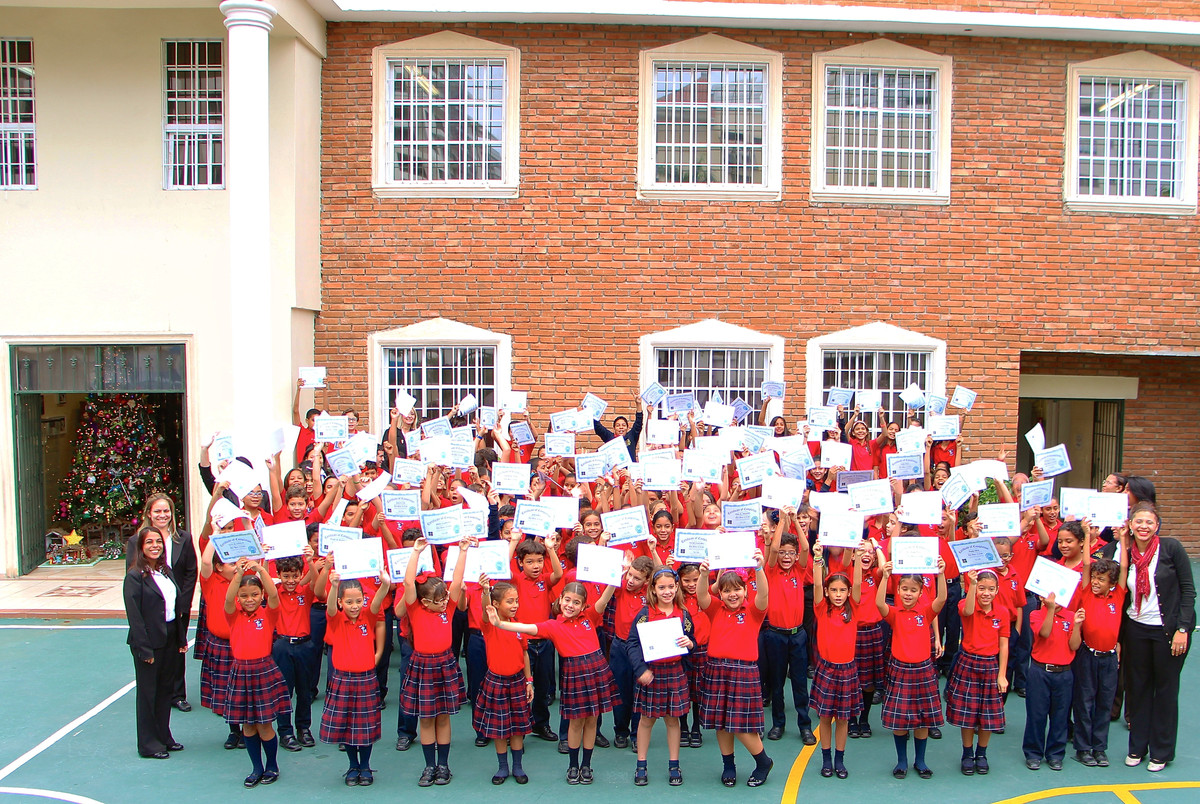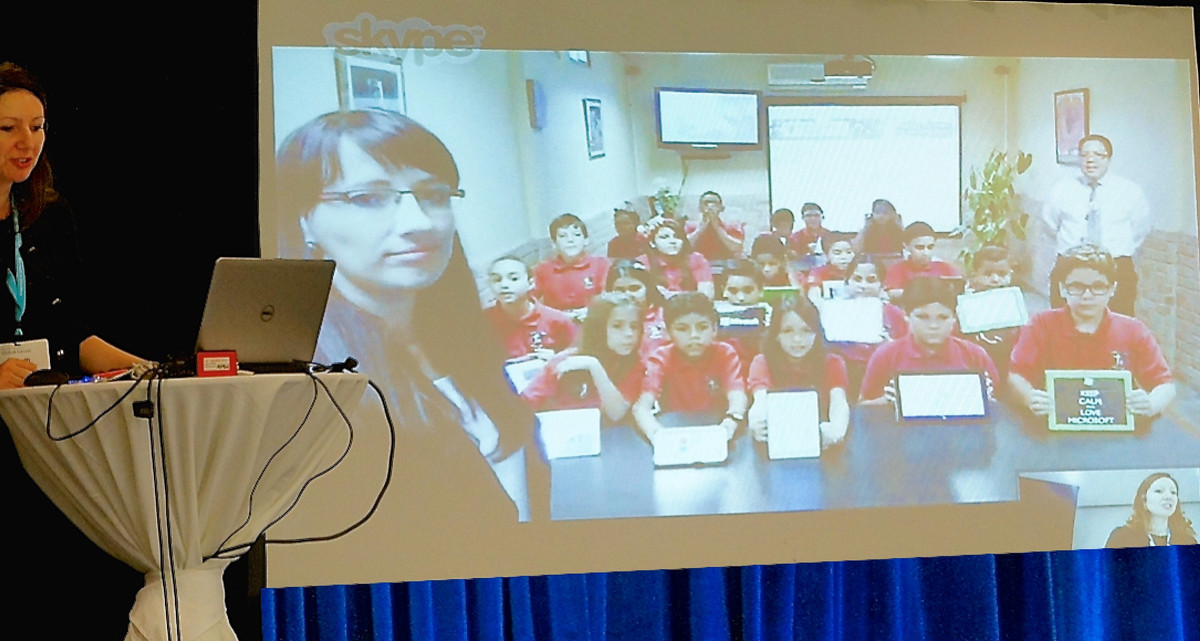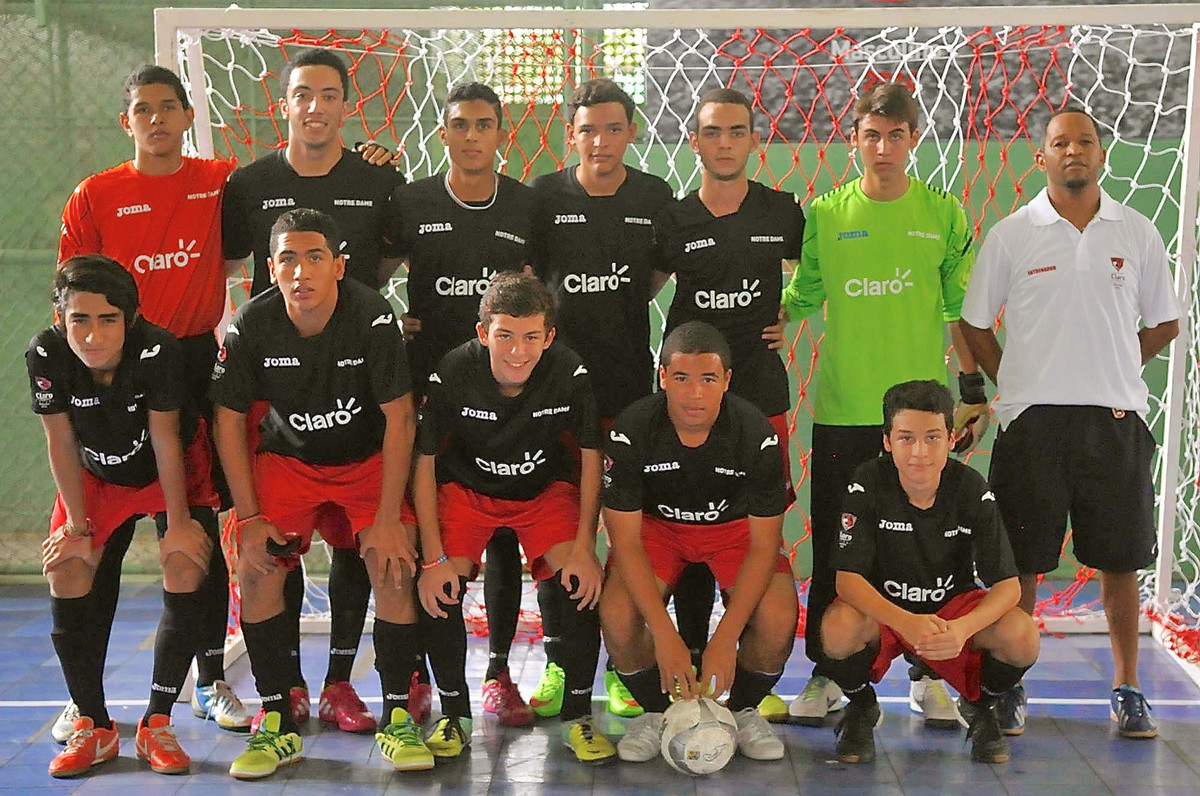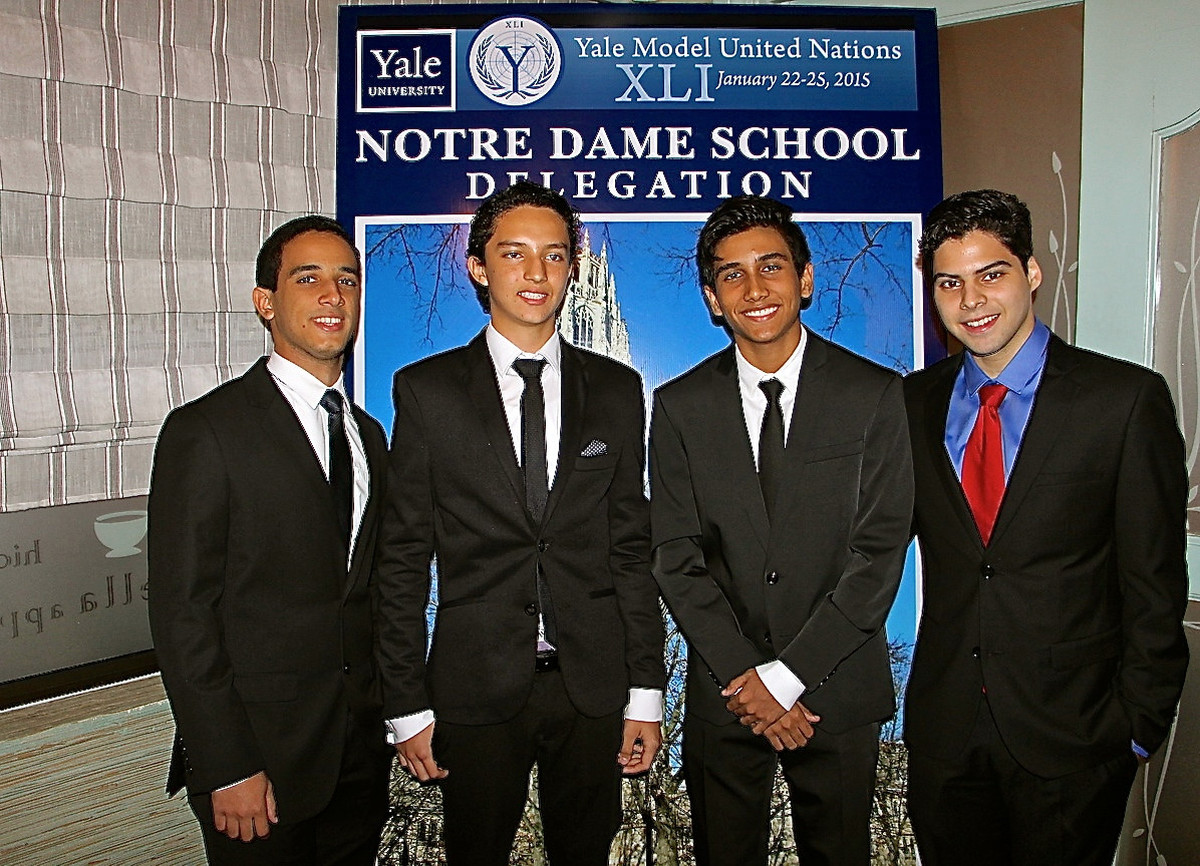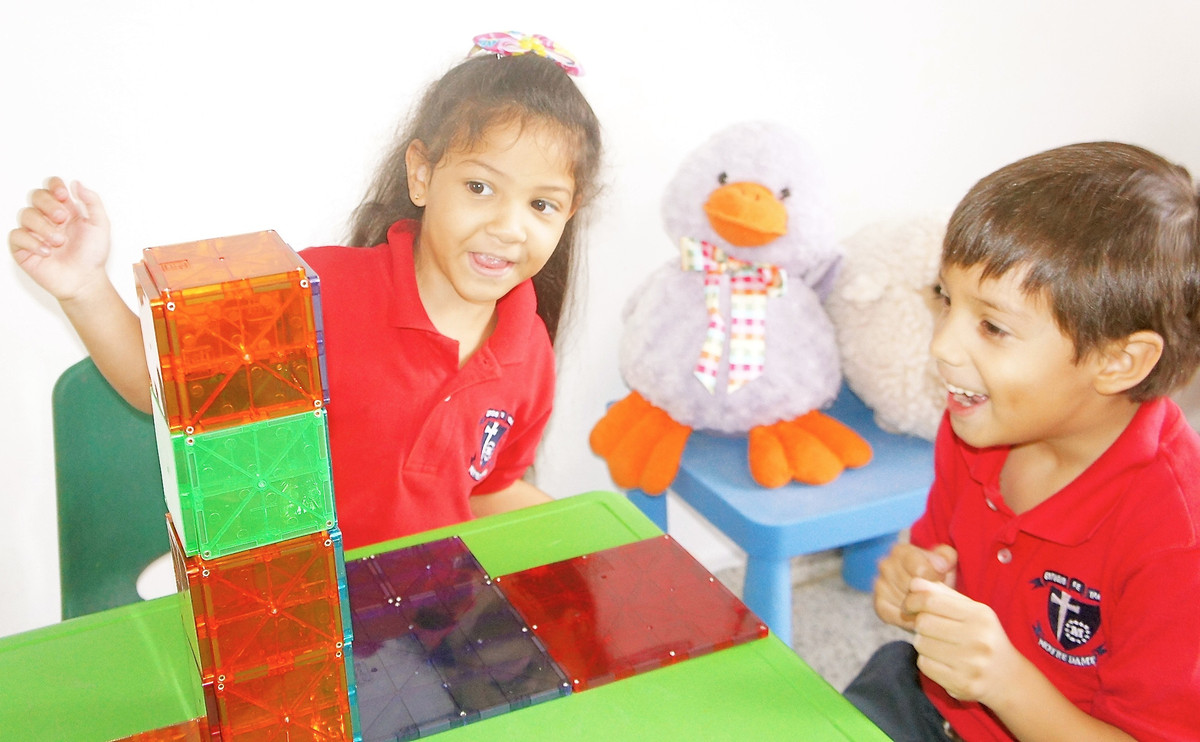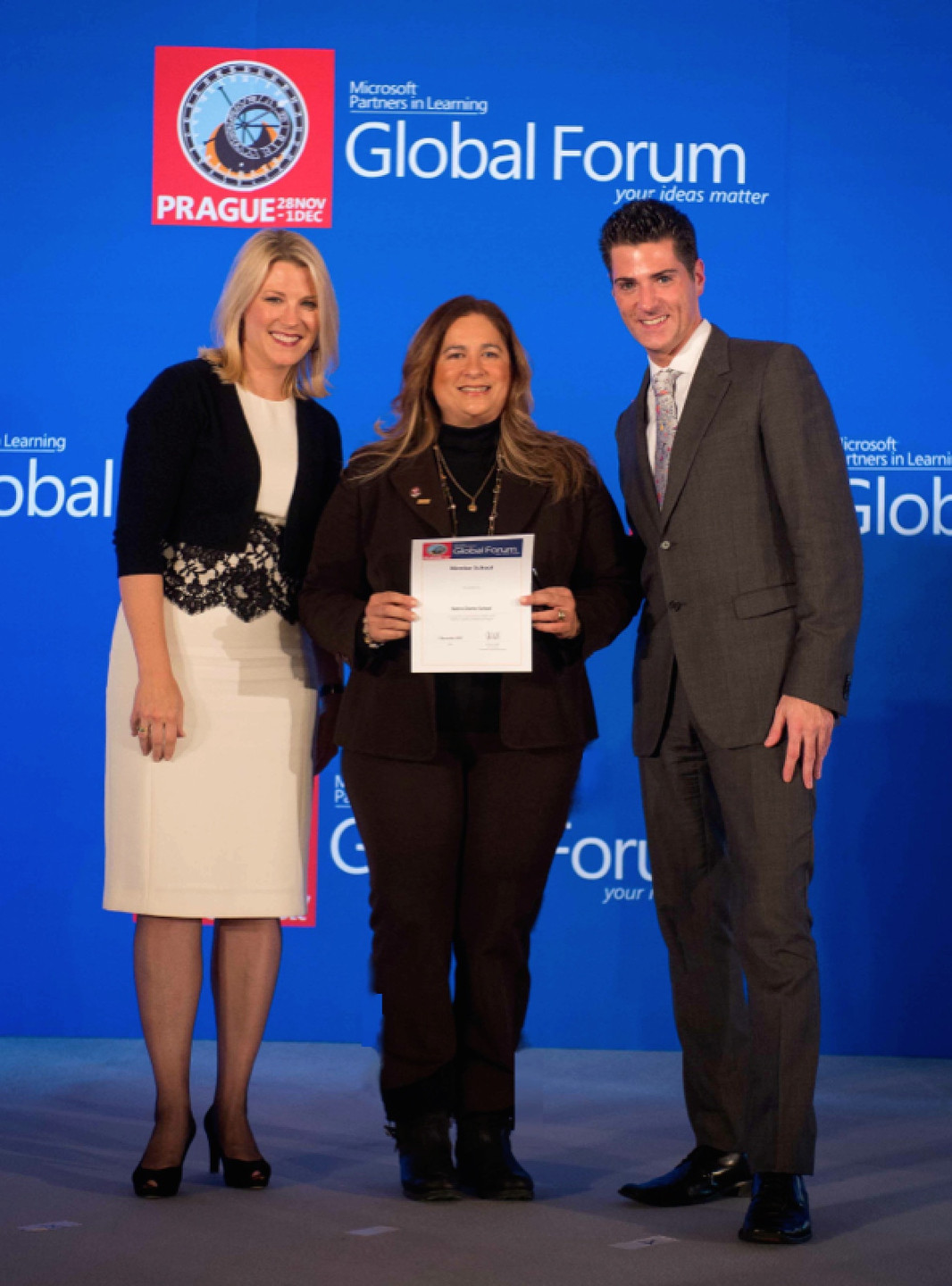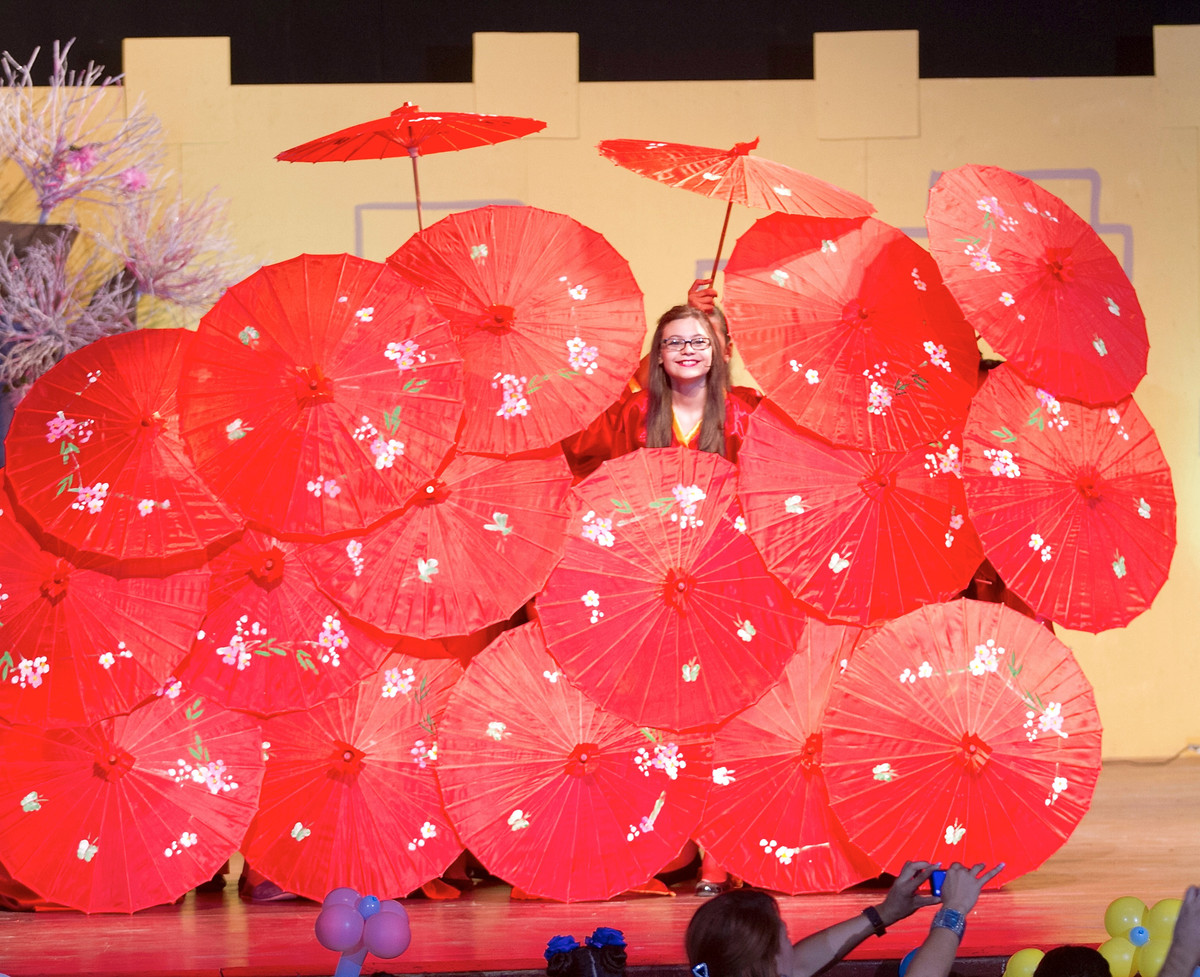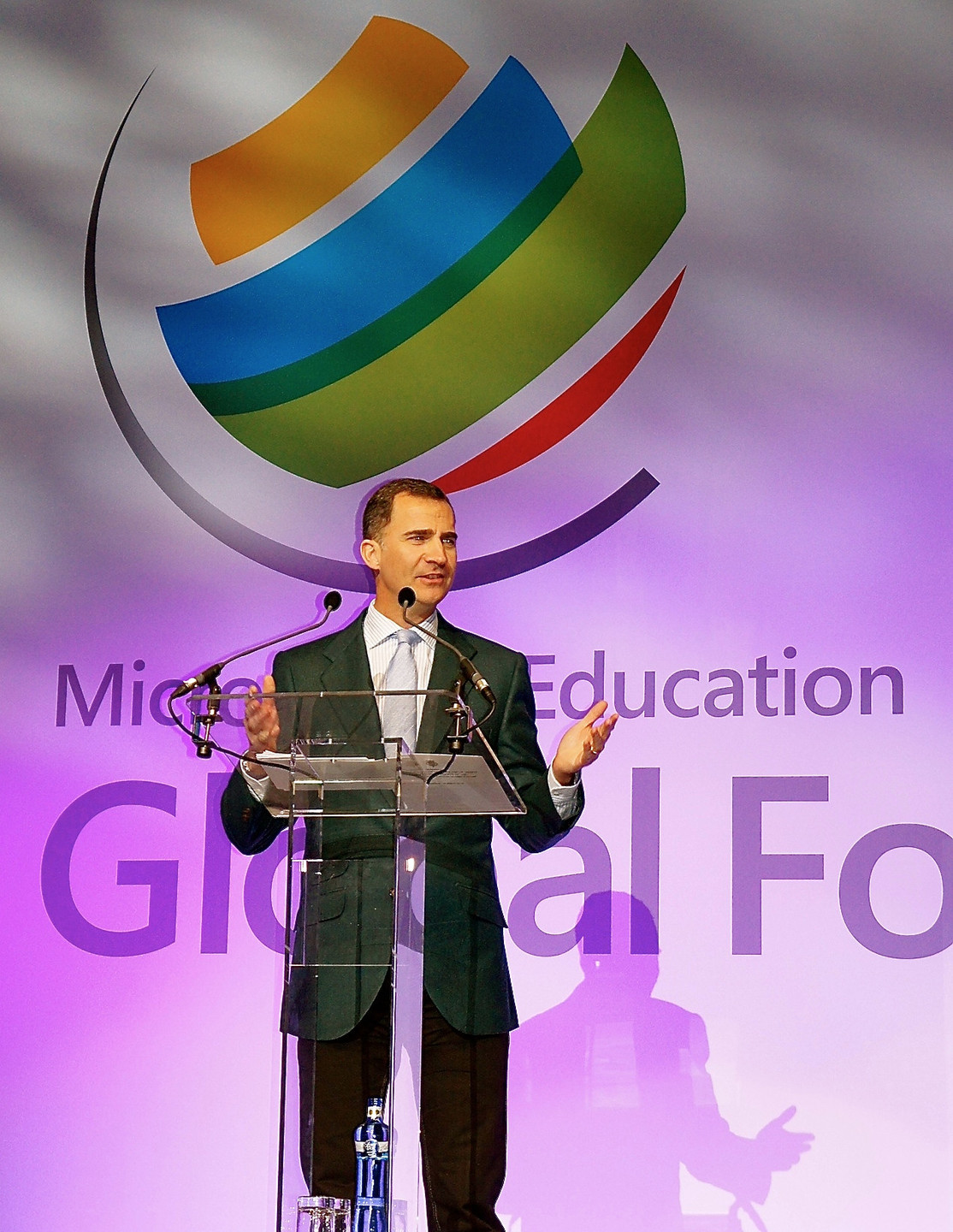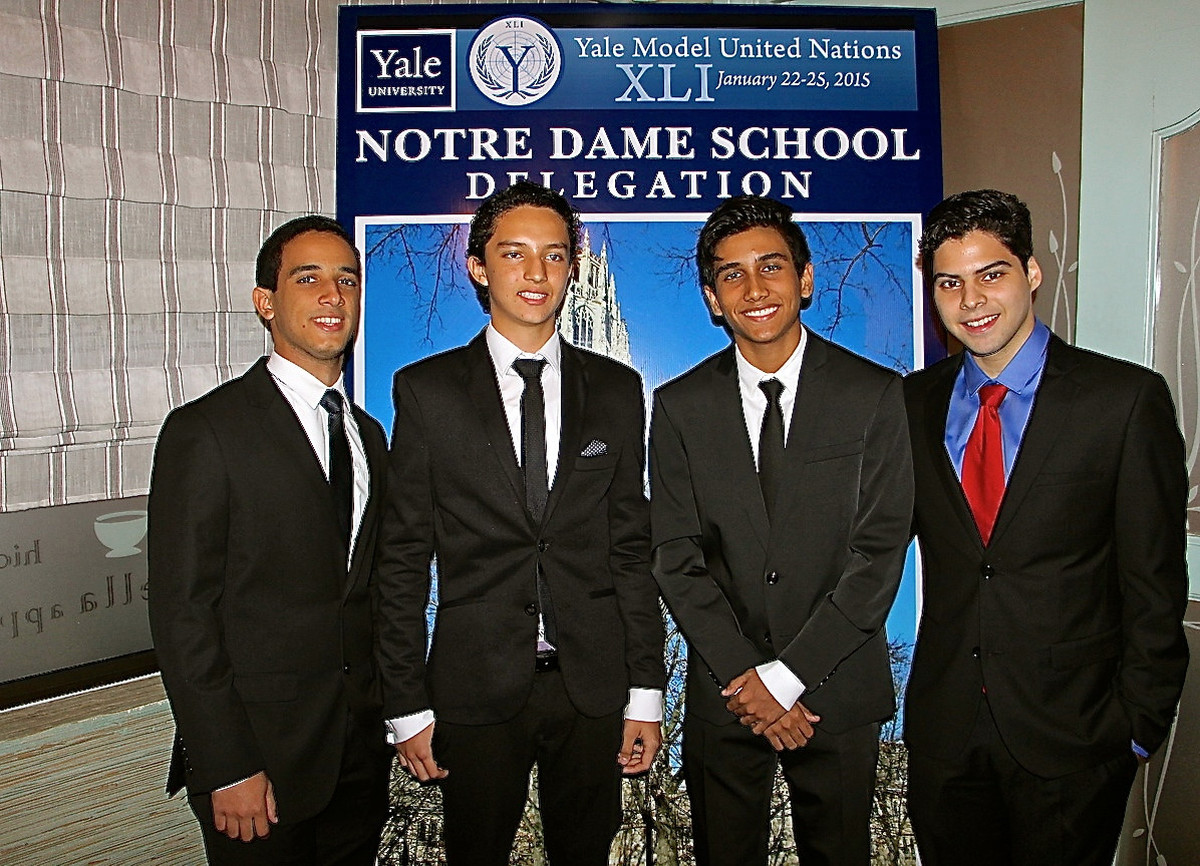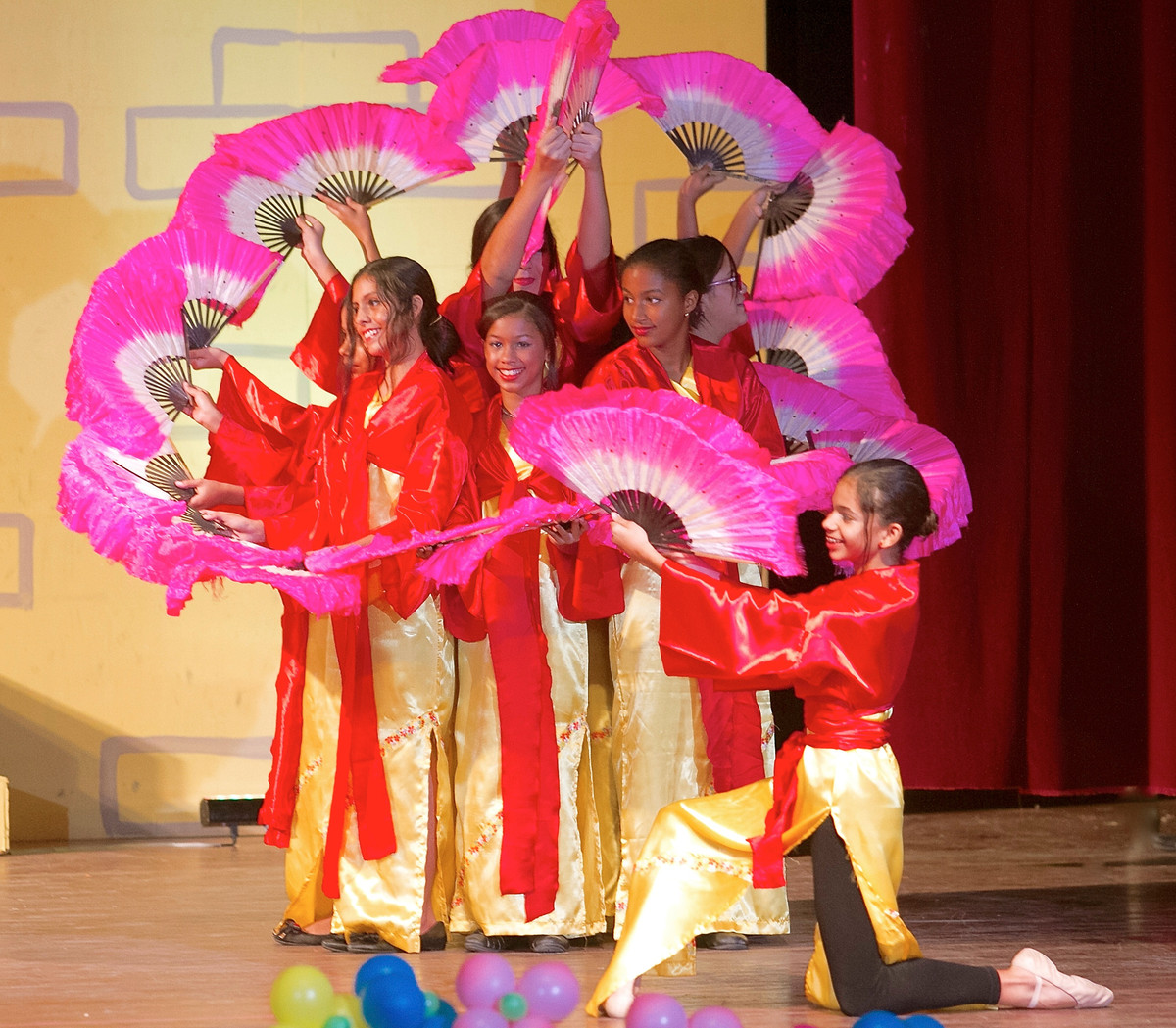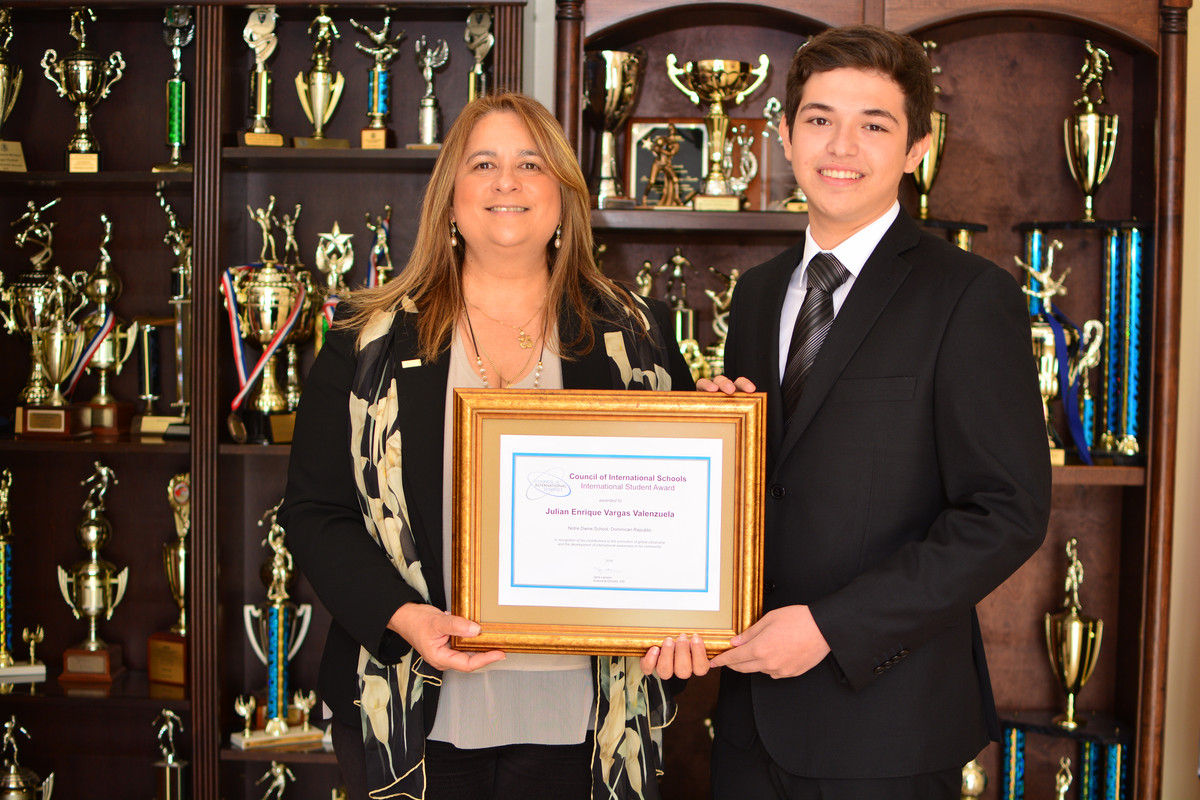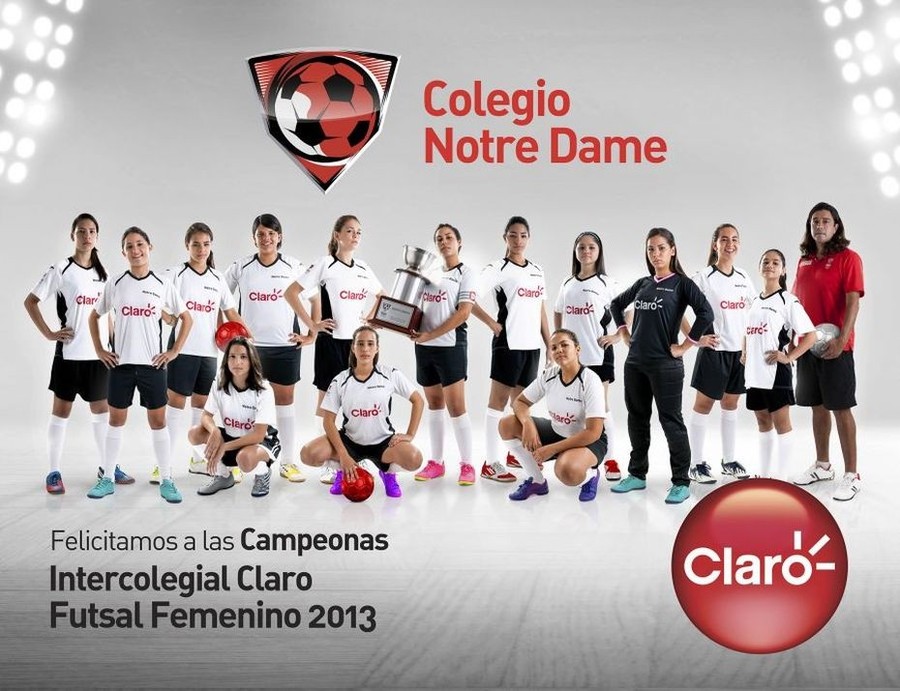 REAL MADRID Lionhearts Club!

YES WE MADE IT! Now we are a REAL MADRID Amateurs Club and we named it LIONHEARTS, our champion football team that won the CLARO Cup 2013 in the National Tournament.
WAVE YOUR FLAG REAL MADRID LIONHEARTS!
We are ready to soar new heights!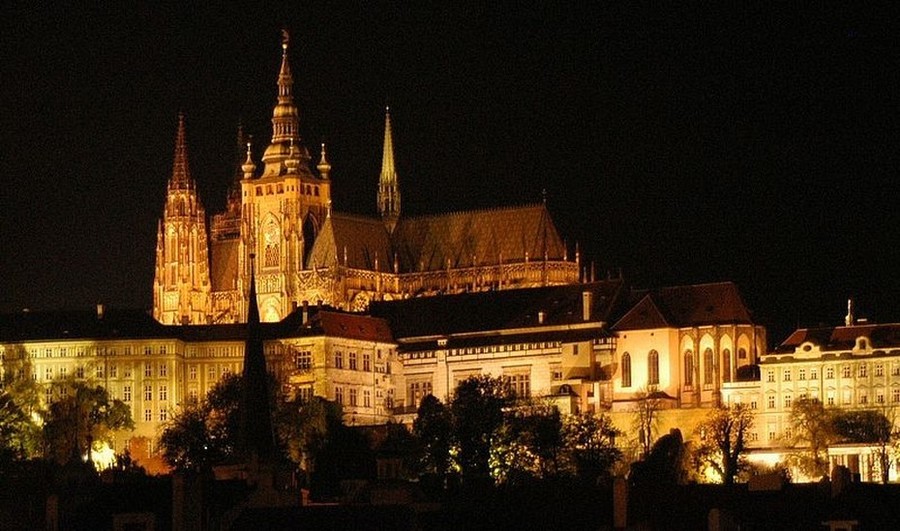 Notre Dame proclaimed MICROSOFT MENTOR School in Prague Castle...

NDS was the only school in Latin America in this category, reserved for the schools engaged in a deeper level of innovation and creativity, developing in the students the skills necesary to be successful in the 21st Century.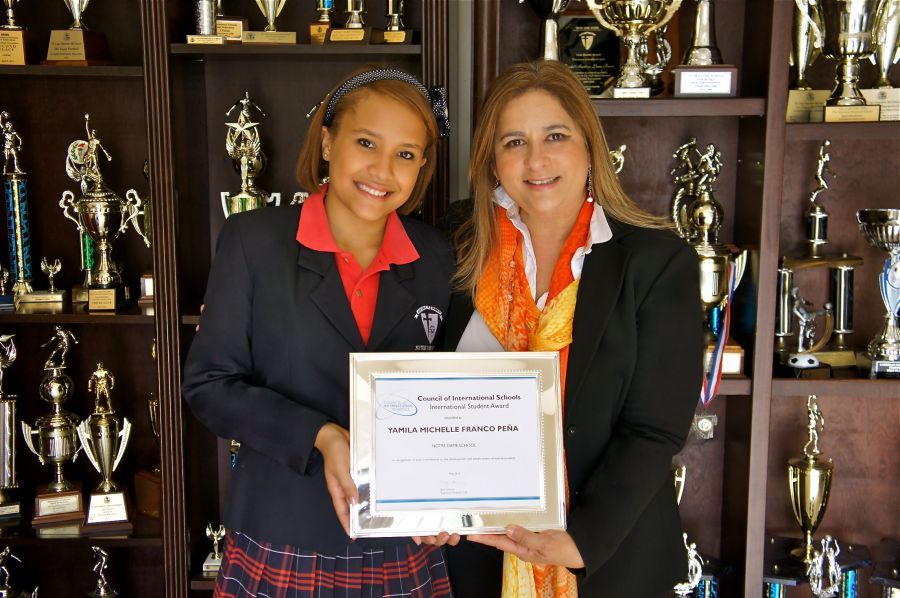 CIS Awarded Notre Dame Student
The student Yamila Michelle Franco, Notre Dame School senior class 2013, receives with great enthusiasm the Council of International Schools (CIS) INTERNATIONAL STUDENT AWARD 2012 (http://www.cois.org/page.cfm?p=947), from the hands of our headmistress Mrs. Maria Lorraine de Ruiz-Alma.
2 Mar Take note! Notre Dame School March 2015 Calendar! http://t.co/JVFQ7jv079
1 Mar RT @Greenpeace: Happy Polar Bear day! Hope #TheDress didn't stop you from appreciating Earth's biggest bear. http://t.co/Jv8SRUYPGz http://…
1 Mar RT @World_Wildlife: The number of wild giant pandas has increased by nearly 17% over the last decade. Read more: http://t.co/tzvyI3ST9r htt…
1 Mar @NASA @AstroTerry @Space_Station Send us the pictures! Have a great day!
28 Feb @NASAGoddard @AstroTerry @StarTrek @GLOBEProgram Live long and prosper Mr. Spock @ the new frontier you had reached! http://t.co/BMcKLt212s
28 Feb @NBCNightlyNews @AstroTerry @StarTrek Live long and prosper Mr. Spock, in the new frontier you have reached!
28 Feb Connect with me on Myspace. https://t.co/3ohyqZK2G0